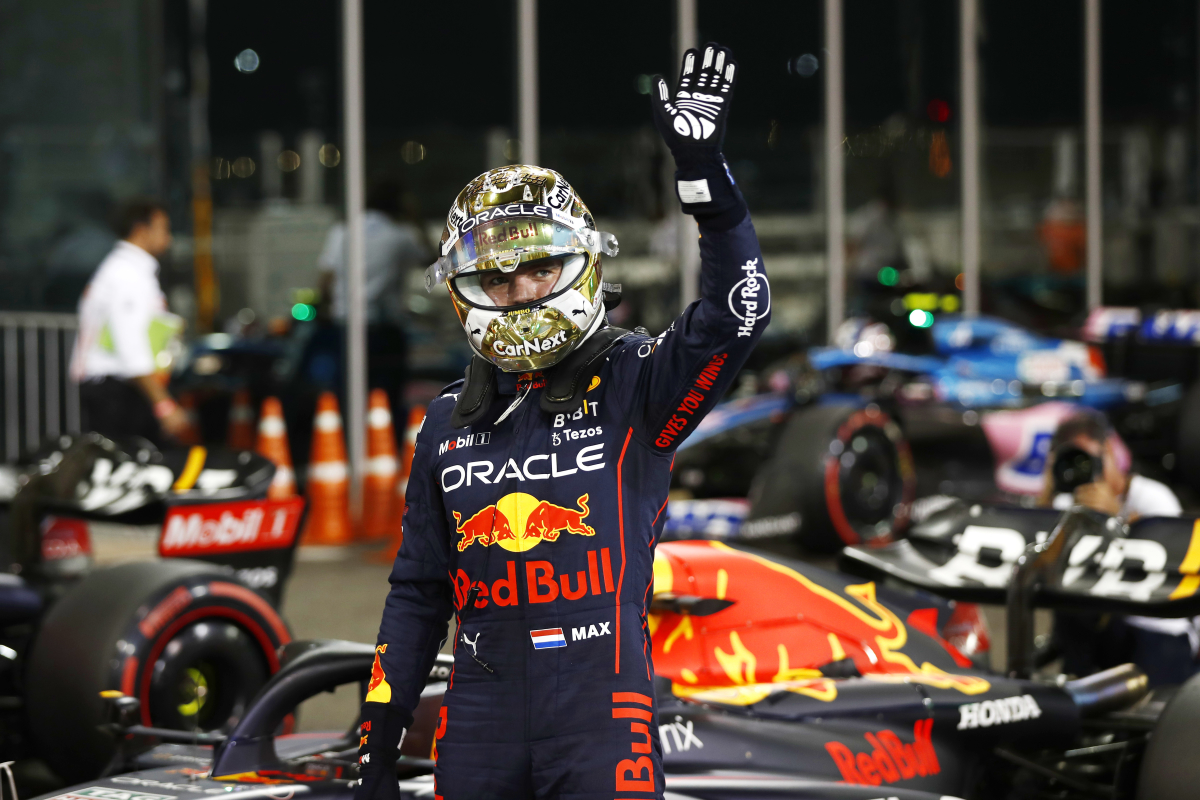 Verstappen retains key sponsor despite money-laundering controversy
Verstappen retains key sponsor despite money-laundering controversy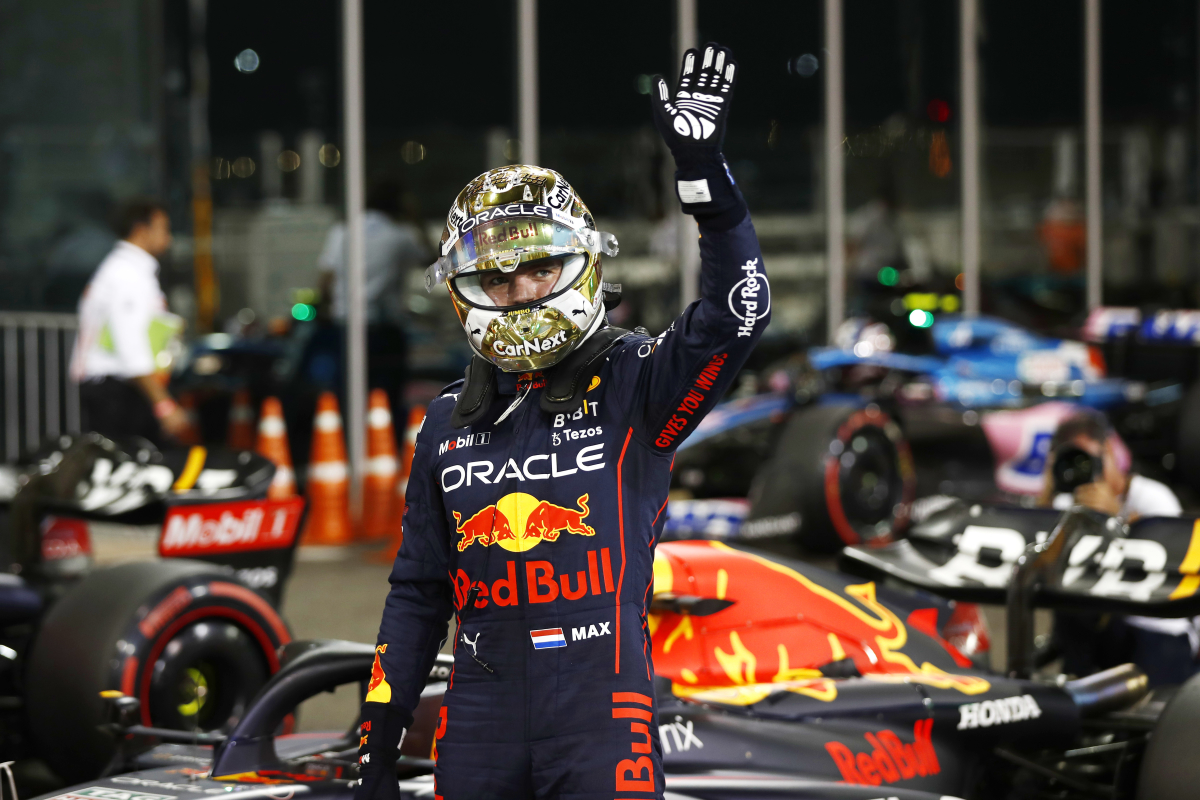 Dutch supermarket chain Jumbo is to continue to sponsor two-time F1 champion Max Verstappen despite cancelling all other motorsport contracts amid allegations of money laundering.
In September, Frits van Eerd was forced to step down from his position as the CEO of Jumbo after being arrested due to his alleged involvement in a money-laundering investigation by the Netherlands' public prosecution service, the Openbaar Ministerie.
The investigation reportedly centres around real estate transactions, automotive trade and sponsorship in motorsport.
Although the chain maintains it is not involved in the investigation, temporary CEO Ton van Veen said in delivering Jumbo's annual report that "motorsport has come to be seen in a special light for us.
"This also has consequences for our sponsorship. We will no longer continue with that. We will also take a critical look at our activities in motorsport.
"An exception to this is the contract with Max Verstappen."
Speaking to the Algemeen Dagblad newspaper in September when the investigation was first launched, Raymond Vermeulen, Verstappen's manager, refused to jump to conclusions.
"Caution is in order here," said Vermeulen.
"We are waiting for the facts to be on the table. We have been in contact with Jumbo and the management and marketing will continue as usual.
"We have agreements with Jumbo, and the supermarket is not part of the investigation. That was clearly stated.
"Let's be careful with all kinds of suggestive things and wait for the facts to come out."