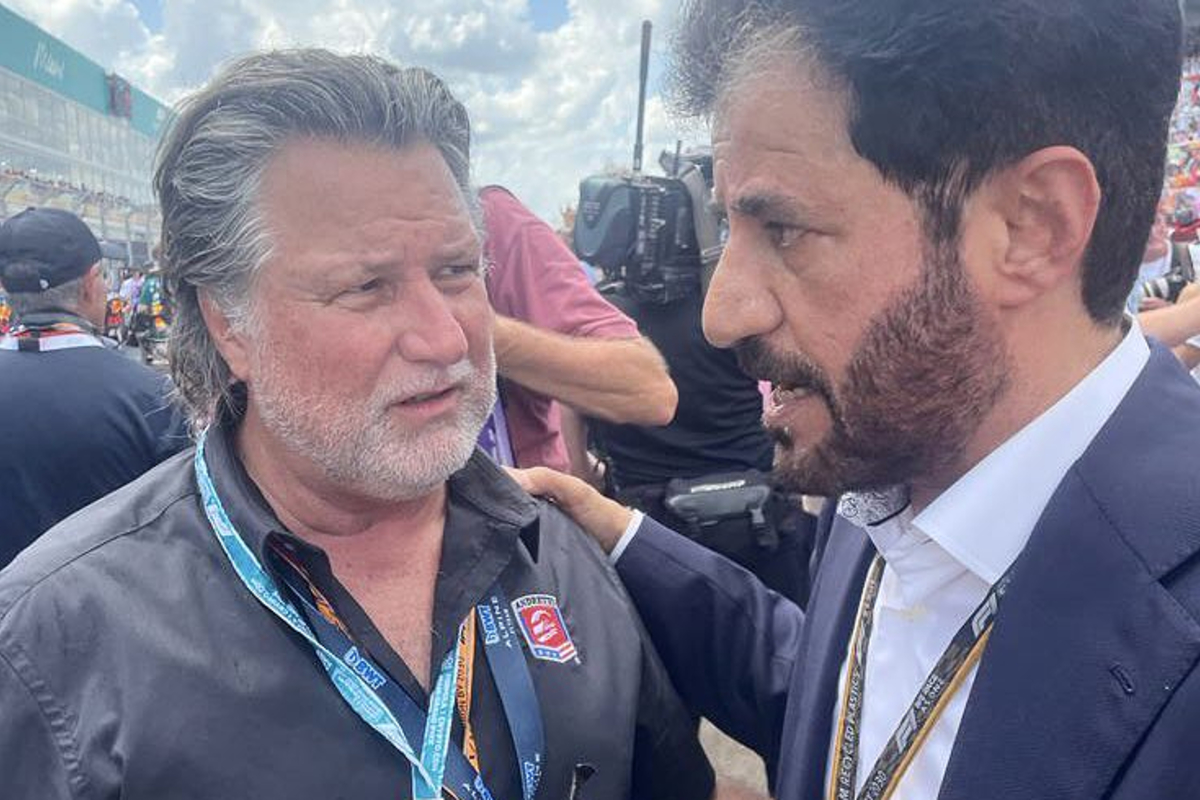 FIA hint at F1 disquiet over Andretti Cadillac deal
FIA hint at F1 disquiet over Andretti Cadillac deal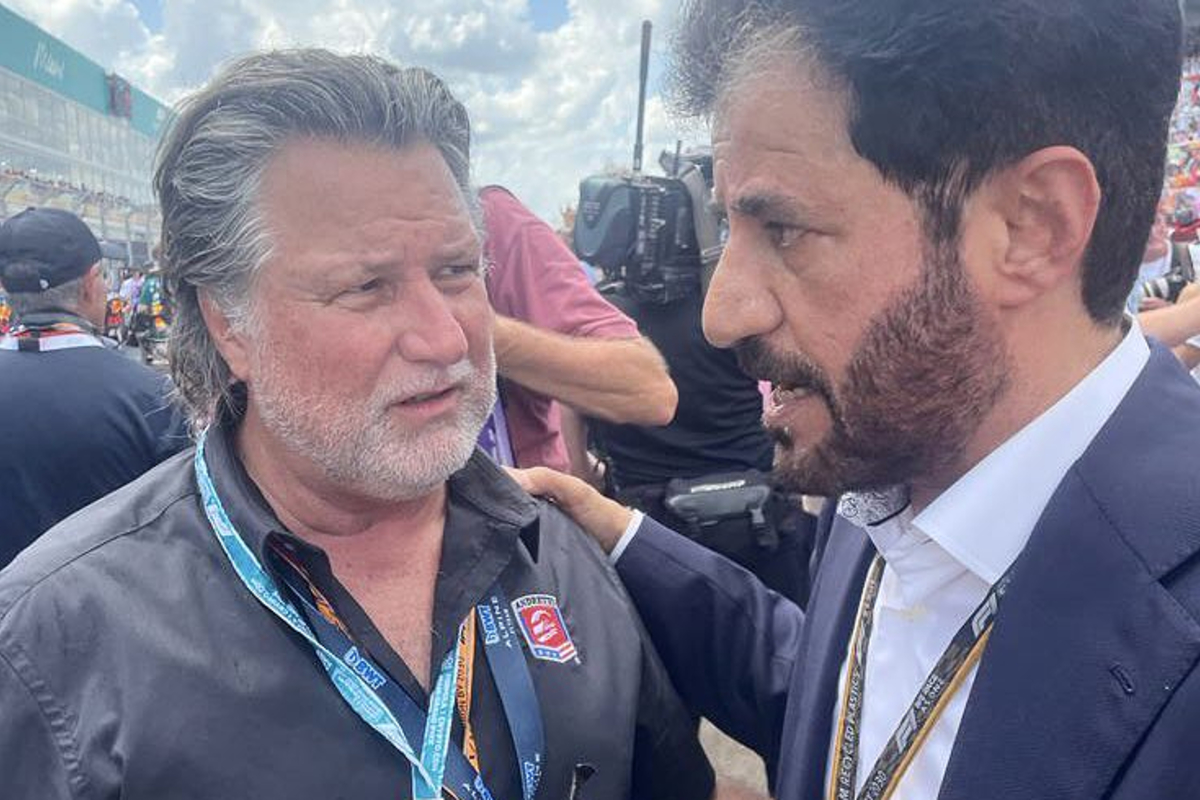 FIA president Mohammed Ben Sulayem has criticised the "adverse reaction" to Andretti Global's partnership with General Motors/Cadillac.
Michael Andretti has faced a number of challenges in his battle to join the F1 grid as an 11th team.
Primarily, concerns have been raised as to the dilution of F1's prize pot. An additional entry would require the fund to be split 11 ways rather than the current 10.
Andretti has been asked to demonstrate what it could bring to F1 to negate the loss, a question the outfit appeared to emphatically answer last week in announcing GM and the Cadillac brand as a partner.
Despite this landmark announcement, Ben Sulayem hinted via social media at continued disquiet within the sport.
"It is surprising that there has been some adverse reaction to the Cadillac and Andretti news," wrote the FIA president.
"The FIA has accepted the entries of smaller, successful organisations in recent years.
"We should be encouraging prospective F! entries from global manufacturers like GM and thoroughbred racers like Andretti and others.
"Interest from teams in growth markets adds diversity and broadens F1's appeal."
Writing in early January, Ben Sulayem confirmed his desire for the F1 grid to expand.
He said: "I have asked my FIA team to look at launching an Expressions of Interest process for prospective new teams for the FIA F1 World Championship."
It is not currently clear where the criticism of Andretti's latest move has come from.