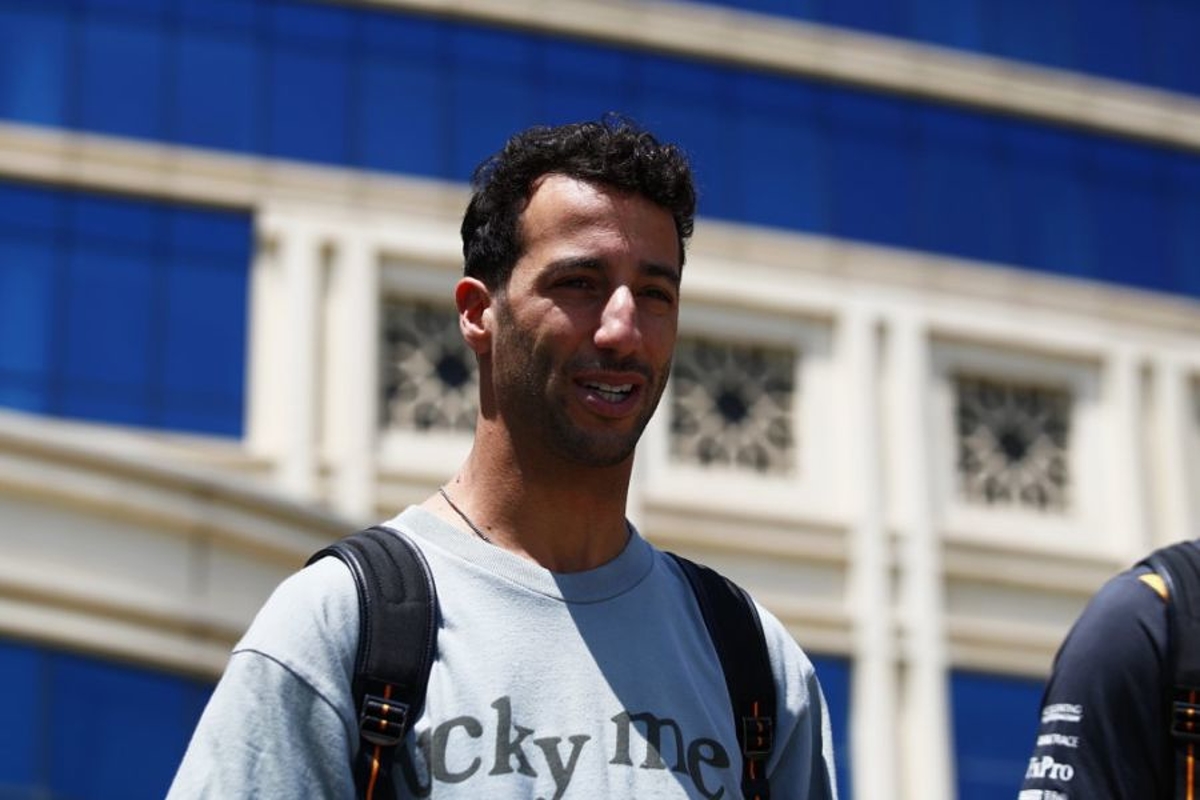 Ricciardo "burnout" revelation as McLaren confirm launch via post-it note - GPFans F1 Recap
Ricciardo "burnout" revelation as McLaren confirm launch via post-it note - GPFans F1 Recap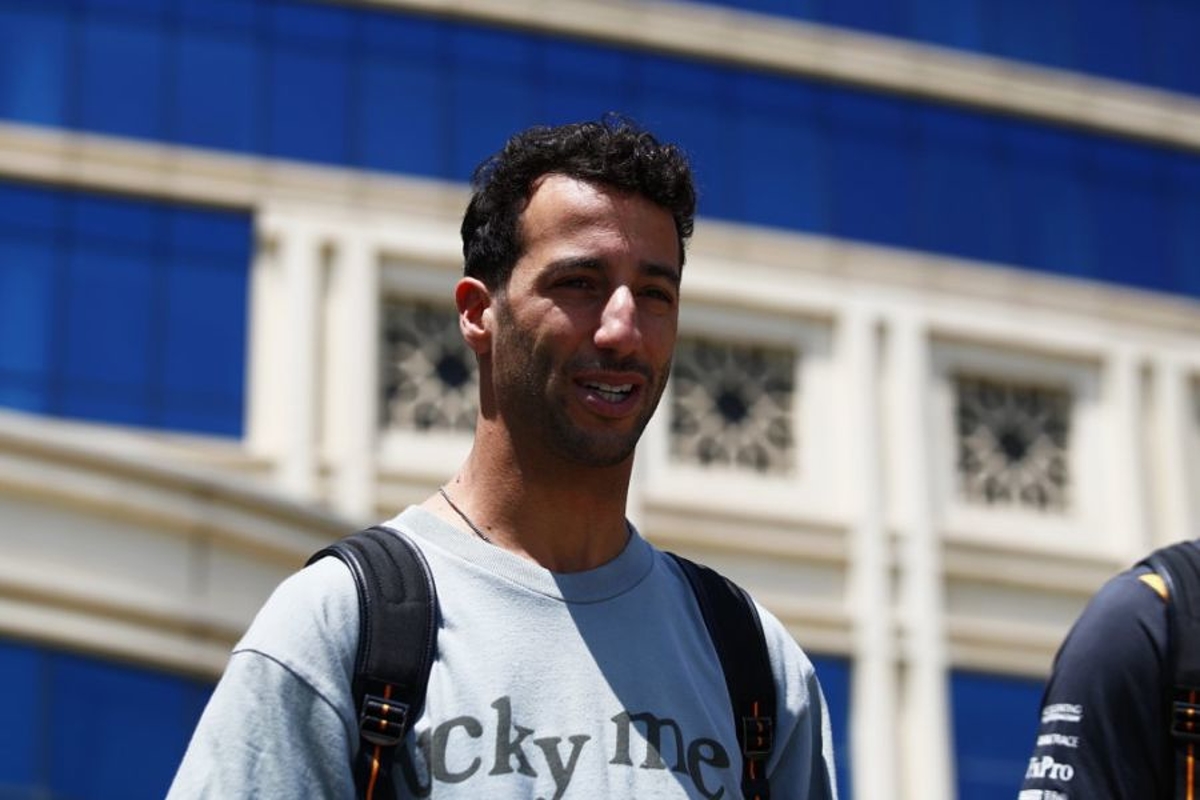 Daniel Ricciardo has revealed to suffering from "burnout" as one of the reasons why he opted not to pursue a potential race seat with Haas for the forthcoming F1 season. Read more...
McLaren sneakily gives away launch date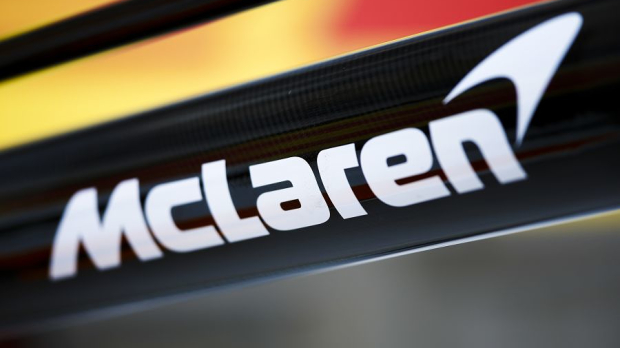 McLaren has sneakily revealed the launch date of the new MCL37. Read more...
Vettel ex-team-mate delivers retirement judgment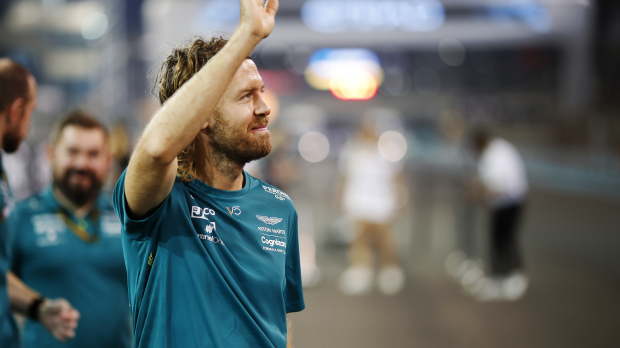 Mark Webber has questioned whether former team-mate Sebastian Vettel retired "a sneak early". Read more...
Wolff reveals how Hamilton 'spectacularly lifted Mercedes'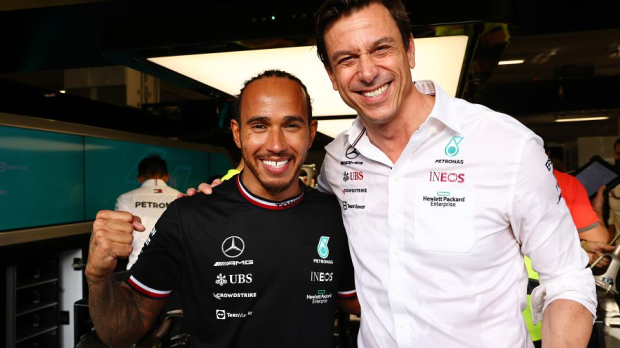 Toto Wolff has hailed the "spectacular" ability of Lewis Hamilton to lift Mercedes during a torrid 2022 season. Read more...
Andretti Cadillac block would be 'one of F1's biggest injustices' - GPFans Stewards' Room Podcast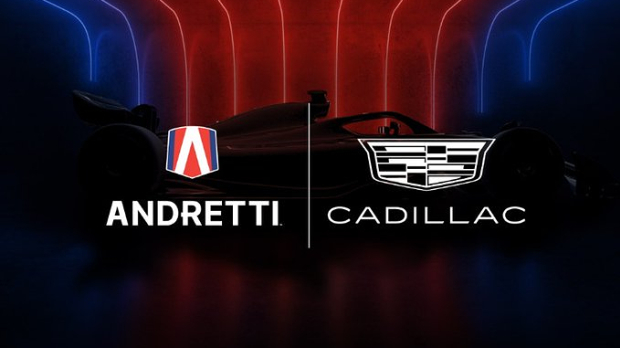 Well, what a start to the new year in F1 in light of Andretti Global's announcement of partnering with General Motors and Cadillac in a bid to get its entry bid over the line.
Gasly takes aim at media over Ocon rivalry 'stories'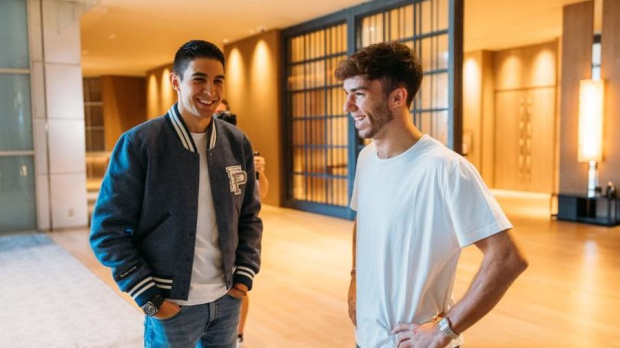 New Alpine recruit Pierre Gasly has slated media attempts to "create a story" out of his past relationship with Esteban Ocon. Read more...
Download the 2023 Formula 1 calendar here!
GPFans has launched its digital calendar for the 2023 F1 season and you can download it here!