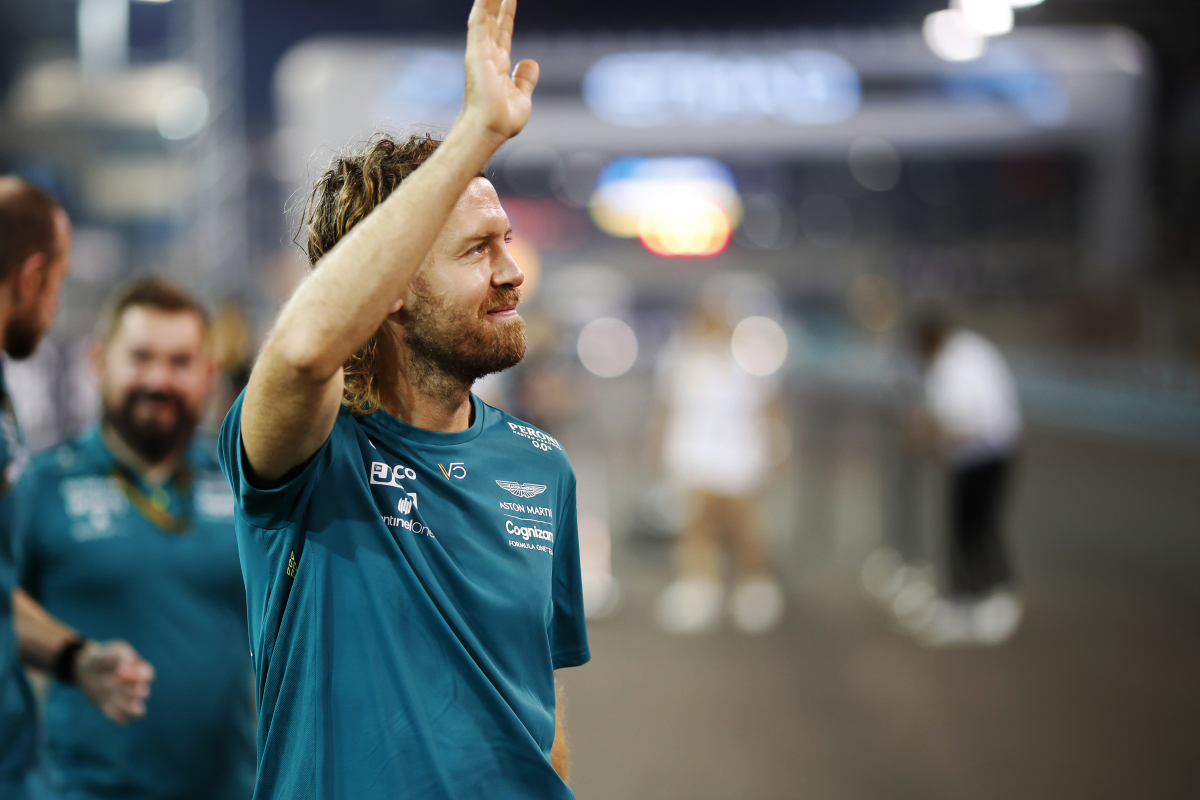 Vettel ex-team-mate delivers retirement judgment
Vettel ex-team-mate delivers retirement judgment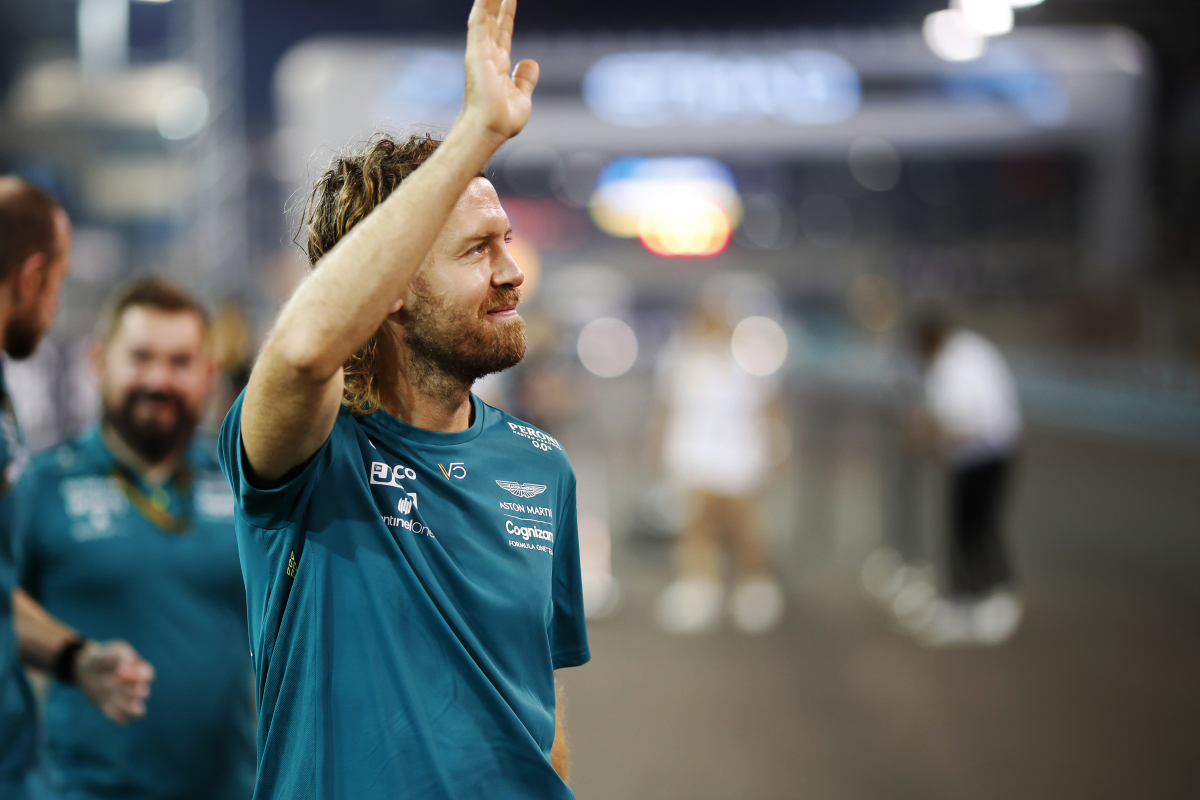 Mark Webber has questioned whether former team-mate Sebastian Vettel retired "a sneak early".
The German brought his stellar 16-year F1 career to an end at the conclusion of last season after two terms with Aston Martin.
Vettel had made more of a name for himself through his campaigning off-track during that time, though developments to the AMR22 provided a platform for him to create on-track highlights in his closing races.
Webber, who had a frosty relationship with Vettel as his team-mate at Red Bull, was full of praise for the four-time world champion when speaking to Speedcafe.
Referring to his retirement, the Australian said: "He got the timing bang on, I think - maybe a sneak early.
"He still drives very, very well. I told him, 'I think that you got this a bit early', so we've had a bit of a laugh about that.
"But I'm stoked he's in one piece, he's had a great career. He was a juggernaut obviously in the early days and, on his day [more recently], he could still do some special stuff.
"[He's a] four-time world champion, [which is] not to be sneezed at, and he'll be missed."