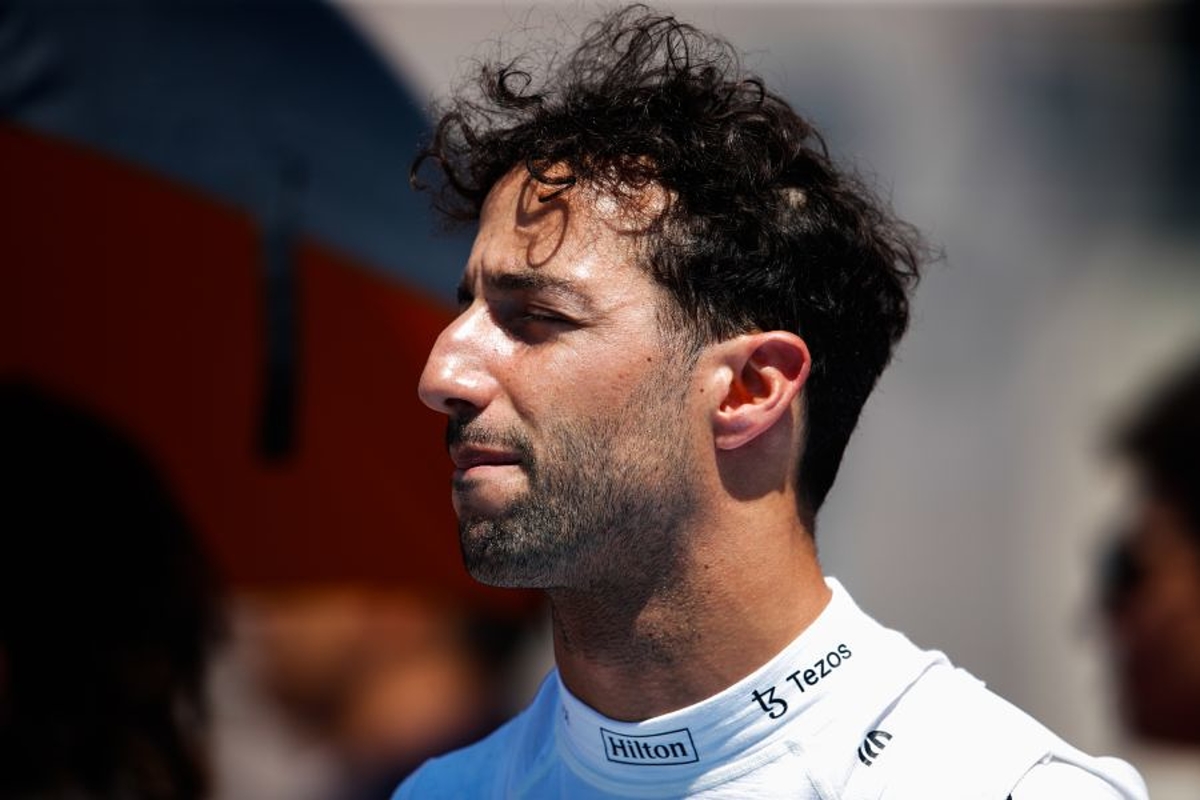 Ricciardo reveals "burnout" sparked Haas snub
Ricciardo reveals "burnout" sparked Haas snub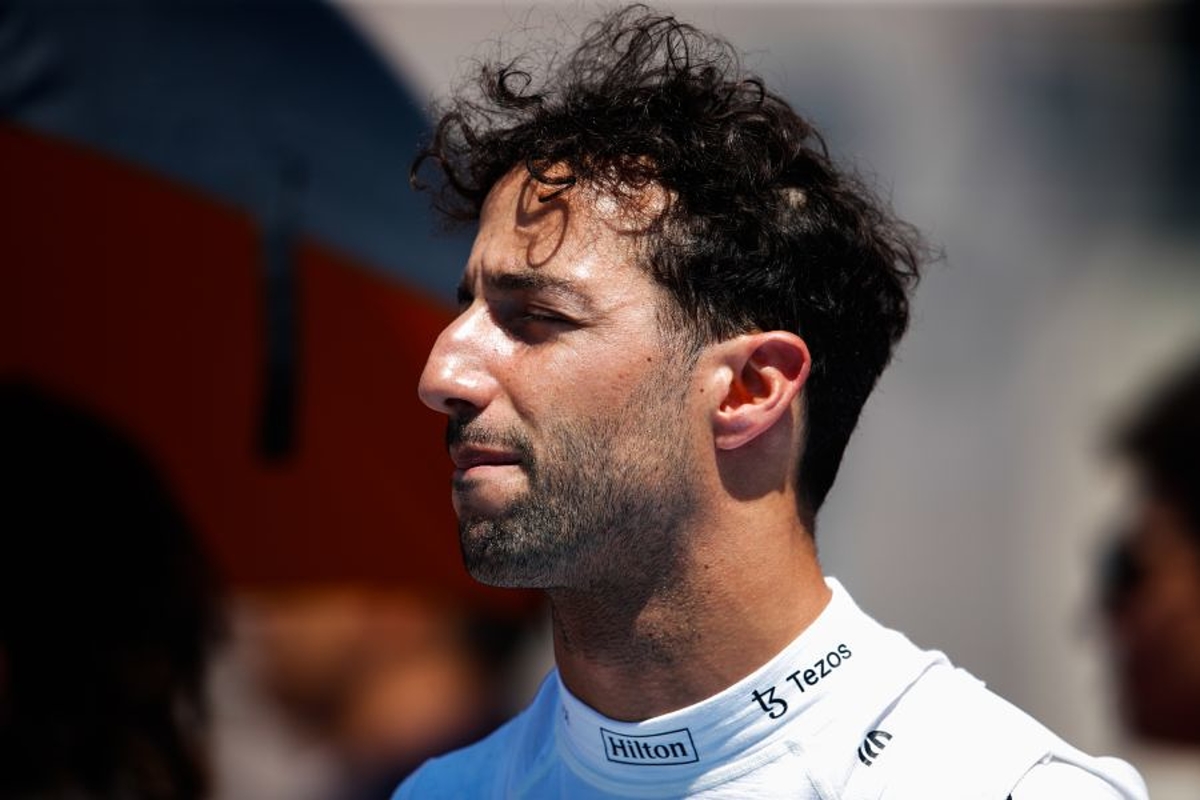 Daniel Ricciardo has revealed to suffering from "burnout" as one of the reasons why he opted not to pursue a potential race seat with Haas for the forthcoming F1 season.
After being axed by McLaren in late August, with a season still remaining on a three-year deal, the 33-year-old Australian was then linked with a number of opportunities, with Haas high on the list.
Team principal Guenther Steiner confirmed contacting Ricciardo to enquire about the possibility of him joining his team.
Ricciardo, however, had started to recognise the fact he needed a break from racing, leading to him taking up the reserve driver role with former team Red Bull.
"As Guenther said, he reached out and stuff," confirmed Ricciardo, speaking on the 'Beyond the Grid' podcast.
READ MORE...McLaren sneakily gives away launch date
"The more days that passed and, especially as I did the triple-header to get back into the second half of the season [Belgian, Dutch, Italian GPs], it became more and more clear it wasn't about what phone call I was receiving, it was about me acknowledging that I just ultimately don't want to be competing next year.
"So, in a way, I am glad a top team didn't reach out, because it's one of those ones where you probably feel, 'Oh, I've got to sign it', but I think deep down I was just craving a bit of distance."
Ricciardo to return stronger after break
With Red Bull, where he won seven of his eight grands prix across a five-season stay from 2014-18, Ricciardo is unlikely to see too much action behind the wheel other than working in the simulator and on demo runs for marketing engagements.
It would appear such a situation is ideal, adding: "Yeah, you could call it some burnout, but I'm not afraid to admit that or say that.
"It's one of those ones where everyone will have an opinion and this and that, but it's ultimately that I know what I feel, I know what I want. It was some of that.
"I don't want to say that I'm the only driver that feels this way, but I would say that I'm not the normal sportsman where I kind of just use 'practice makes perfect'.
"The more I do sometimes, the more I'm getting kind of lost in it. I kind of feel like the power of a break for me, some time off, I could come back better.
"I know for me, that could actually be really good."