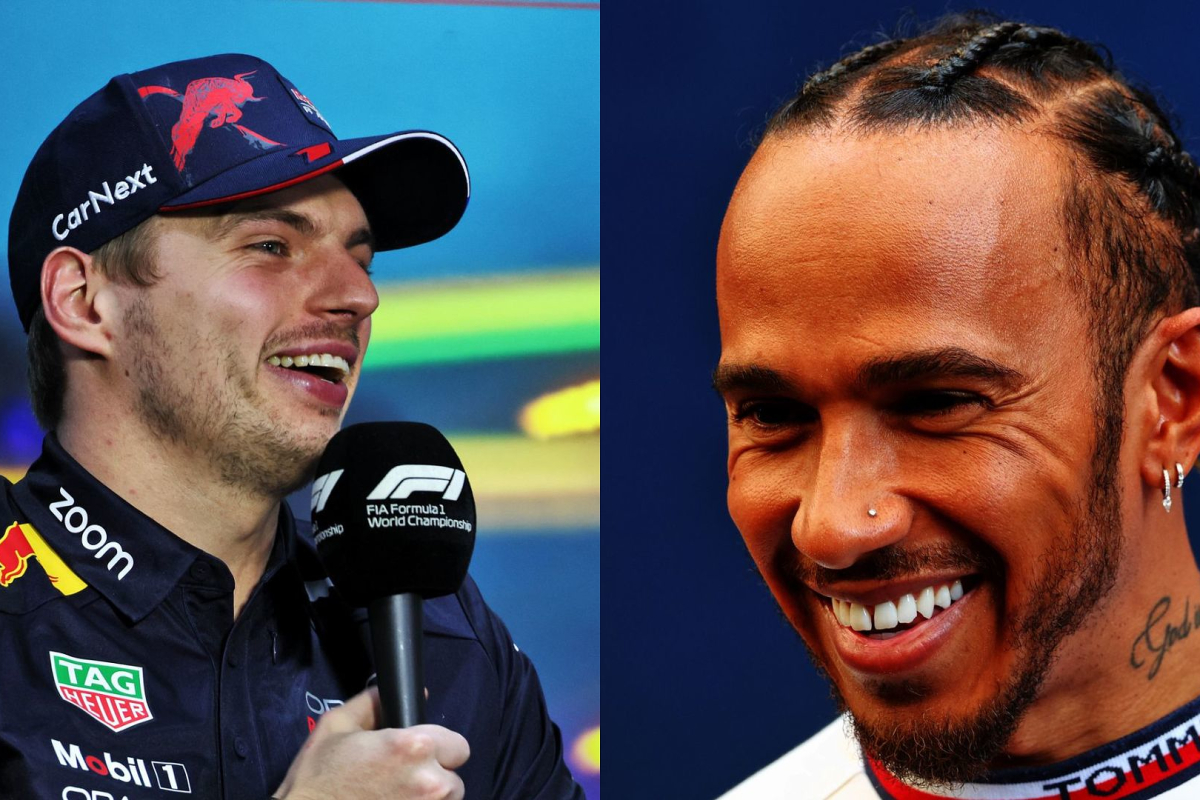 F1 2023 quiz - How much do you know about the coming season?
F1 2023 quiz - How much do you know about the coming season?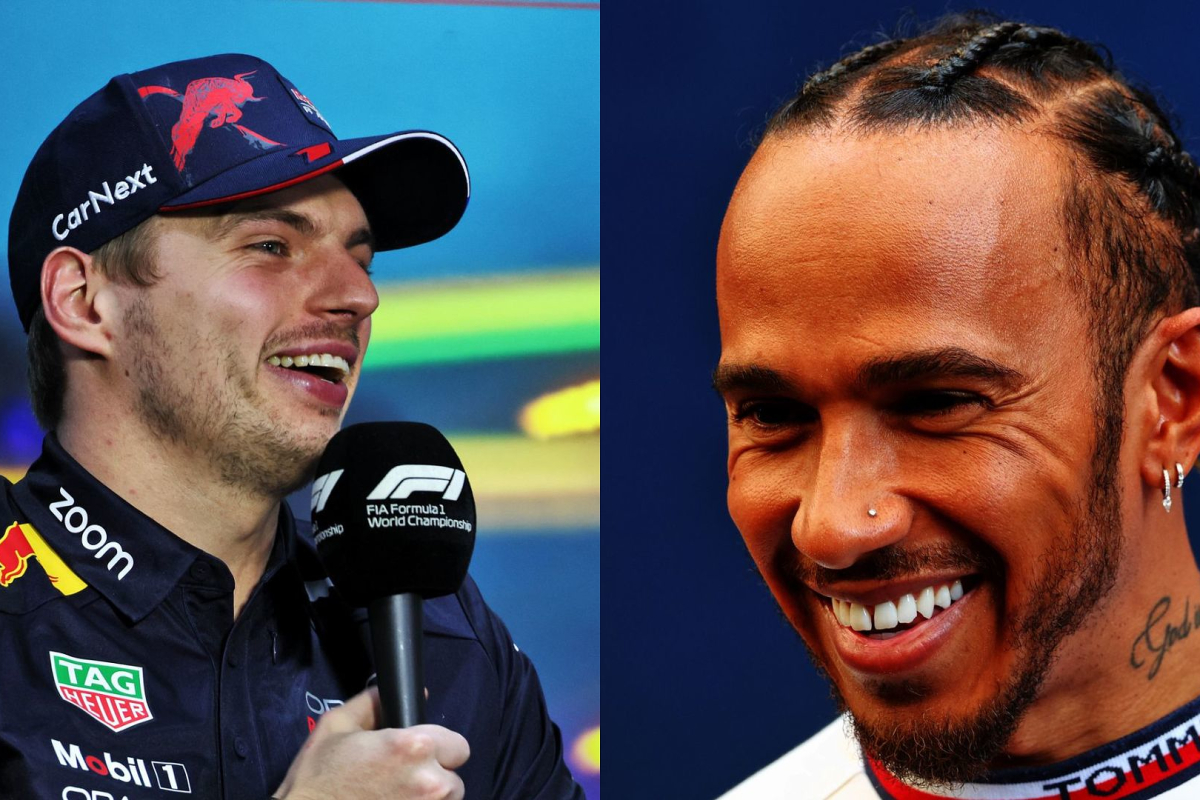 The 2023 season will be the second to run to F1's new aerodynamic regulations.
There is still plenty of shuffling ahead as the teams who got it wrong last year, try to recover while many drivers will have to become accustomed to new machines after switching teams.
So, as we head into the New Year, how much do you know about what is to come?
Try our 20-question quiz to see if you're a champion [18-20 correct], a podium finisher [15-18 correct answers], a midfield runner [8-14] or a backmarker fighting for scraps [seven or below].
Answers are at the end of the article - and no peaking!!
1. How many drivers who raced in F1 in 2022 are not on the grid in 2023?
A. 2 B. 3 C. 4
2. Which one of these venues is NOT returning to the calendar in 2023?
A. Las Vegas B. Shanghai C. Qatar
3. How did Fernando Alonso say he felt after deciding to join Aston Martin?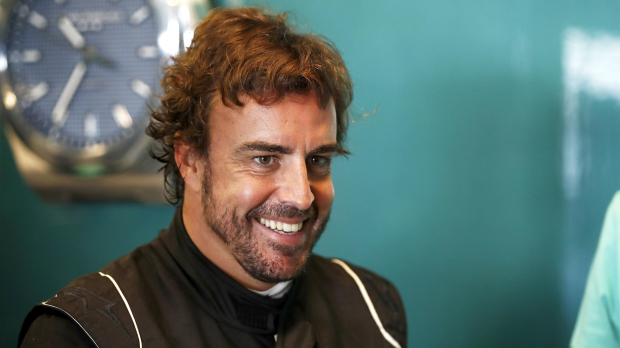 A. Thrilled B. More wanted C. Like he was 25 again
4. How many teams will retain the same driver line-up as they had in 2022?
A. 4 B. 6 C. 8
5. What number will rookie Logan Sargeant race with this season for Williams?
A. 2 B. 7 C. 15
6. Which of these races, held in 2022, has been dropped for 2023?
A. Azerbaijan B. Belgium C. France
7. How many teams have new team principals in 2023?
A. 2 B. 3 C. 4
8. What is unusual about Alpine's driver pairing this season?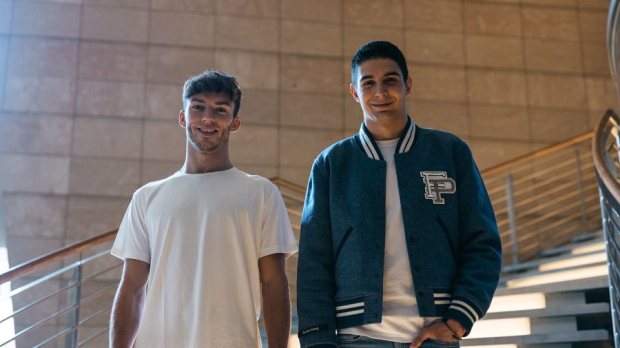 A. They grew up in the same region of France B. They have done exactly the same number of F1 races C. They are both the same height
9. Which nation has the most drivers on the grid in 2023?
A. Netherlands B. Spain C. United Kingdom
10. How many sprint races are planned for 2023?
A. 4 B. 6 C. 8
11. What nationality is new F1 driver Oscar Piastri?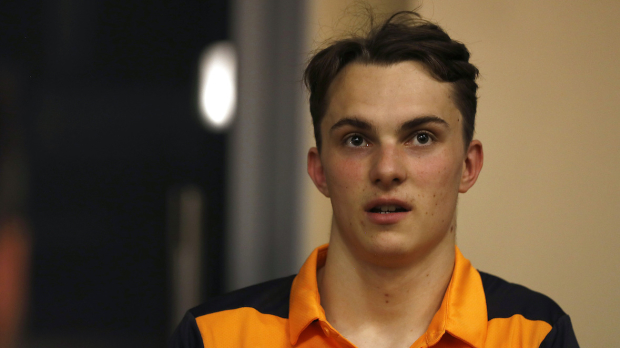 A. American B. Australian C. New Zealander
12. Which of these 2022 drivers did NOT become an F1 reserve?
A. Daniel Ricciardo B. Mick Schumacher C. Nicholas Latifi
13. Logan Sargeant will become the first American driver on the grid since what season?
A. 2007 B. 2015 C. 2010
14. Why has the FIA raised the floor edges by 15mm and raised and stiffened the diffuser this year?
A. To help increase the speed of the cars B. To make the cars turn better C. To stop the cars bouncing
15. What famous name will return to the grid this season?
A. Renault B. Honda C. Audi
16. When did Nico Hulkenberg last race full-time in F1?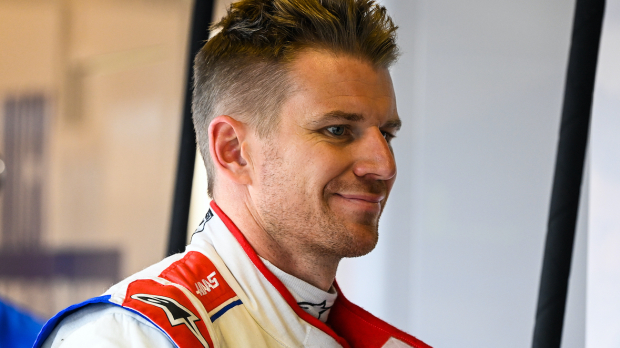 A. 2020 B. 2021 C. 2019
17. How did Daniel Ricciardo describe his chosen option for 2023?
A. The best offer that was on the table B. Like going home to mum and dad C. A dream come true
18. What championship did F1 newcomer Nyck de Vries win in 2021?
A. Formula E B. F2 C: World Endurance
19. When will pre-season testing begin?
A. Early February B. Late February C. Early March
20. What will happen to F1's rear view mirrors from 2023?
A. They will be replaced by cameras B. They will be smaller C. They will be bigger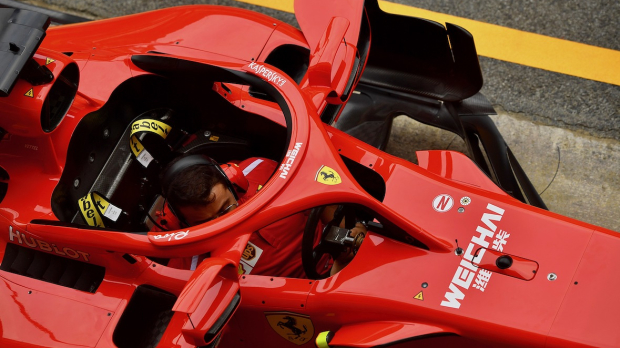 ANSWERS - F1 pre-season quiz 2023
1. C - Four drivers have dropped off the grid this season. Sebastian Vettel retired from Aston Martin; Daniel Ricciardo was axed by McLaren; Nicolas Latifi was dropped by Williams, and Mick Schumacher was released by Haas.
2. B - F1 will not return to Shanghai due to ongoing coronavirus restrictions. It will, however, go back to Qatar, which is back after a year off, and Las Vegas, which previously held races in a car park in the 1980s.
3. B - Alonso said it felt like it was the right decision to move to Aston Martin "because they seemed to really want me and appreciate every performance I put in in the last few years."
4. A - Just four of the 10 teams on the grid will retain their line-up. They are the front-running pairings at Red Bull [Verstappen/Perez], Ferrari [Leclerc/Sainz] and Mercedes [Hamilton/Russell] and also Alfa Romeo [Bottas/Zhou].
5. A - The number 2 will be on Sargeant's car. It is a number he used to run in Formula Renault in which he says he had a "pretty good season." Fellow newcomers Nyck de Vries and Oscar Piastri will run cars 21 and 81 respectively.
6. C - The French Grand Prix is the one that has been knocked off the calendar this season just six years after returning in 2018 after previously being dropped in 2009.
7. C - Four teams have new bosses this season: Ferrari [Frederic Vasseur], McLaren [Andrea Stella], Alfa Romeo and Williams. [Neither of the latter two have named their new boss at the time of publication].
8 .A - Alpine's new pairing Esteban Ocon and Pierre Gasly have known each other since they were six. They grew up down the road from each other, their families were friends and Gasly had his first taste of motorsport in Ocon's kart.
9. C - The UK has three drivers on the grid [Hamilton, Russell and Lando Norris - Alex Albon races under the Thai flag]. Three other nations have two drivers: Spain [Alonso, Sainz], Netherlands [Verstappen, de Vries] and France [Gasly, Ocon].
10. B - Six events are scheduled to host sprint races in 2023, compared to three in 2021 and 2022. These are due to be in Azerbaijan, Austria, Belgium, Qatar, the United States and São Paulo.
11. B - Piastri is an Australian driver and his arrival at McLaren will ensure that the country maintains its presence on the F1 grid after Daniel Ricciardo was dropped by the team.
12 .C - Latifi was dropped by Williams and has not yet announced his future plans. Ricciardo returned to his old Red Bull team as test and reserve driver, while Schumacher joined Mercedes in a similar position.
13. B - In 2015, Alexander Rossi was the last US driver to race in F1, competing for Marussia in five events. Prior to that, Scott Speed raced for Red Bull for one and a half seasons before being dropped mid-2007.
14. C - The changes are designed to prevent excessive porpoising, a situation in which the cars bounce up and down along the straights. This caused driver discomfort and these measures were brought in to try to reduce the issue.
15. B - Honda has chosen to put its name behind Red Bull again after previously deciding to stop supplying the company's two teams. This has seen the engines re-branded from RBPT (Red Bull Powertrain) to Honda-RBPT.
16. C - In 2019, Hulkenberg raced a full season for Renault but since then he has competed as a stand-in, driving three times for Racing Point in 2020 and twice for Aston Martin last season.
17. B - Ricciardo will return to Red Bull as a test and reserve driver and said it was "like going home to mum and dad" after being ousted from McLaren following a tough time alongside Lando Norris.
18. A - Dutch driver de Vries was champion in the all-electric series. The long-time Mercedes reserve will make his full F1 debut in 2023 having stood in for Alex Albon at Williams at the 2022 Italian GP.
19. B - February 23-25 is when the 2023 cars will be back in pre-season testing action at the Bahrain International Circuit. You can read full coverage of the test on GPFans.com.
20. C - The mirrors will be increased in size in an attempt to better help with driver visibility and improve brake circuit definition. Some teams already tested the larger mirrors during Friday practice sessions in 2022.