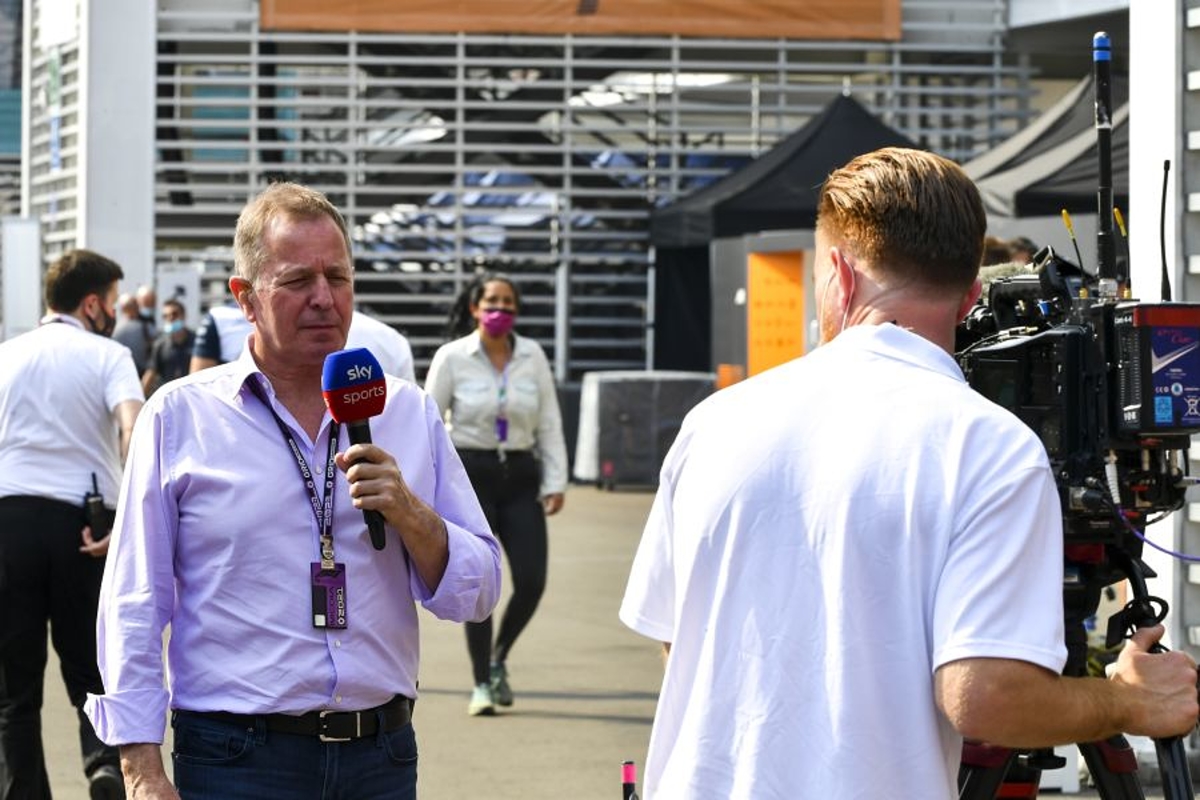 Brundle in scathing attack on FIA which needs "basic housekeeping and common sense"
Brundle in scathing attack on FIA which needs "basic housekeeping and common sense"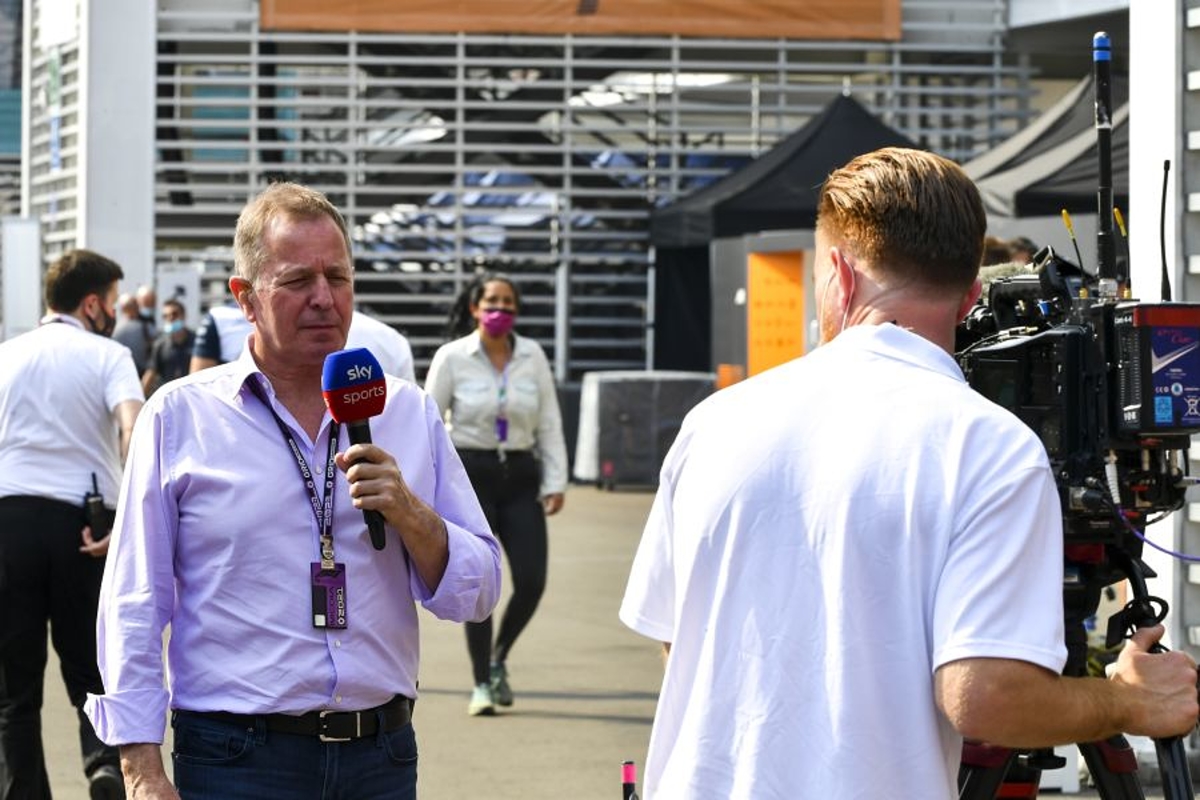 Martin Brundle has launched a scathing review of the FIA's handling of various issues in F1.
The sport's governing body announced a raft of procedural changes ahead of the United States Grand Prix after a number of controversies at the preceding Japanese Grand Prix.
At Suzuka, the FIA came under fire from all angles for the deployment of a recovery vehicle in treacherous conditions which evoked painful memories of Jules Bianchi's tragic 2014 incident at the same venue.
Max Verstappen's crowning as a two-time world champion was marred by confusion over the points system, given the race was allocated full points despite failing to reach 75 per cent distance.
READ: FIA to address regulations after Verstappen championship confusion
The review from the FIA also indicated the rotational race director system would be ditched, whilst the storm regarding Red Bull's budget cap breach continues to cast a shadow over the sport.
"I am really sad to be talking about this," Brundle told Sky Sports F1.
"Cost cap, safety cars on track and whether we have had a world champion cross the line... there was even some confusion as to whether or not it was the end of the race for goodness sake.
"Was he world champion or not? These are fundamentals.
"The rules grow and get changed here and there over the course of time and I think they are due for a line through them and starting again, something that was mooted a year or two back.
"The man who wrote a lot of those rules that have subsequently been added to, we lost Charlie Whiting.
"We have been working along with two race directors which cannot function properly, that has just been changed. Eduardo Freitas will no longer be race director."
Insisting there must be a change to the current regulatory landscape, Brundle added: "We are in a bit of a muddle in terms of the fundamental way of going racing has become confused and needs simplifying.
"It is a fast-moving, complex sport but just the interpretation of the wording... and even all the team managers who put their hands up on getting points at certain parts, 25 per cent, 50 per cent race distance and what have you, which was already too complicated - the wording wasn't put into place correctly and nobody noticed it.
"It is just basic housekeeping and common sense we need here, it doesn't need anything more clever than that."