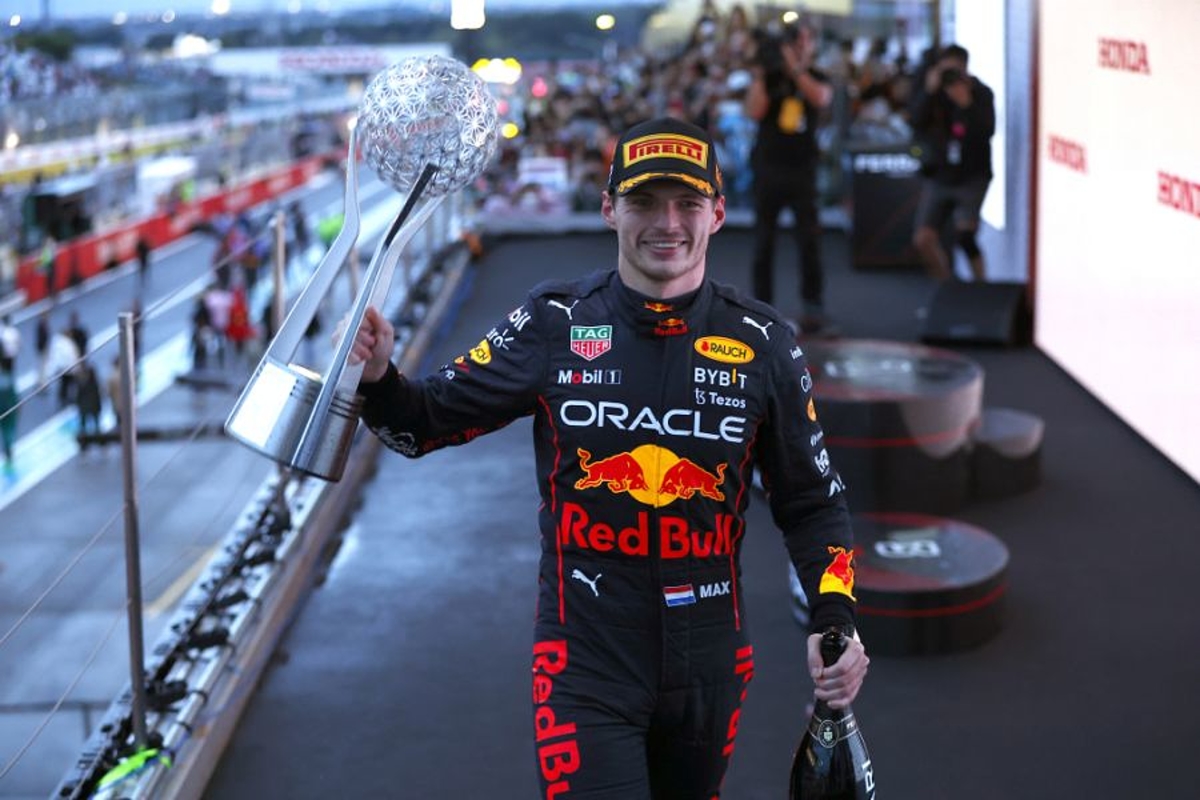 FIA to address regulations after Verstappen championship confusion
FIA to address regulations after Verstappen championship confusion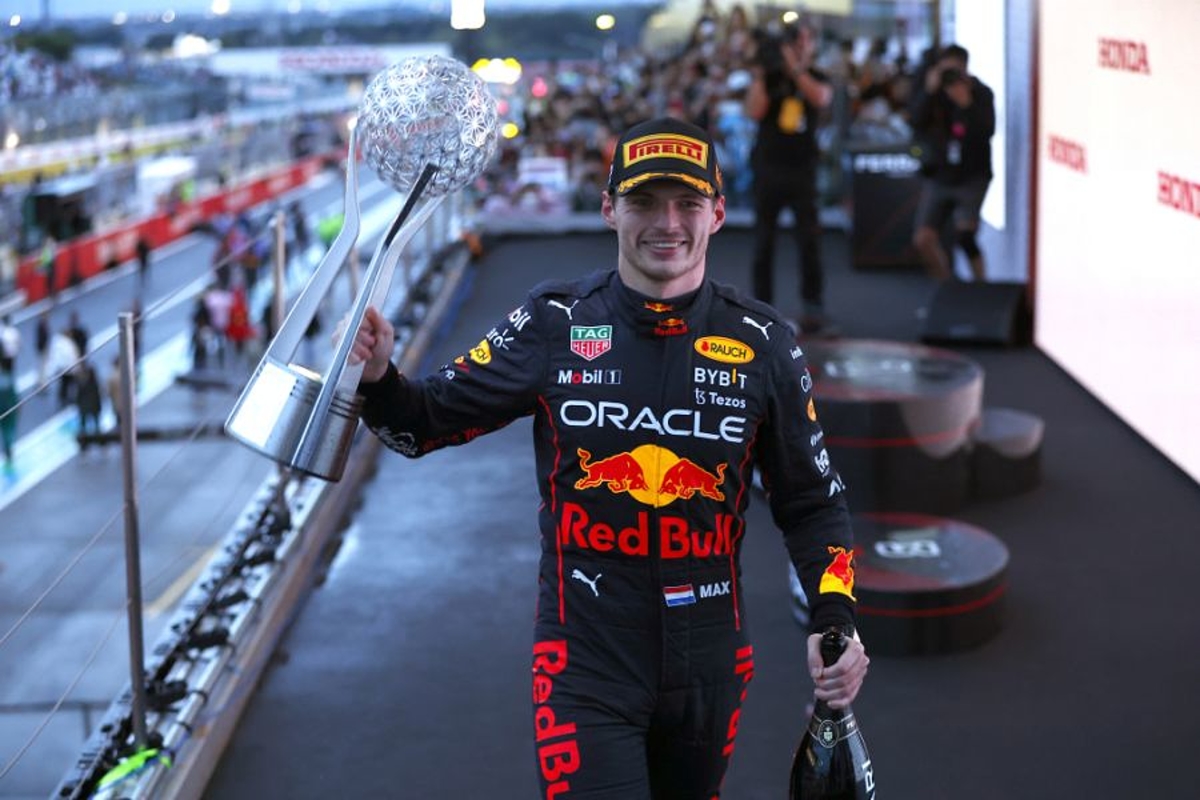 The FIA has confirmed it will revisit the "wording of the regulations" after confusion marred Max Verstappen's crowning as a double F1 world champion.
The Dutchman dominated the Japanese Grand Prix in a race that was shortened to a 40-minute sprint following a lengthy rain delay of over two hours.
With the event not reaching 75 per cent race distance, it was assumed that, as per regulations, only a portion of the points would be allocated at the end of the race and that Verstappen was a point short of being confirmed as champion.
But a quirk in the wording of the regulations meant that as the race finished under green flag conditions, full points would be awarded and thus ensuring that, after a penalty was applied to Charles Leclerc, the Red Bull driver's second title was sealed.
READ: FIA announces raft of procedural changes after Japanese GP crane controversy
After the confusion and the recovery vehicle controversy on the initial race start, at Suzuka, the FIA launches a far-reaching review into the procedures undertaken throughout the event.
A review led to a number of measures being taken and addressing the points situation, a statement read: "At the Japanese Grand Prix, Article 6.5 of the Formula 1 Sporting Regulations which covers race time limit and points distribution was applied correctly.
"However, the wording of the regulations will be revisited with a view to bringing further clarity during the next review of the Sporting Regulations."