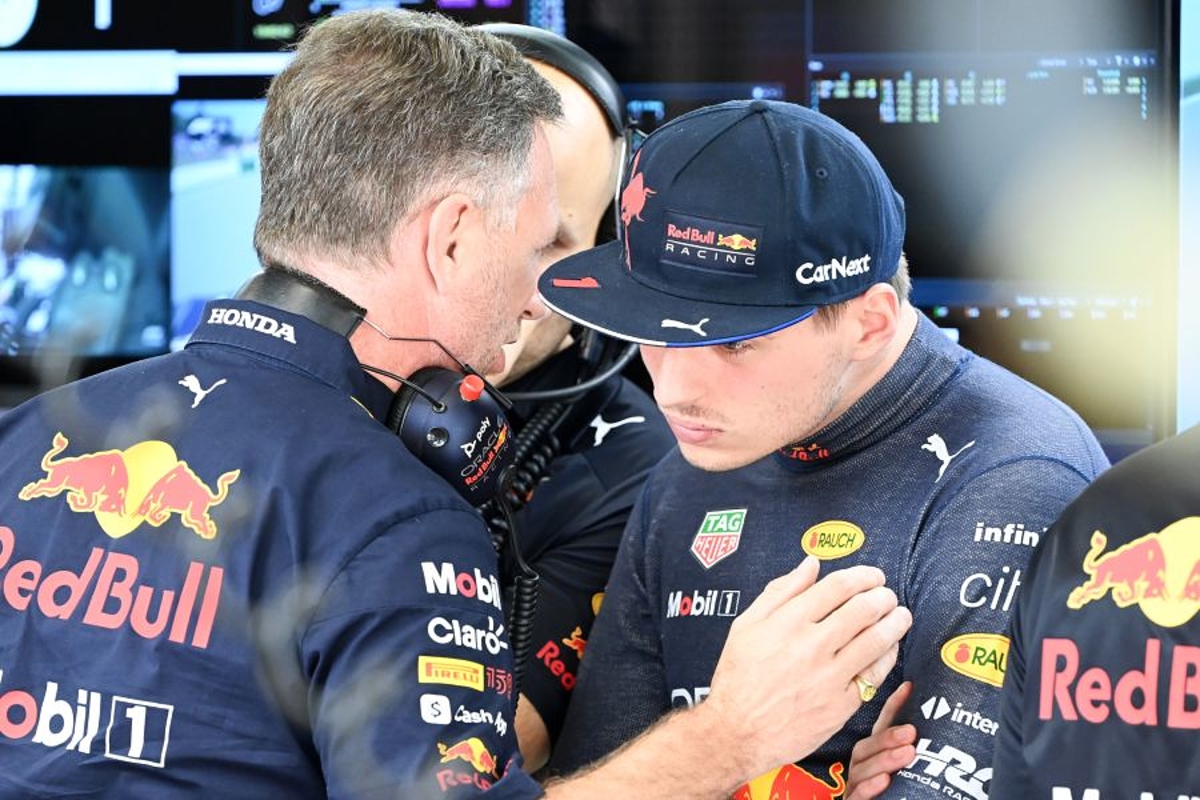 Verstappen punishment claims ridiculed as Horner offers "fertiliser" explainer - GPFans F1 Recap
Verstappen punishment claims ridiculed as Horner offers "fertiliser" explainer - GPFans F1 Recap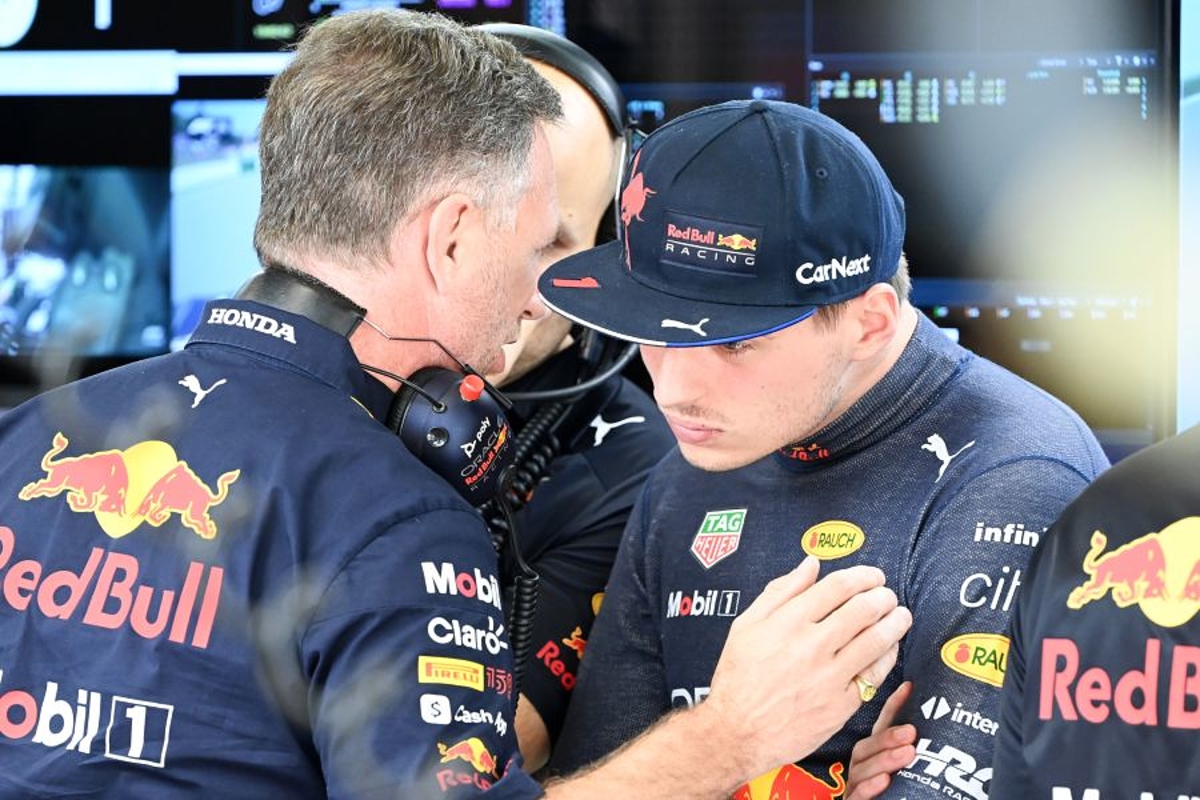 Red Bull advisor Helmut Marko has rubbished the "nonsense" claims Max Verstappen could be stripped of his 2021 F1 title. Read more...
Horner explains "s*** to fertiliser" rule change approach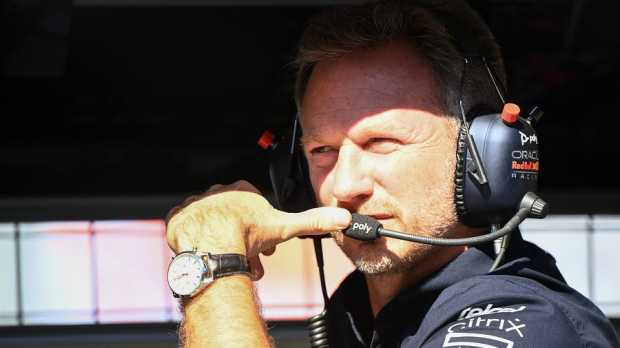 Red Bull team principal Chrisitan Horner has revealed his approach to mid-season F1 rule changes while again aiming a dig at Mercedes and the FIA. Read more...
Sainz demands "high penalty" for Red Bull breach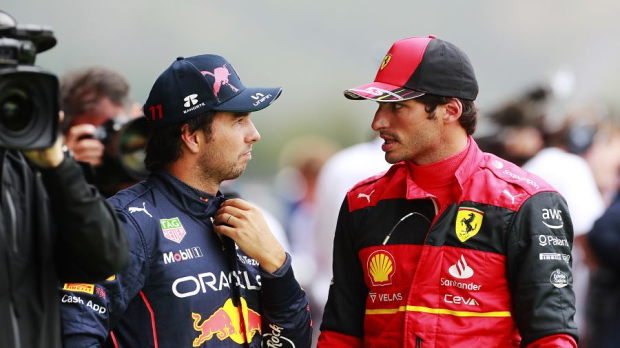 Carlos Sainz has urged the FIA to ensure the punishment fits the crimes in the wake of Red Bull breaching the F1 budget cap last year. Read more...
Mercedes to use United States GP for final aero leap into 2023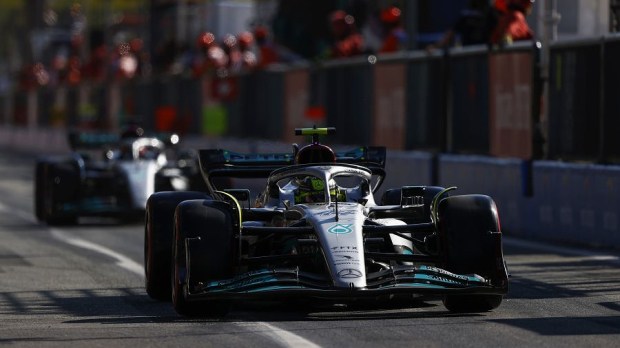 Mercedes will roll out its final upgrade of the season at the upcoming United States Grand Prix ahead of what it hopes will be a renewed F1 title bid in 2023. Read more...
Zhou throws doubt over 2023 Chinese Grand Prix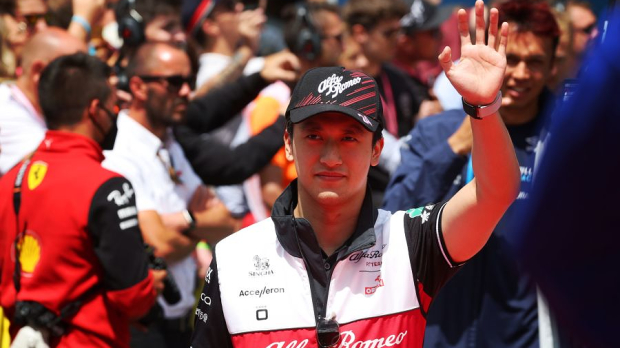 Zhou Guanyu has conceded that strict Covid precautions in China could yet curtail the return of F1 next year. Read more...
Russell intrigued by De Vries future after 'gang of five' promotion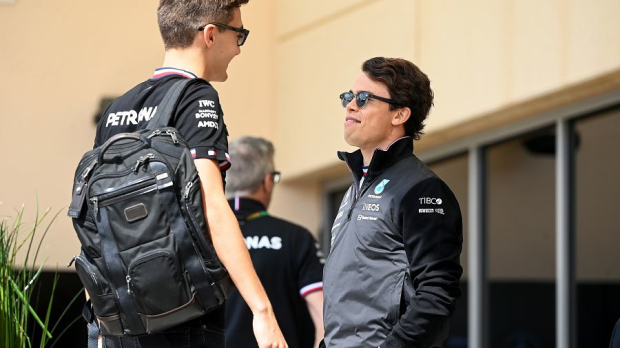 Mercedes driver George Russell believes Nyck de Vries has "all the possibilities to be a great F1 driver" following his long-overdue promotion to the sport. Read more...
FIA mishaps overshadow Verstappen title party - GPFans Stewards' Room Podcast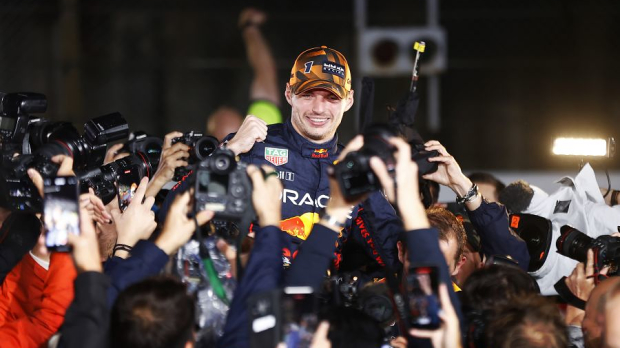 Max Verstappen wrapped up his second F1 title with a dominant win at the Japanese Grand Prix but that does not even begin to tell the tale of the Suzuka weekend.
Listen to the GPFans Global team as they digest all the action from Suzuka, let us know your thoughts in the comments section below, and don't forget to subscribe for more regular podcasts. Read more...
And in case you missed it, check out the latest Parkes Fermé as editor-in-chief Ian Parkes explores the budget cap breach fallout and what now for Aston Martin and Red Bull after this week's FIA ruling? Catch that here