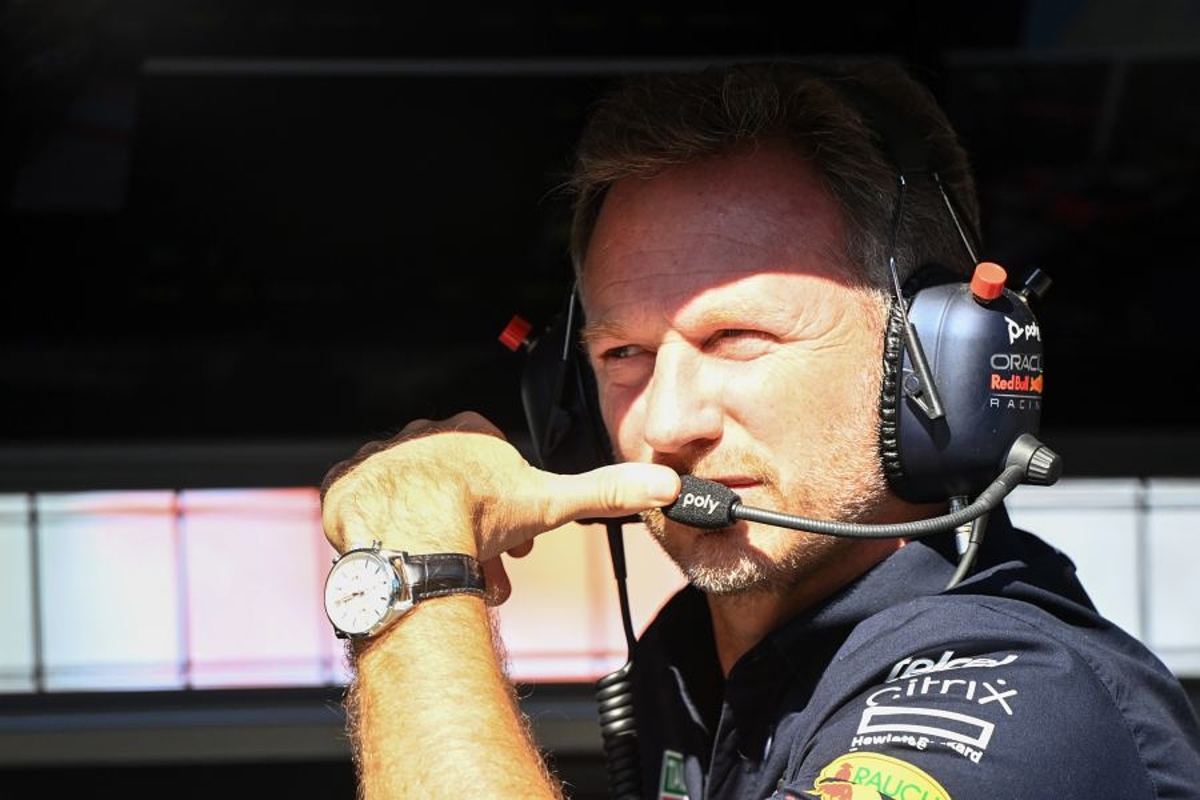 Horner explains "s*** to fertiliser" rule change approach
Horner explains "s*** to fertiliser" rule change approach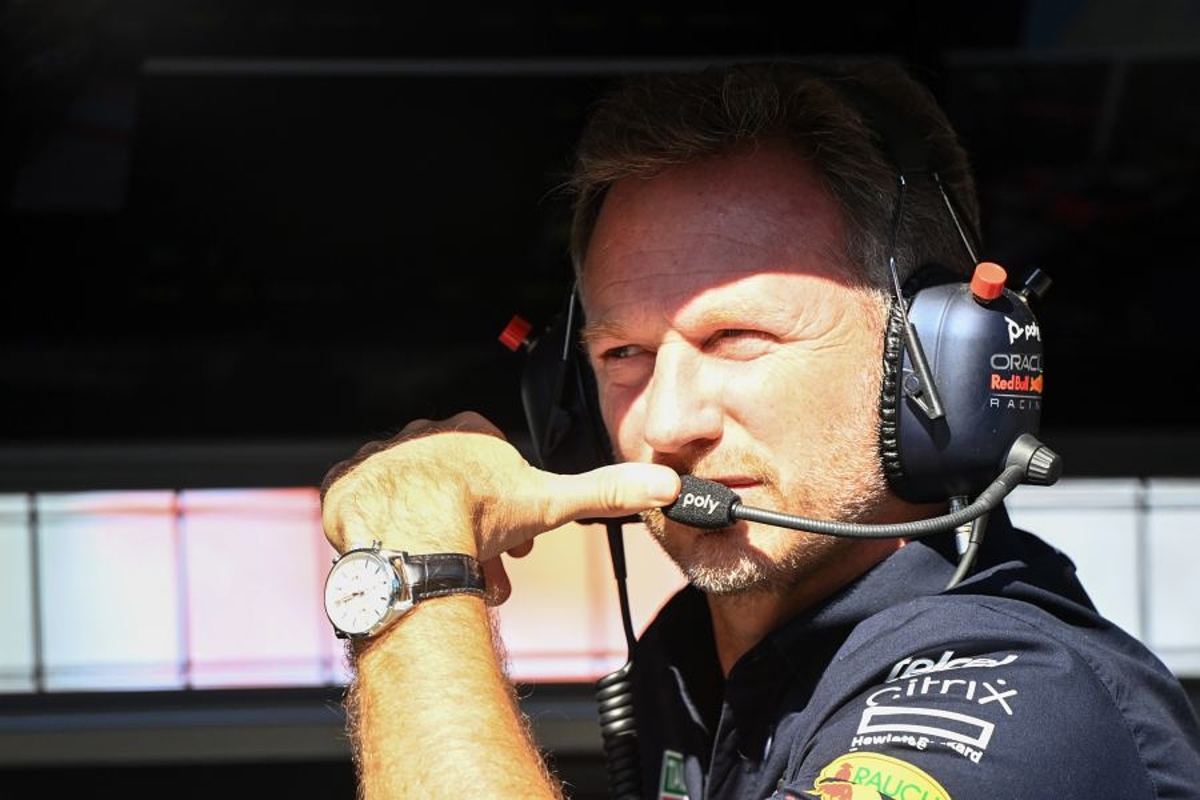 Red Bull team principal Chrisitan Horner has revealed his approach to mid-season F1 rule changes while again aiming a dig at Mercedes and the FIA.
It is not uncommon for technical directives to be actioned during a season, closing unintended loopholes and forcing some teams to make changes.
A change to the floor this season caused controversy, with Horner one of the loudest voices criticising the TD, suggesting it had been designed to aid Mercedes.
The FIA's reasoning for the action was to improve safety by reducing porpoising.
"It's changing all of the time," Horner told the 'Diary of a CEO' podcast. "Sometimes, in the year, changes are introduced and we have seen that this year.
"And it's not uncommon for clarifications or technical directives, sometimes hidden behind the grounds of safety, to be introduced. It's about how you adapt to those changes."
The changes were delayed as additional information to support them was gathered, but ahead of the Belgian Grand Prix in August, the TD was confirmed.
Horner added: "You can push against it but at a certain point, you've got to accept it and get on with it and think, 'Okay, how can we turn s*** into fertiliser?'.
"You've got to embrace the change and go with it."