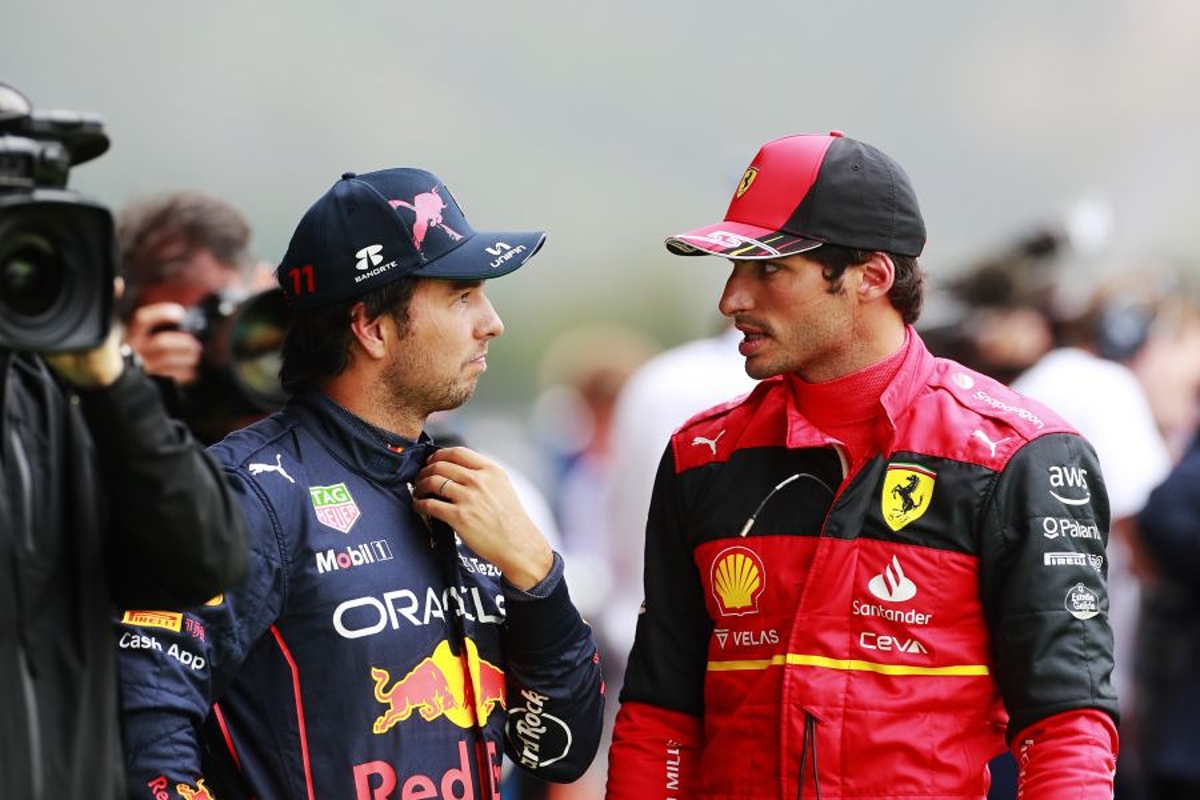 Sainz demands "high penalty" for Red Bull breach
Sainz demands "high penalty" for Red Bull breach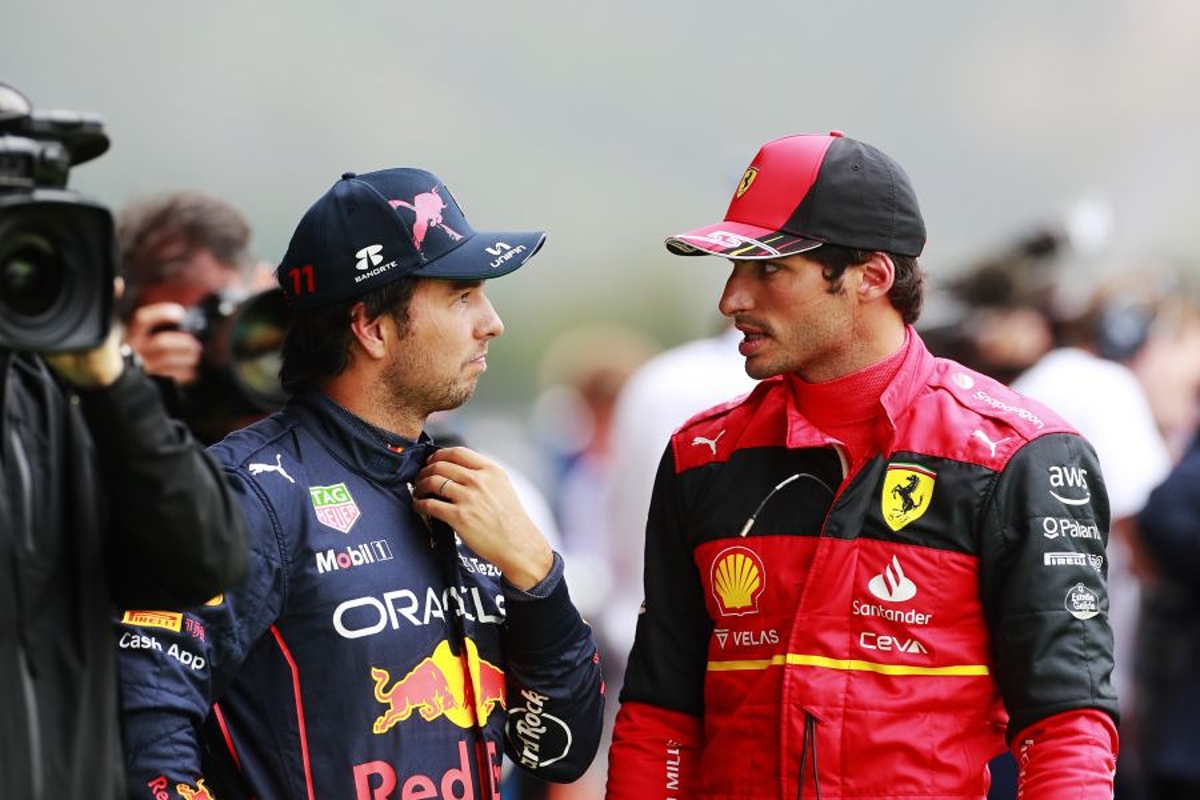 Carlos Sainz has urged the FIA to ensure the punishment fits the crimes in the wake of Red Bull breaching the F1 budget cap last year.
Red Bull is the only team adjudged by the FIA to have spent beyond the prescribed $145million limit last season. Aston Martin made a procedural breach.
But the FIA has so far only issued guidelines on the sanctions a team can face for various breaches, with options for a minor offence ranging from a reprimand to the deduction of points in both the drivers' and constructors' championships.
Prior to Red Bull's breach being confirmed, Sainz was asked what he would view as a suitable punishment for any transgression.
"This is [for] the the FIA," said Sainz. "They need to rule on what they believe are the rules.
"That is why there is a set of rules and a set of penalties that are already determined depending on how much you jump the budget cap or not."
With regard to Red Bull's case, in particular, the Ferrari driver said he hoped "they get a penalty according to the infringement".
It has been estimated that an overspend of $1m would yield approximately one-tenth of a second per lap.
"We all know how important development is in Formula 1 - it is everything," said Sainz. "It is the core of Formula 1.
"So if you jump that rule, for sure, there needs to be a high penalty."