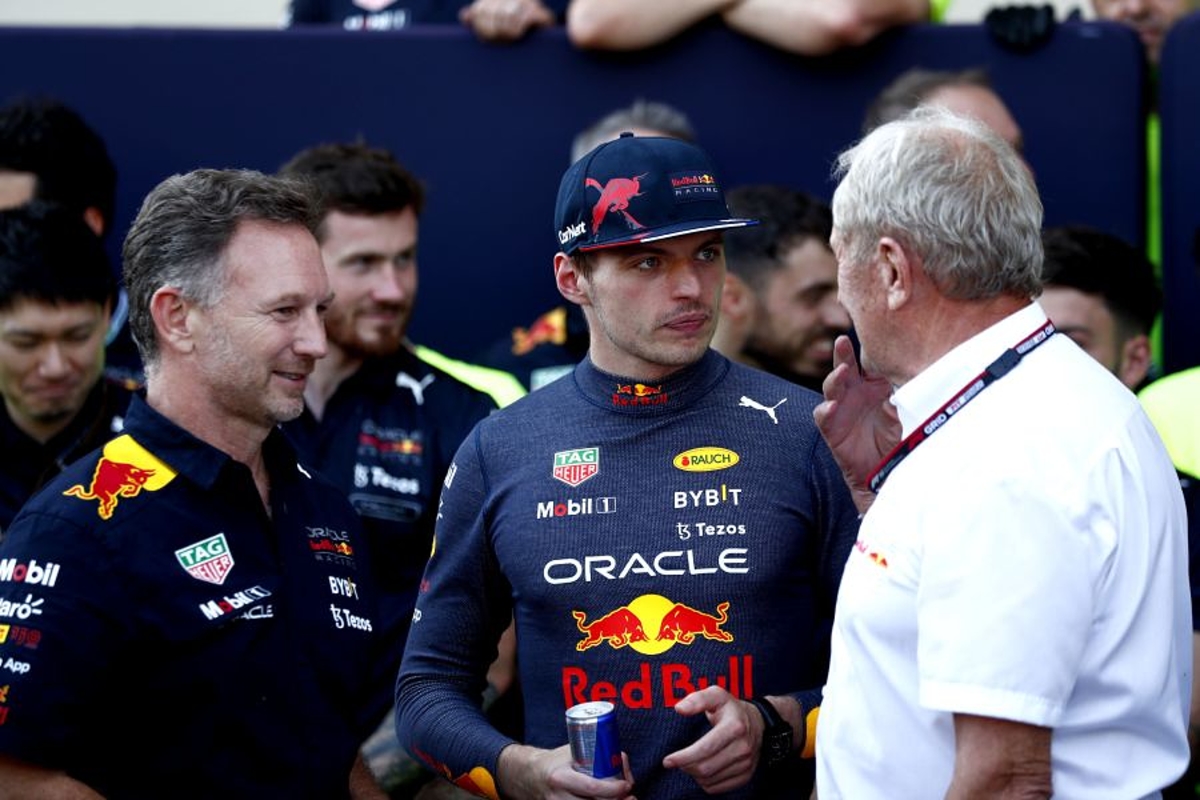 Marko slates "nonsense" claims of Verstappen title punishment
Marko slates "nonsense" claims of Verstappen title punishment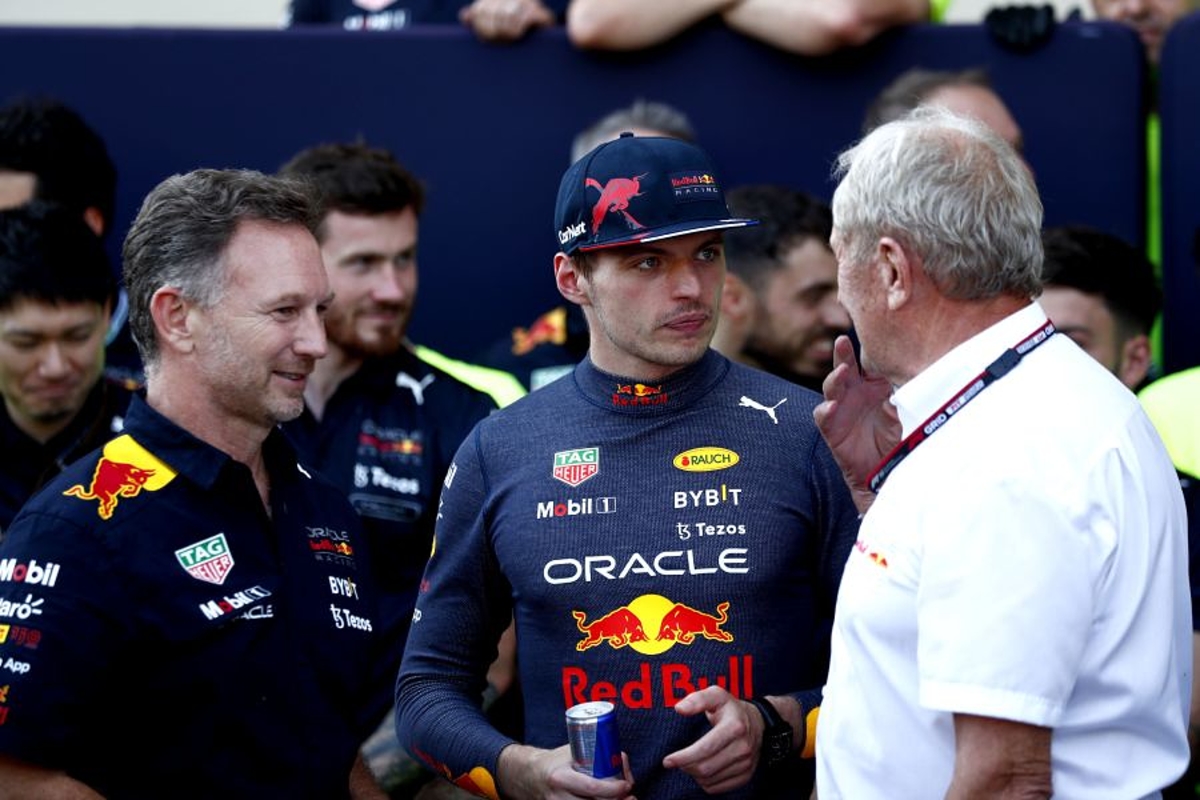 Red Bull advisor Helmut Marko has rubbished the "nonsense" claims Max Verstappen could be stripped of his 2021 F1 title.
The FIA is considering what action to take against Red Bull after the team was found to have spent beyond the prescribed $145million budget cap last year.
Verstappen secured the championship by eight points after passing Lewis Hamilton in a controversial last-lap shootout in Abu Dhabi.
It is now known Red Bull committed a minor breach of the cap, up to a maximum of $7.5m, with punishments ranging from a reprimand to the deduction of points in both the drivers' and constructors' championships.
Confident of a lenient settlement, Marko told F1-Insider: "We are still not aware of any guilt, which is why discussions with the FIA ​​​​are still ongoing.
"But rumours that Max could lose his world title in 2021, for example, are complete nonsense.
"The past has shown that even extreme violations of the regulations were punished very mildly by the FIA."
Shortly after the FIA revealed its findings, Red Bull released a statement maintaining its innocence, with the team "considering all the options open to us" in its defence.
"I don't want to say too much," added Marko. "Just that we still believe that we didn't break the cost cap rule at all. Discussions with the FIA are ongoing.
"Let's see what finally comes out of it."