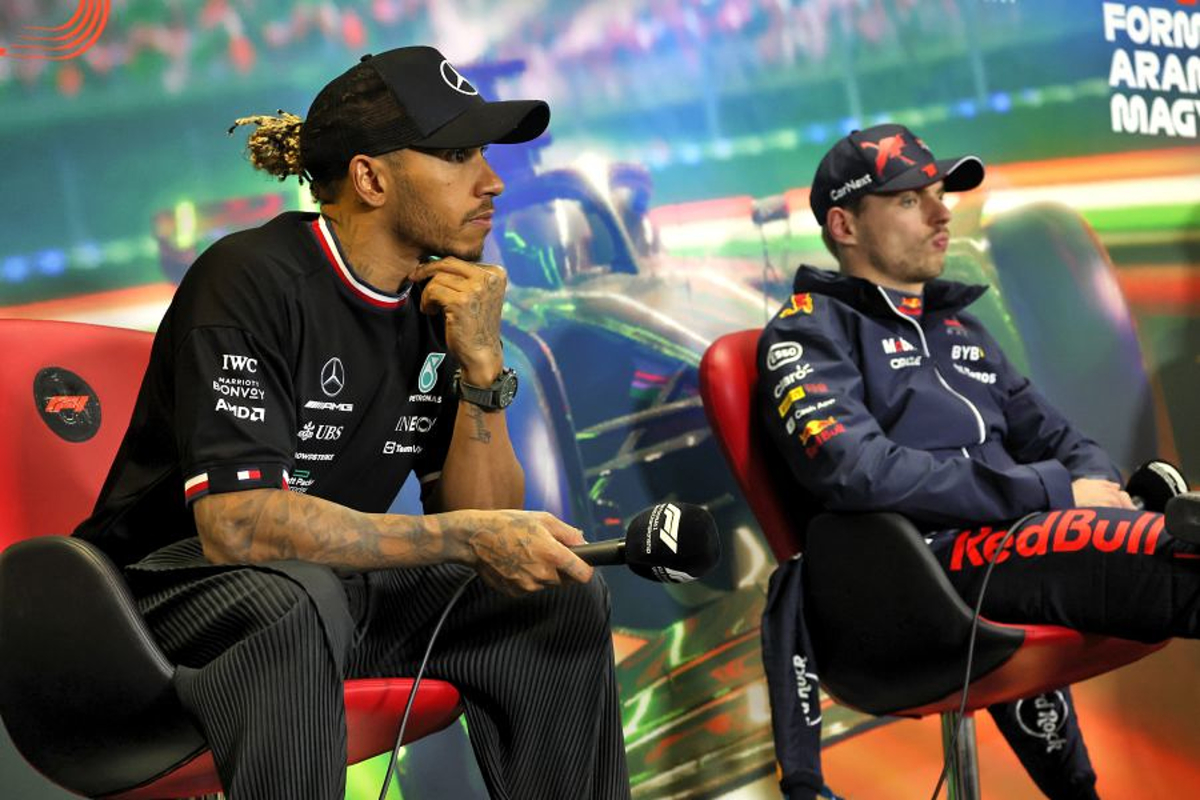 Verstappen unleashed after Hamilton scrap as Aston Martin given Alonso warning - GPFans F1 Recap
Verstappen unleashed after Hamilton scrap as Aston Martin given Alonso warning - GPFans F1 Recap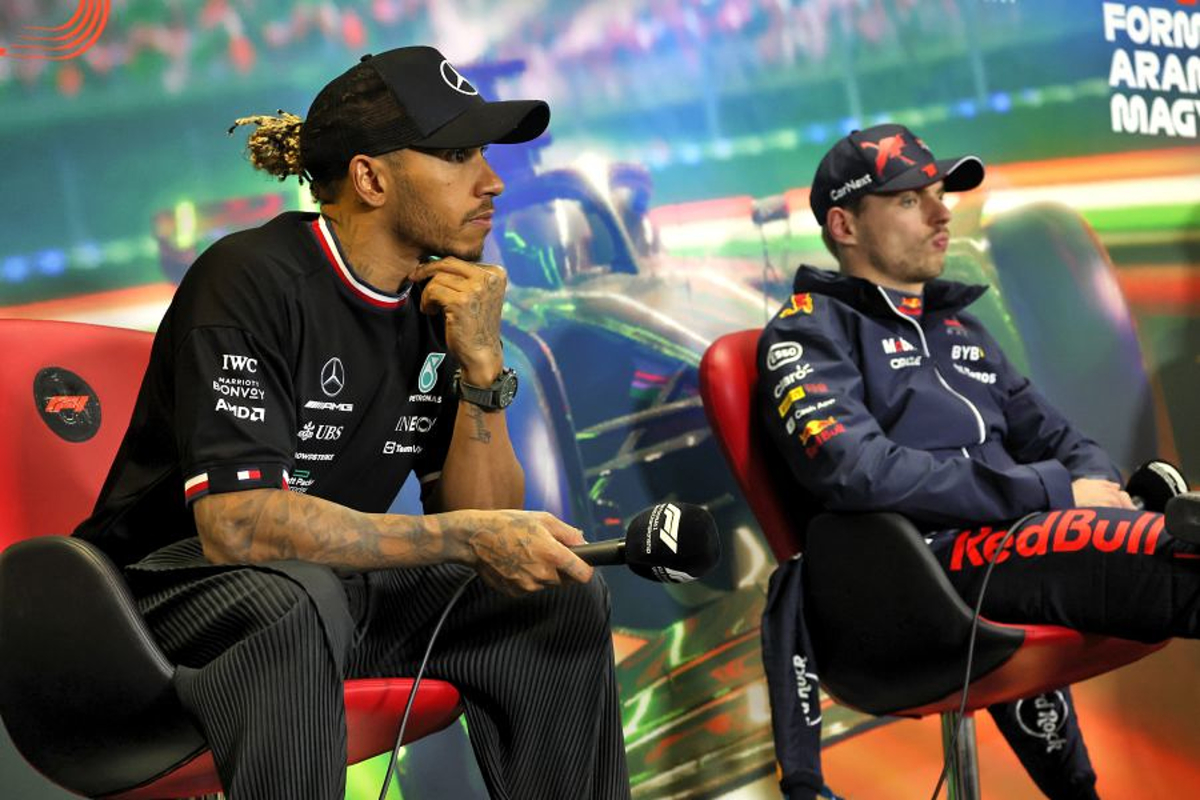 Red Bull team principal Christian Horner has revealed how last season's 'battle of titans' with Lewis Hamilton has aided Max Verstappen's dominance this term. Read more...
Aston Martin issued Alonso warning should it "hide information"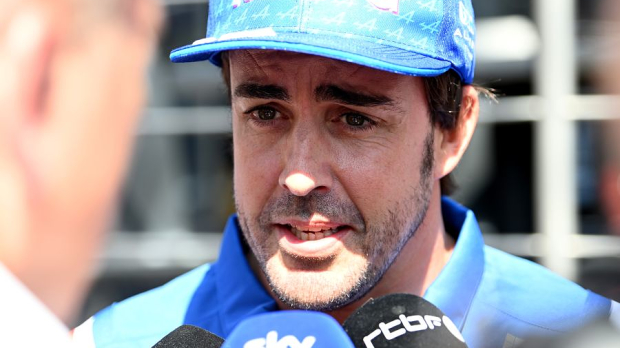 Aston Martin has been issued with a warning not to "hide information" from Fernando Alonso otherwise it "will have problems" with the two-time F1 champion. Read more...
Hamilton has "stopped" Brundle grid-walk talk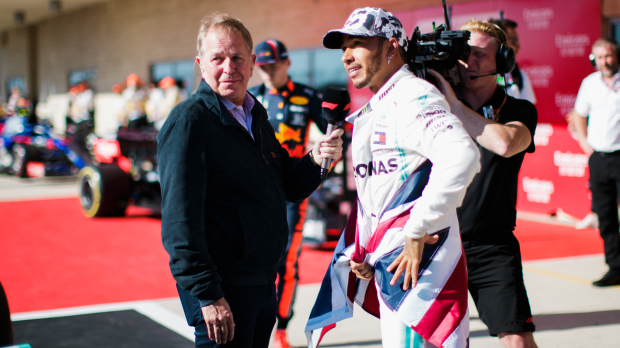 Former F1 driver Martin Brundle has revealed Lewis Hamilton has stopped talking to him during his renowned pre-race grid walks. Read more...
Ferrari seek answers for extreme Leclerc drop off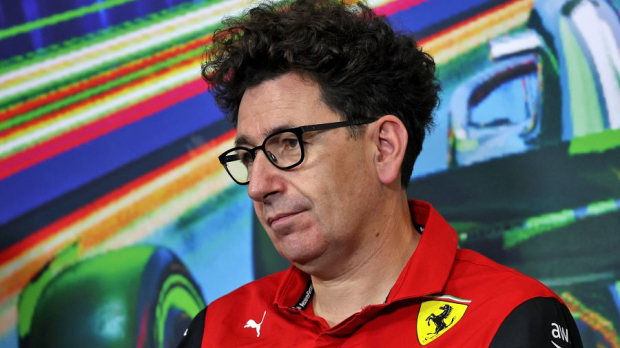 Ferrari team principal Mattia Binotto has confirmed answers are being sought for its extreme tyre degradation that hampered Charles Leclerc at the Japanese Grand Prix. Read more...
Horner reveals moment he "got to" Wolff in "titanic" clash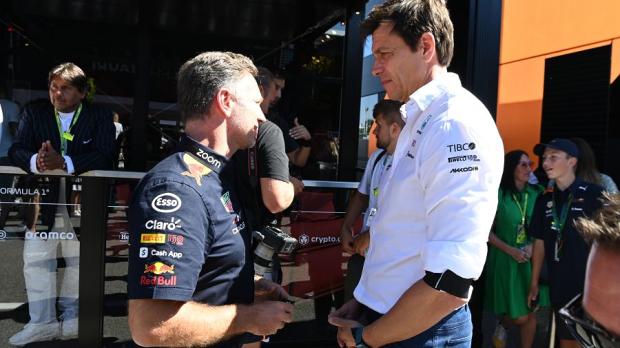 Red Bull team principal Christian Horner has revealed the moment he knew he had 'got to' Mercedes counterpart Toto Wolff in last year's F1 championship battle. Read more...
Ricciardo vows "full transparency" over F1 future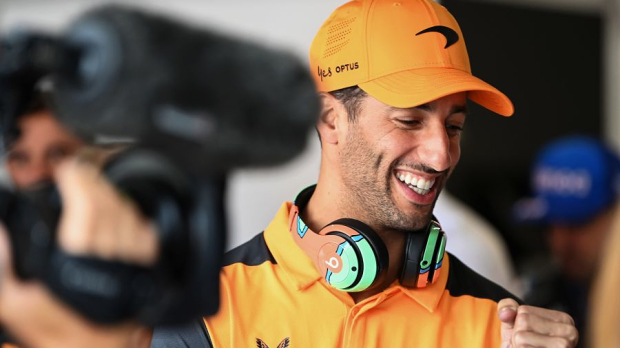 Daniel Ricciardo has promised "full transparency" as he continues to assess his options to remain in the F1 paddock beyond the end of the season. Read more...
FIA mishaps overshadow Verstappen title party - GPFans Stewards' Room Podcast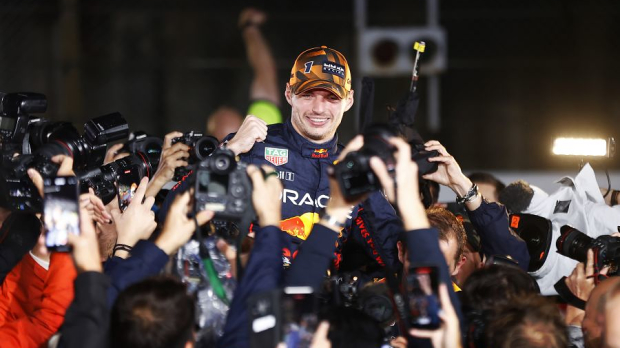 Max Verstappen wrapped up his second F1 title with a dominant win at the Japanese Grand Prix but that does not even begin to tell the tale of the Suzuka weekend.
Listen to the GPFans Global team as they digest all the action from Suzuka, let us know your thoughts in the comments section below, and don't forget to subscribe for more regular podcasts. Read more...
And in case you missed it, check out the latest Parkes Fermé as editor-in-chief Ian Parkes explores the budget cap breach fallout and what now for Aston Martin and Red Bull after this week's FIA ruling? Catch that here