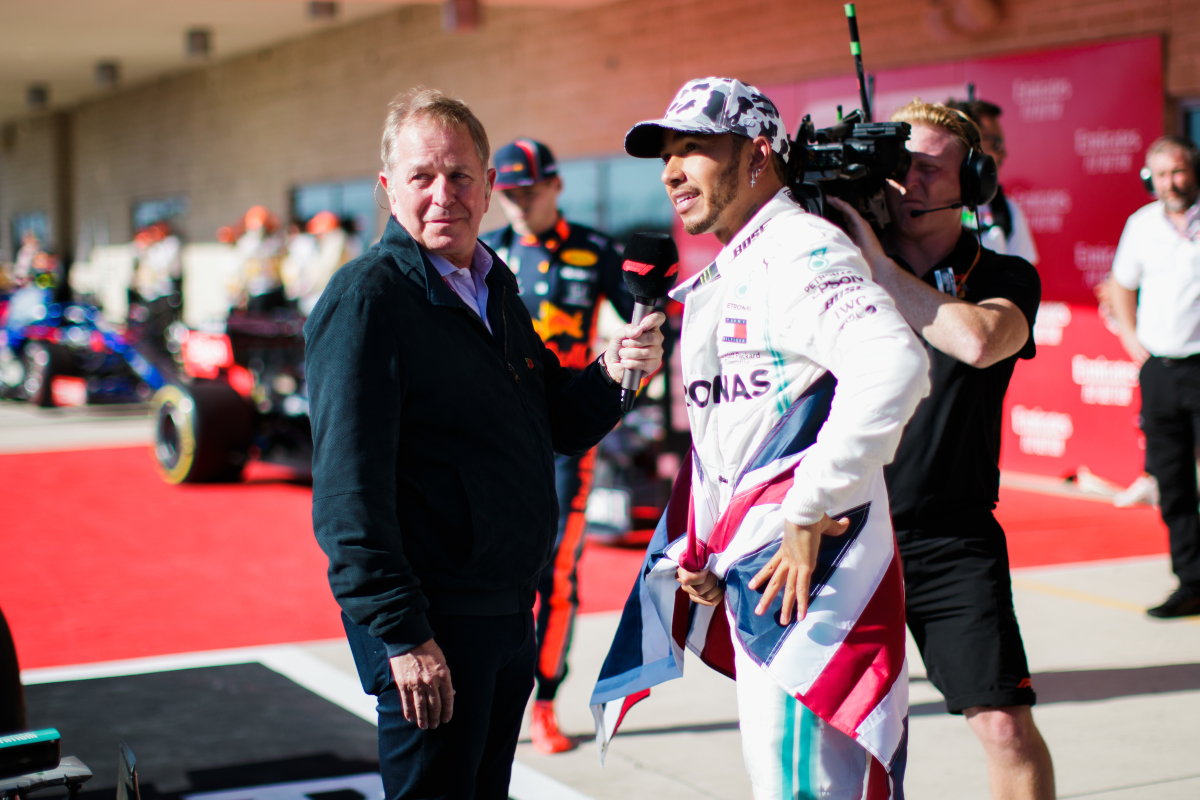 Hamilton has "stopped" Brundle grid-walk talk
Hamilton has "stopped" Brundle grid-walk talk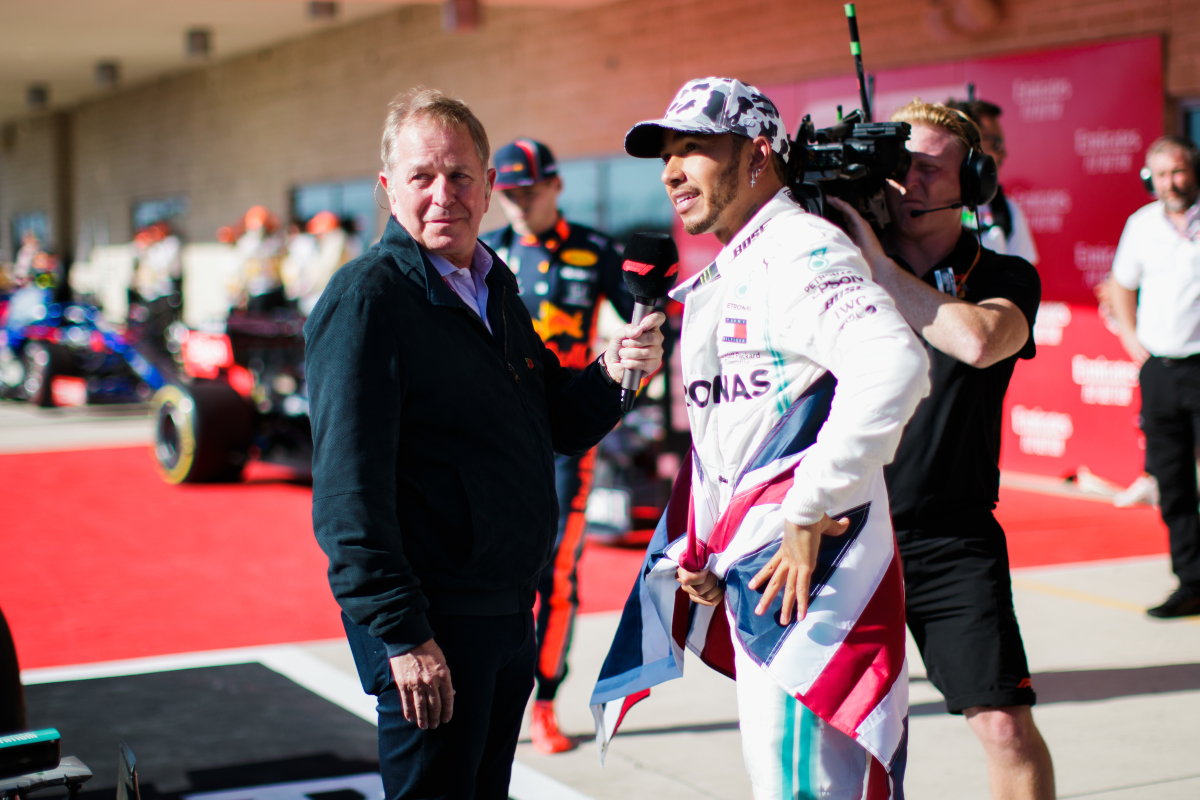 Former F1 driver Martin Brundle has revealed Lewis Hamilton has stopped talking to him during his renowned pre-race grid walks.
For years, the Sky Sports F1 co-commentator has faced the unenviable task of trying to speak to drivers, team principals and celebrities during a 15-minute window before the majority of races.
The majority of Brundle's interviewees are willing participants but there have been occasions when the 63-year-old has been caught in some awkward situations.
Reflecting on his propositioning of the drivers over the years in the immediate build-up to a race, Brundle told GQ: "I never tried to dropkick them or get clever with the questions.
"I think that would be unfair, so it tends to be quite happy and smashy-and-nicey conversation.
"I'm not really going to be hitting them with 'I heard your contract is up soon,' or something like that. It's going to be relevant to the race, but generally speaking, they trust me.
"A few of them will just shake their head and then even apologise later on. Or some come up to me in the paddock and go, 'You haven't seen me on the grid for ages, just come and talk to me on the grid'.
"And then others will never talk. Lewis used to talk to me a lot and then stopped. So, we take it as it comes."
Brundle's Beckham regret
In recent times, it has always been the celebrity interviews that have garnered the most attention, in particular, if Brundle is blanked or gets the name of the person wrong.
One person he targeted this year was David Beckham after failing to net the former England captain at a race last season, although he ended up regretting it.
Asked whether he had felt reluctant to interview anyone, he replied: "I thought that about David Beckham, and then eventually I did get in his face in Miami.
"I was being man-marked by a couple of guys in Qatar that didn't want anybody near him there. So, I was pretty determined to speak to him.
"And then when I did, I thought, 'I don't know why I bothered,' basically. I didn't feel good about it, particularly.
"I don't like bothering people. If they don't want to talk to you, they don't want to talk to you. There are plenty of people who do.
"You've got to remember, I've been on a Formula 1 grid for 38 years, well over half the life of Formula 1.
"I've been to well over half the grands prix in the history of Formula 1, so I feel pretty comfortable in that space. I feel it's my territory."
https://www.youtube.com/watch?v=rXRdeOZzetM