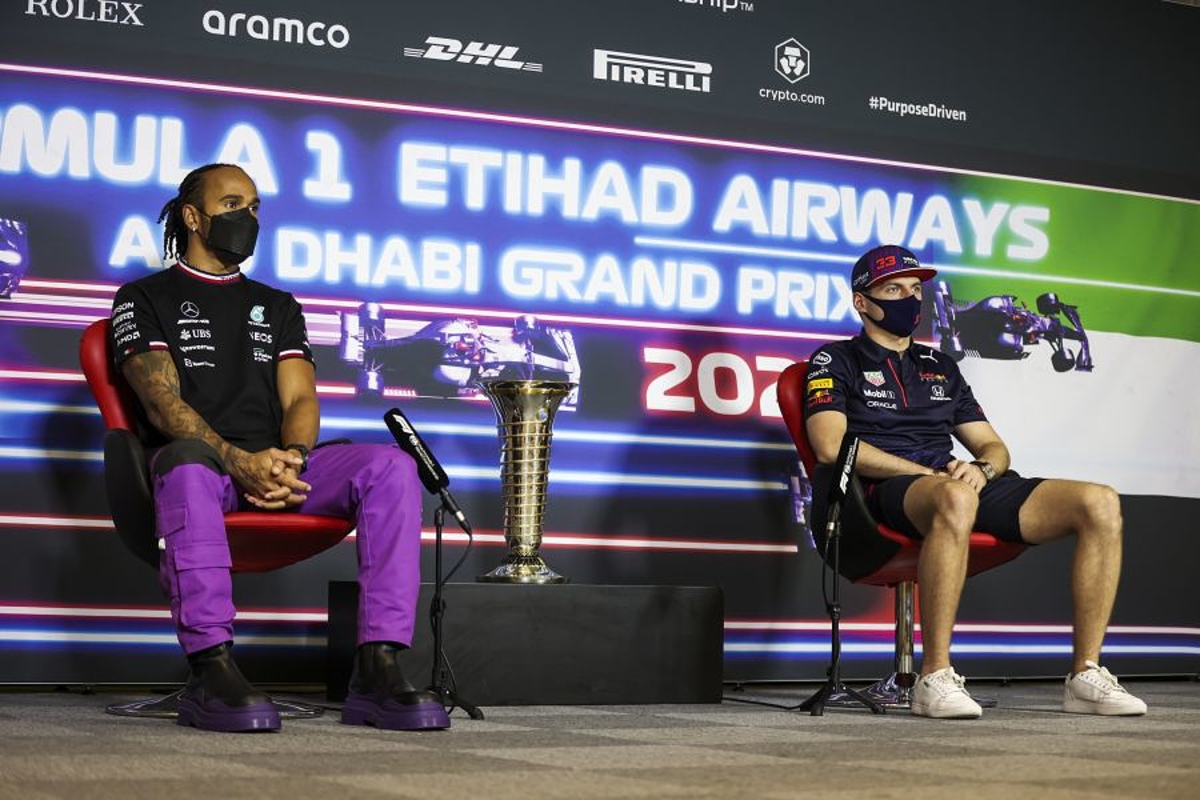 Verstappen released by "heavyweight" Hamilton bout
Verstappen released by "heavyweight" Hamilton bout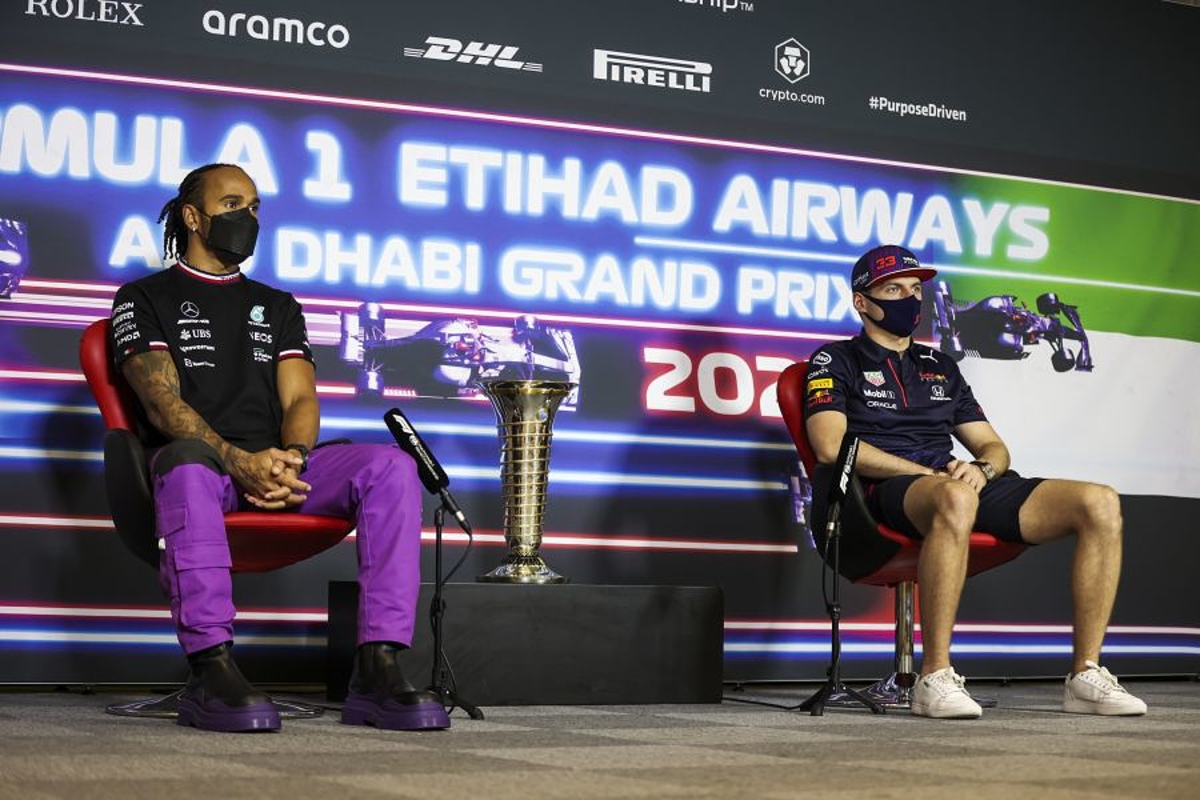 Red Bull team principal Christian Horner has revealed how last season's 'battle of titans' with Lewis Hamilton has aided Max Verstappen's dominance this term.
The Dutchman secured his second F1 world title in Japan as he drove away from the pack to win by over 25 seconds in a 45-minute rain-delayed race.
Sealing the deal with four races to spare is a stark contrast to 2021 when a last-lap pass following a controversial safety car period decided the destiny of the crown.
"I think last year was such a heavyweight bout between two titans," said Horner.
"Having achieved that world championship last year, it releases [the pressure].
"It happened with Sebastian [Vettel] and it's happened again with Max.
"It just takes that pressure of expectation off the shoulders and he's just going out and smashed it out of the park this year."
Verstappen "in the form of his life"
Verstappen has scored 12 wins so far this season, leaving him one short of the record jointly held by Vettel and Michael Schumacher for the most in a single campaign.
After starting the year with two retirements from the first three races, the turnaround highlights the 25-year-old's impressive form.
"He's in the form of his life [and] he's driving incredibly well," continued Horner.
"The team is working at an exceptionally high level and the strength and depth that we have throughout the organisation is immense.
"We're just very proud of him and the team and obviously, we'll enjoy this moment.
"But focus quickly turns to the constructors' side of the tables and Checo [Perez] securing that second place in the championship."