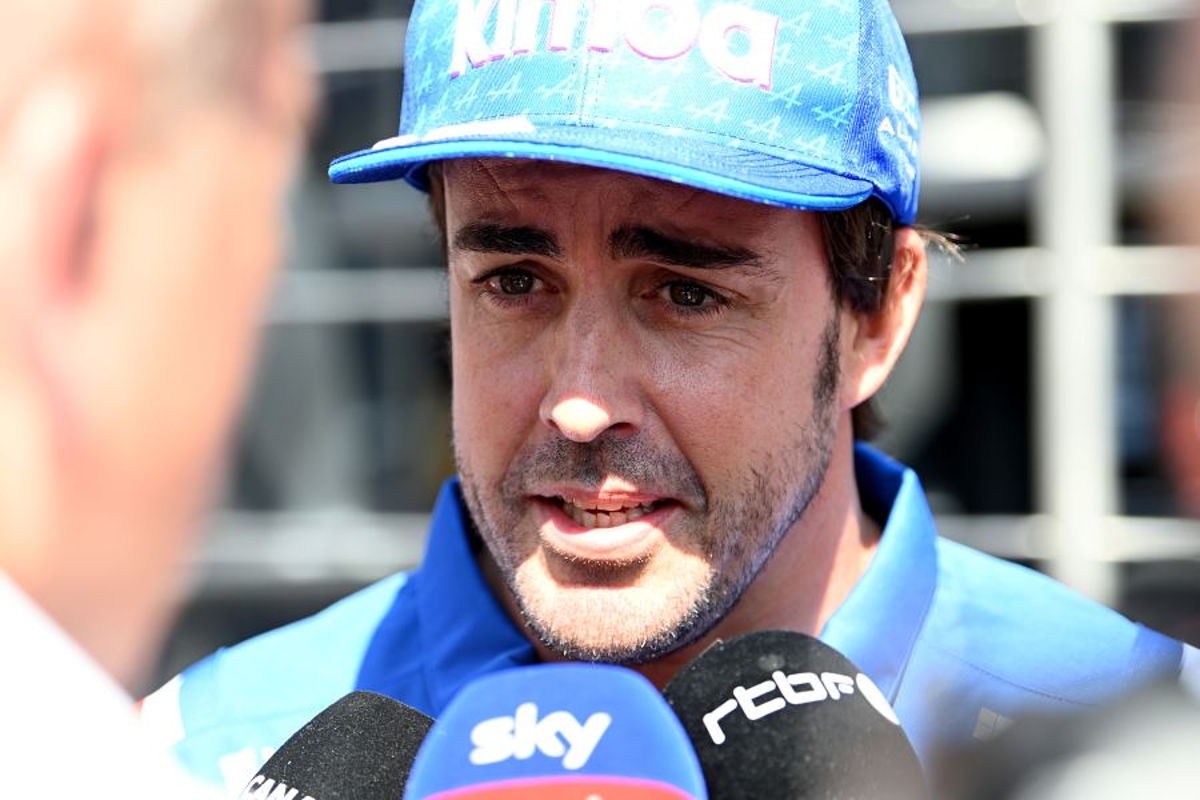 Aston Martin issued Alonso warning should it "hide information"
Aston Martin issued Alonso warning should it "hide information"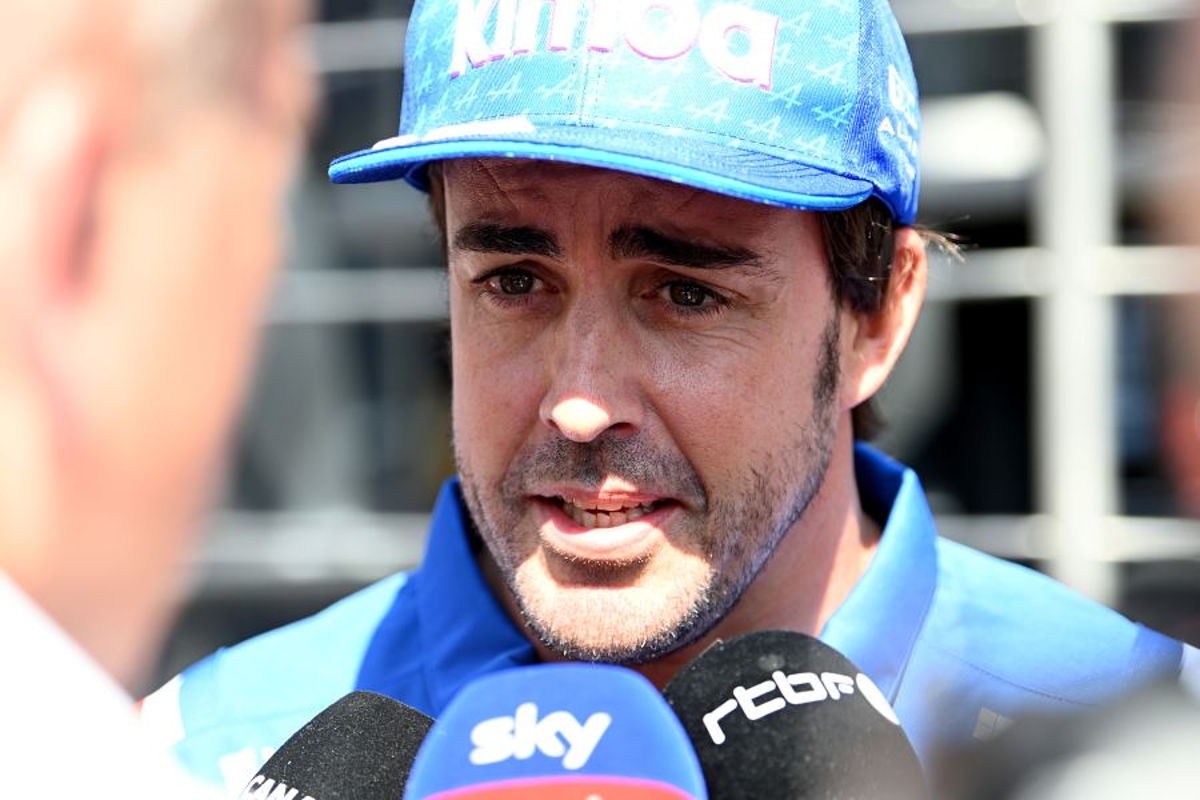 Aston Martin has been issued with a warning not to "hide information" from Fernando Alonso otherwise it "will have problems" with the two-time F1 champion.
Alonso joins Aston Martin next season following a two-year spell with Alpine on his return to F1 after a two-year sabbatical, replacing the retiring Sebastian Vettel.
Alonso is seen as the next piece in the team's jigsaw towards achieving a target of winning titles within five years that has been set by owner Lawrence Stroll.
The 41-year-old Spaniard, however, has a reputation for being difficult to manage if he does not get his way.
Friend and compatriot Pedro de la Rosa, who has taken on the newly created role of ambassador with Aston Martin, has dismissed that theory and instead told the team how to approach dealing with Alonso.
"I don't think that Fernando is a difficult guy to handle," said De la Rosa, speaking in a media briefing including GP Fans. "He's just very genuine, very honest.
"The fact that English is not his native tongue sometimes makes him a bit harsh when he tries to describe things.
"But he's very honest, and what he tells you is what he feels about the car, about the team, about how to be competitive.
"So as long as you always tell him exactly what's going on, and what is the truth, you will never have a problem with him.
"But the moment you try to hide information or he feels you are trying to keep some information aside, you will have problems.
"He is just a very competitive individual. That's the reality. If you are as competitive as him, you won't have any problem with Fernando."
De la Rosa "crazy" for making Alonso comment
De la Rosa has taken on an expansive role that incorporates communications, media, PR, marketing, promotional, commercial and general advisory duties, whilst he will also serve as a consultant for the team's new Driver Development Programme.
Whilst he will not act as a liaison between Alonso and the team, he at least feels it has made a wise choice in recruiting him despite continued question marks over his age.
"I've always said there are possibly three drivers that are special in Formula 1," added De la Rosa. "I won't say which names, I'm pretty sure you all know, it's not that difficult. But Fernando has always been there.
"I've always said that Fernando is one of the best drivers in the history of Formula 1, and when I said this a few years ago, everyone thought I was crazy.
"But I'm still crazy because I think he's unique, and he's fully motivated, which is also a very, very, very important detail in the life of a Formula 1 driver, especially when you get to 40 years old.
"I've been 40 as well, so I know a bit. That's why I think Fernando arrives at the best of his talent and his peak of performance."