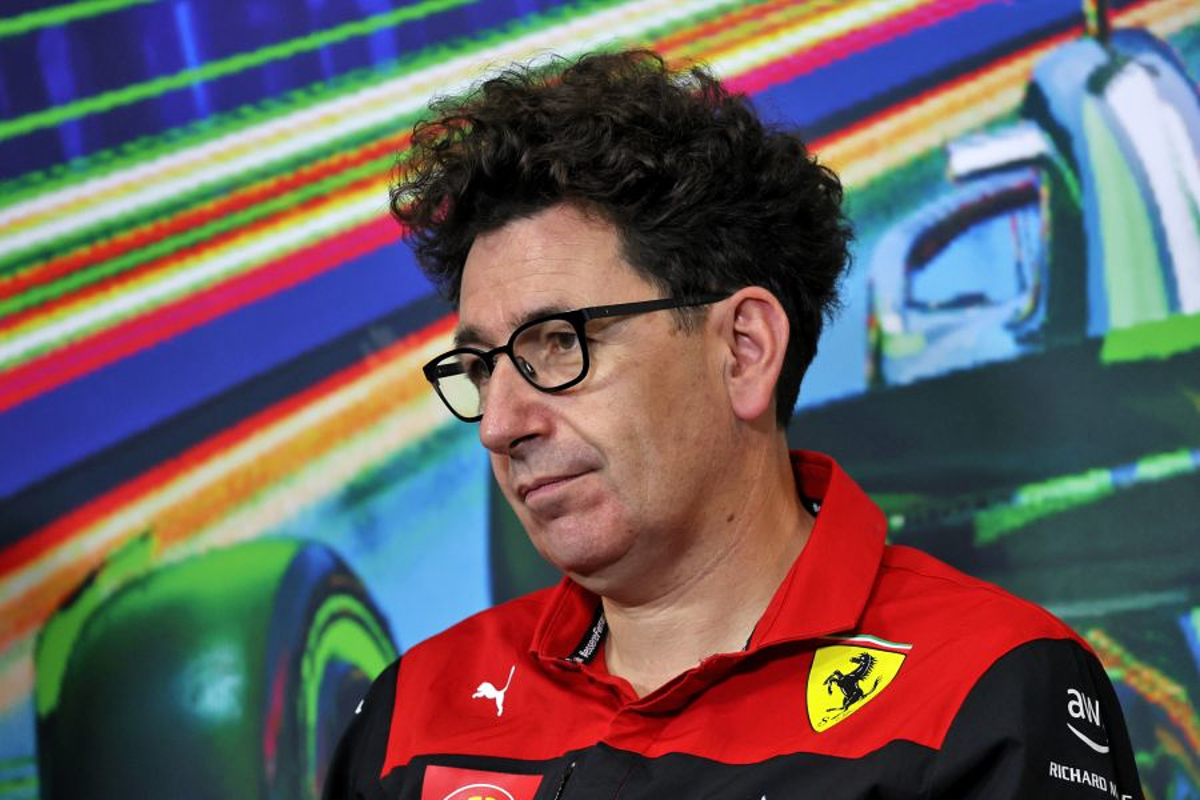 Ferrari seek answers for extreme Leclerc drop off
Ferrari seek answers for extreme Leclerc drop off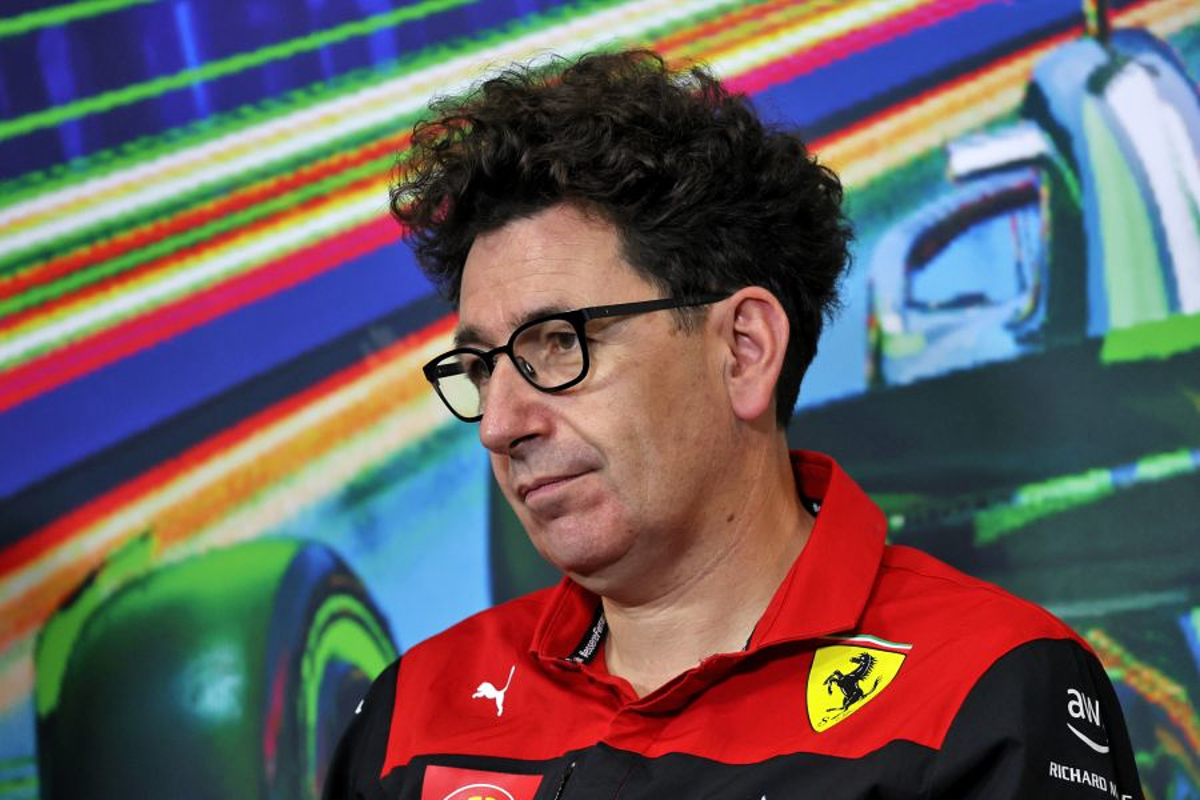 Ferrari team principal Mattia Binotto has confirmed answers are being sought for its extreme tyre degradation that hampered Charles Leclerc at the Japanese Grand Prix.
Leclerc crossed the line second but was relegated to third after being handed a five-second post-race time penalty, the result of which allowed Red Bull's Max Verstappen to become a two-time F1 champion.
Ferrari had suffered with high levels of degradation in the wet in practice and these problems quickly returned in the race despite Leclerc initially showing strong pace.
"On degradation, we saw already on Friday that by pushing too much on the first lap, we simply just destroyed the front tyres in a way that we were not able to recover," said team principal Binotto.
"We need to work together with Charles and the engineers to review the very first lap where maybe he was attacking a bit too much, trying to close the gap and then, as a consequence did not have the right pace for the following laps.
"On a single lap, the pace and speed were there but in terms of tyre management, certainly, we could have done something different."
Ferrari had debuted a new floor in Japan but the heavy rain left just one practice session for the team to evaluate its latest upgrade.
The results of this test at least added a silver lining on the weekend for Binotto who added: "It worked as expected.
"We tested it early on Friday but it was fully wet, so on Saturday morning we had data in dry conditions and the floor was working as we were hoping for."