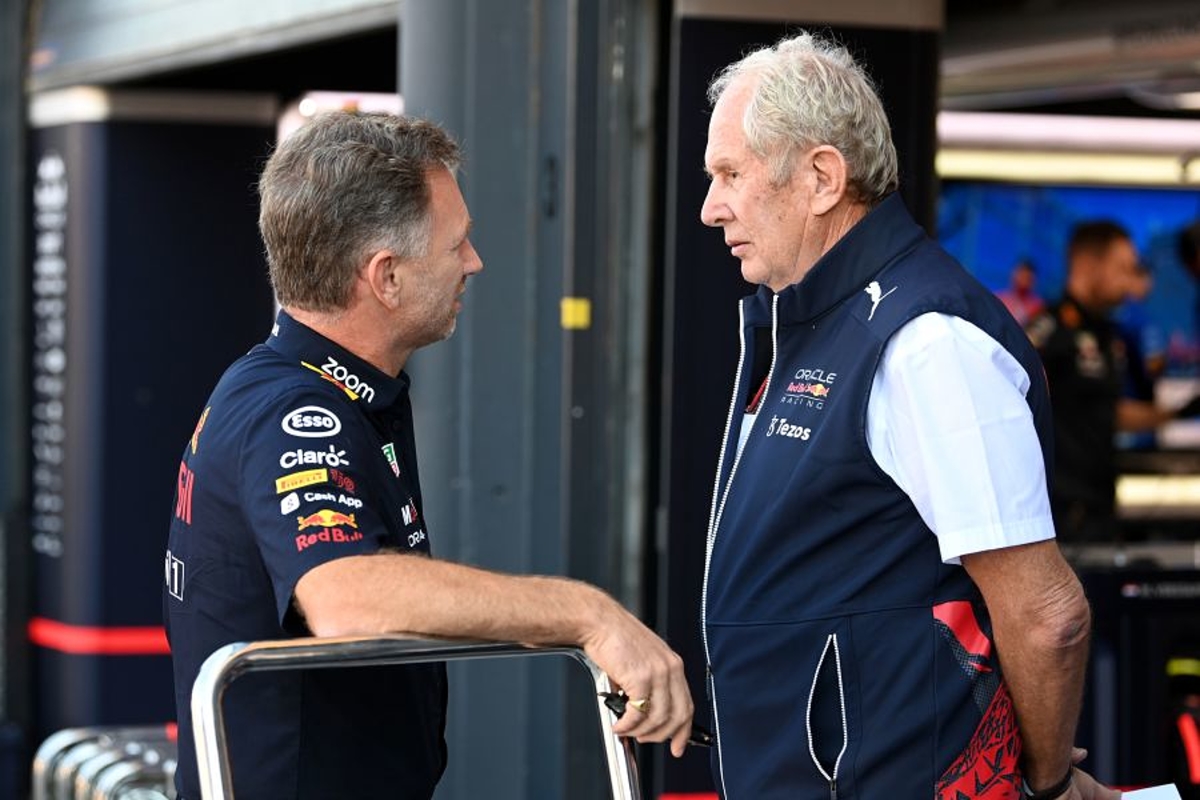 Red Bull rumours proven true as FIA face Japanese GP storm - GPFans F1 Recap
Red Bull rumours proven true as FIA face Japanese GP storm - GPFans F1 Recap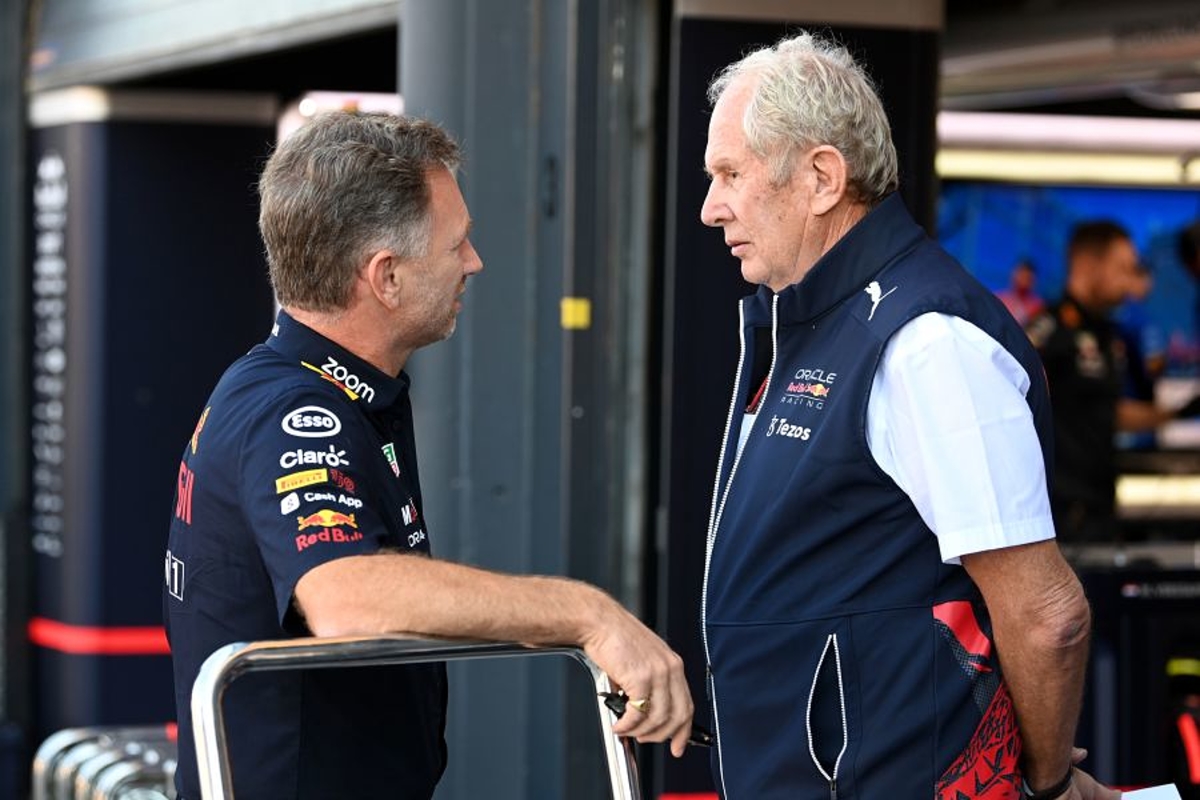 The FIA has confirmed Red Bull breached the budget cap for 2021.Read more...
FIA must shift priorities to avoid F1 revolt after Suzuka scandal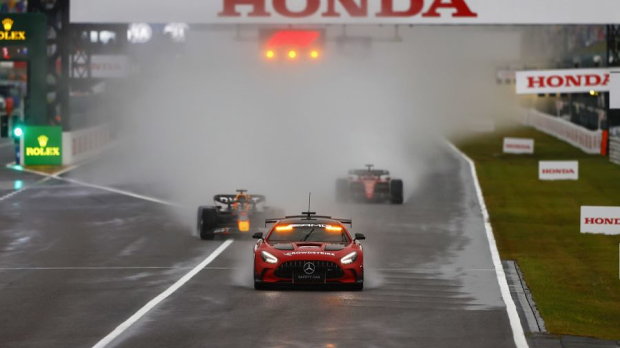 Horrific reminders of the 2014 Jules Bianchi crash at Suzuka that claimed the life of the talented Frenchman were triggered in an unacceptable incident at the Japanese Grand Prix. Read more...
Sainz slates "worthless" deployment of Suzuka recovery vehicle
Carlos Sainz has slated the deployment of a recovery vehicle during the safety car period at the start of the Japanese Grand Prix as "worthless" and high risk. Read more...
Russell calls for Mercedes review after 'worst decision team has made'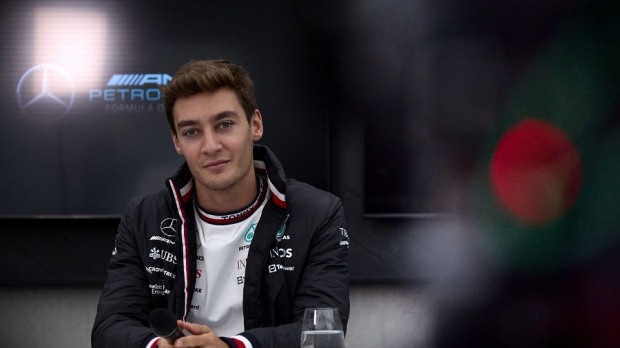 George Russell has asked for a review of Mercedes' pit-stop decision during the Japanese Grand Prix he claims cost him "10 seconds" in stacking behind team-mate Lewis Hamilton. Read more...
F1 teams responsible for points loophole fiasco - Seidl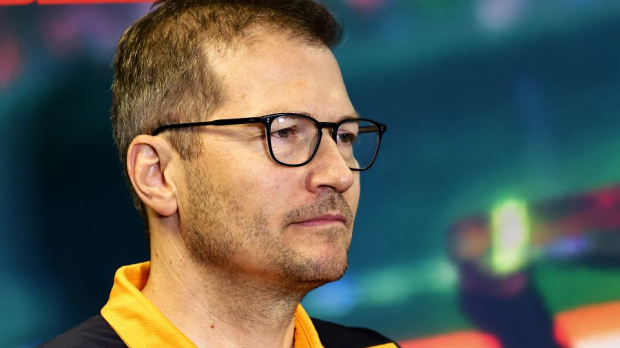 McLaren team principal Andreas Seidl has conceded 'feeling responsible' for the points loophole that allowed Max Verstappen to secure his second F1 title in Japan on Sunday. Read more...
Horner reveals "mistake" behind Verstappen title resolution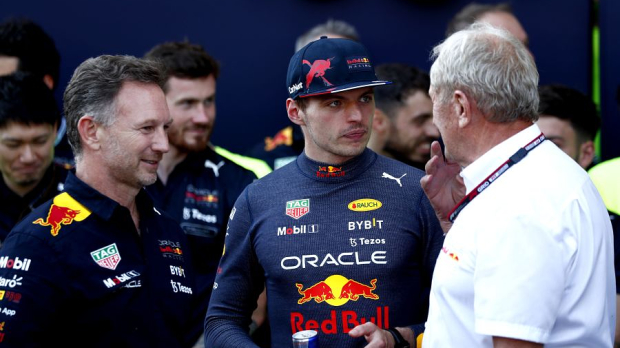 Red Bull team principal Christian Horner has conceded a "mistake" ensured that Max Verstappen secured his second world title at the Japanese Grand Prix. Read more...
Verstappen on "perfect" Red Bull-Honda vindication - "People told us we were crazy"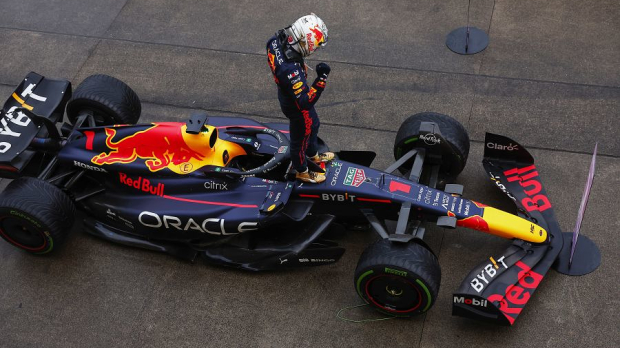 Max Verstappen believes his second world title being wrapped up at Honda's home in Japan feels "perfect" after the criticism faced by the manufacturer when joining Red Bull. Read more...
FIA mishaps overshadow Verstappen title party - GPFans Stewards' Room Podcast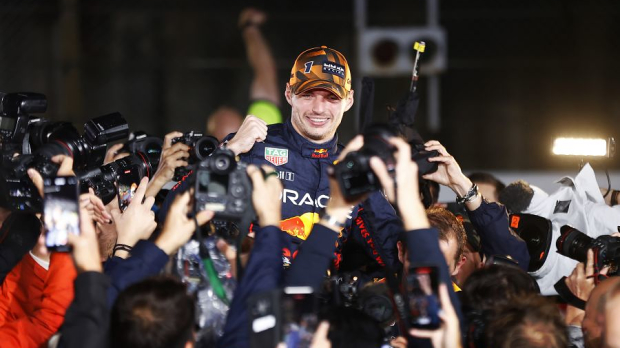 Max Verstappen wrapped up his second F1 title with a dominant win at the Japanese Grand Prix but that does not even begin to tell the tale of the Suzuka weekend.
Listen to the GPFans Global team as they digest all the action from Suzuka, let us know your thoughts in the comments section below, and don't forget to subscribe for more regular podcasts. Read more...