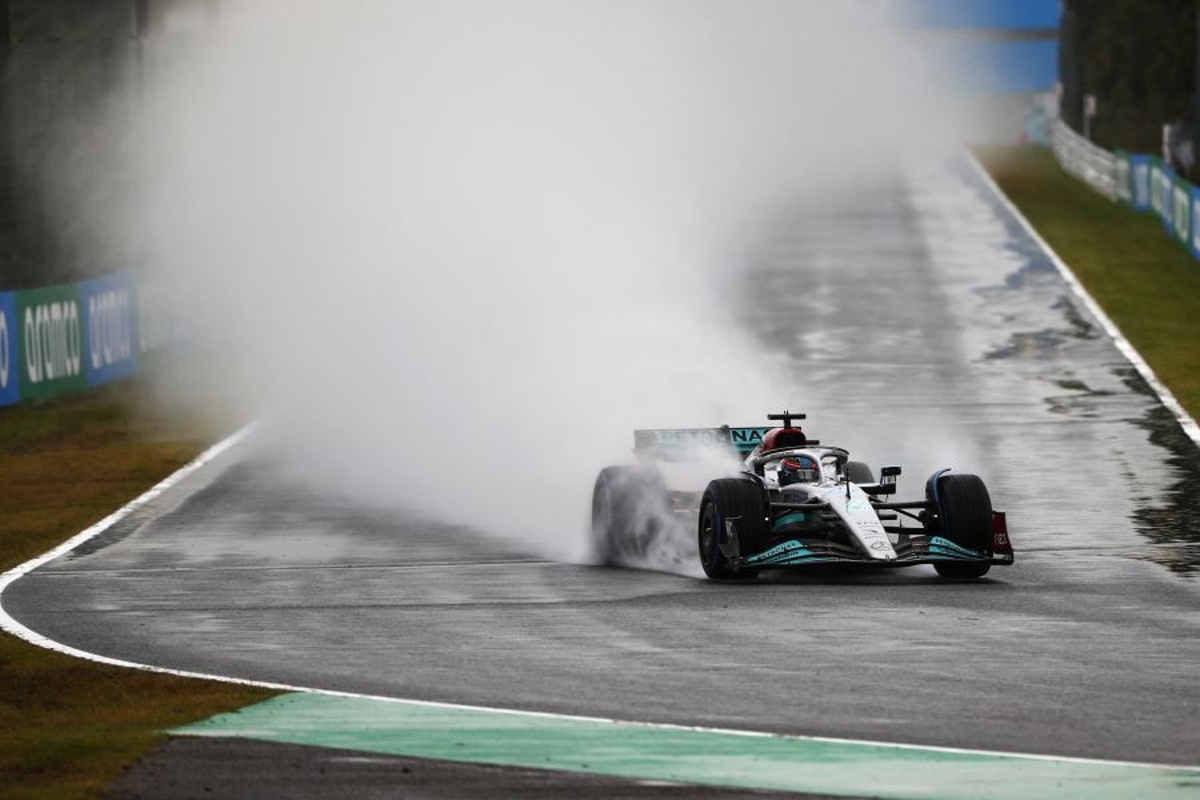 Russell calls for Mercedes review after 'worst decision team has made'
Russell calls for Mercedes review after 'worst decision team has made'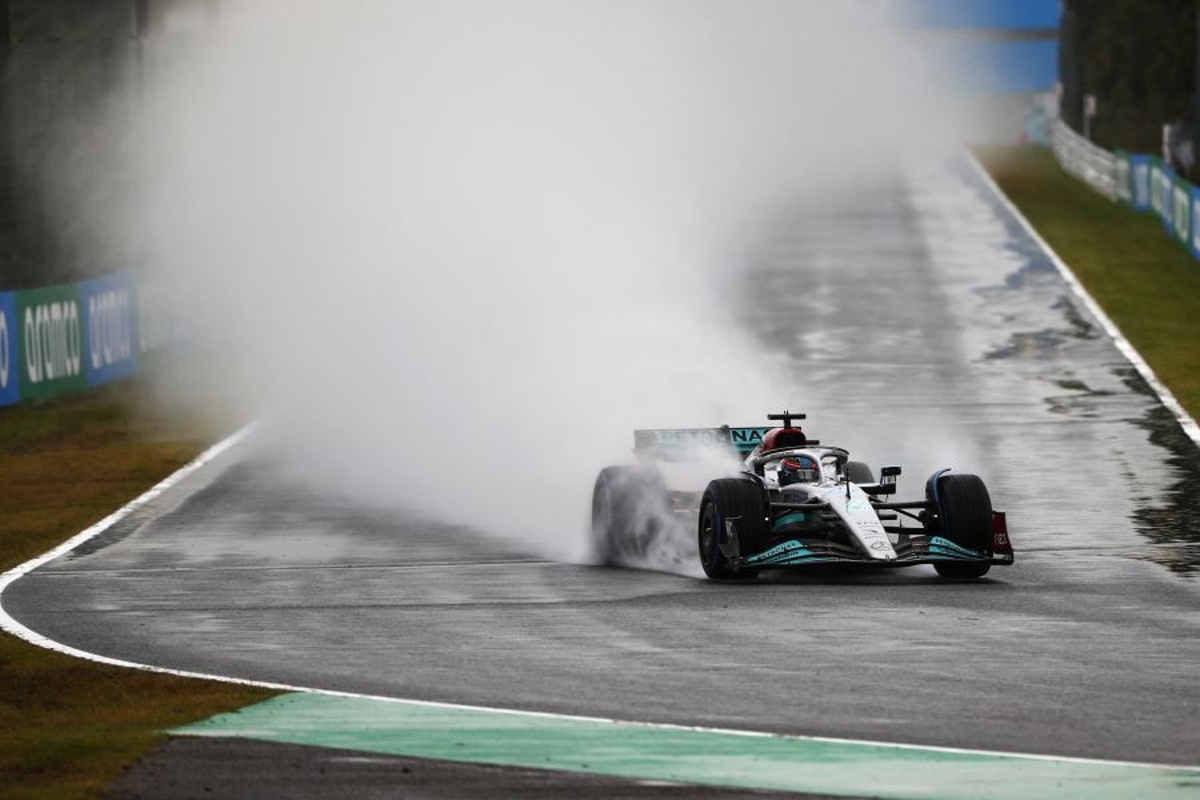 George Russell has asked for a review of Mercedes' pit-stop decision during the Japanese Grand Prix he claims cost him "10 seconds" in stacking behind team-mate Lewis Hamilton.
The delayed race, which had been red-flagged after two laps, was restarted with cars on full wets behind the safety car. Russell was called in to change to intermediate tyres on lap eight.
To do so, however, he had to sit and wait behind Hamilton, dropping him out of the top 10 to 14th. On the radio, he told the team it was "the worst decision we've made".
Speaking after the race he said: "I need to look back and review it. I knew everybody would be pitting and we would lose a whole load of time by stacking because everyone was line astern.
"I felt I could have done one more lap. I don't know where Fernando [Alonso] exited the pits, but I was right behind him and I would have pitted the same lap as Fernando. I probably lost 10 seconds in the pit lane. "It's two bad races for us for various reasons and we need to review and see what happened."
Russell shocked by zero visibility restart
Russell revealed the visibility at the restart of the race, when the cars were on full extreme wet tyres and kicking up large amounts of water from the saturated surface, was "quite scary".
He added: "When we had that restart the visibility was zero. I mean, I couldn't see the edge of the white lines of the track. I couldn't see more than 3m in front of me. I couldn't see left or right either. They were quite scary conditions."
Hamilton ended up finishing fifth, unable to pass the Alpine of Esteban Ocon ahead, while Russell had to pick his way through the field, executing an impressive move on Yuki Tsunoda and also passing Nicolas Latifi to finish eighth.
He added: "[The overtake] was a silver lining. That was enjoyable and fun, but it was truly a race of tyre management.
"It was probably the most amount of tyre management I have ever done in a Formula 1 race. Considering it was wet, that's pretty surprising."