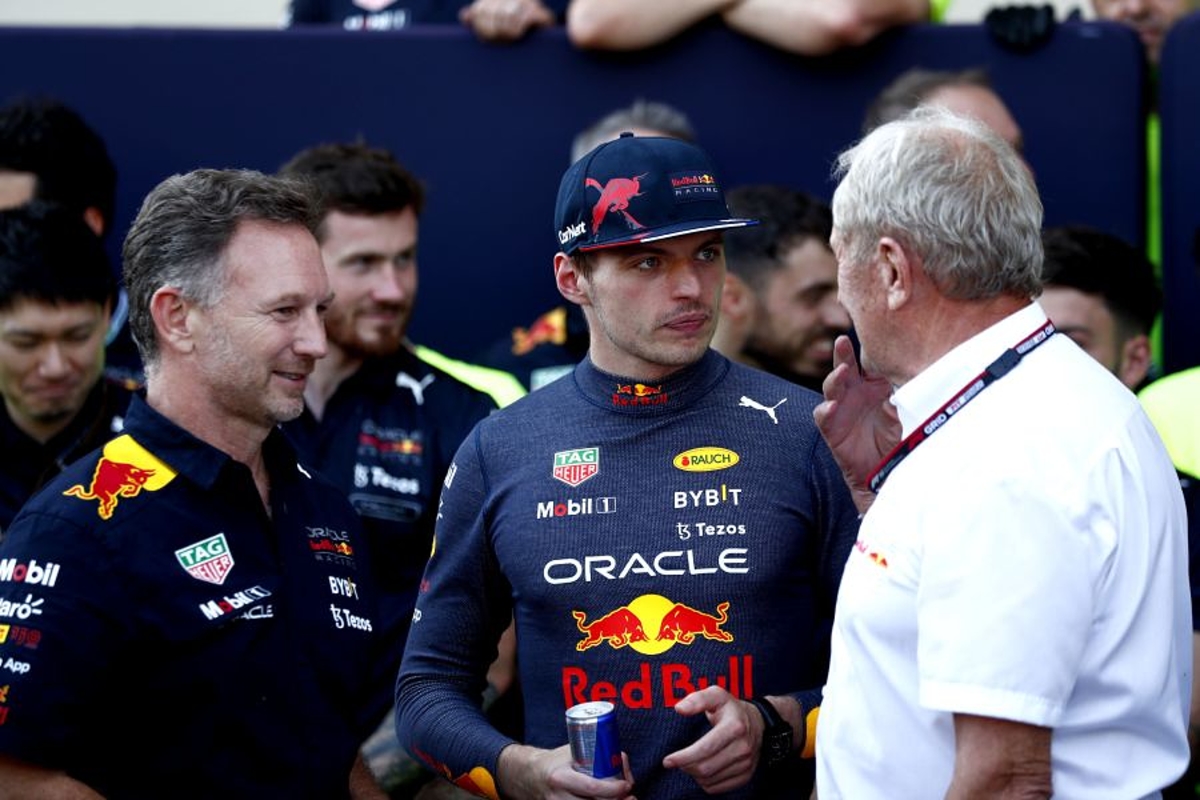 Horner reveals "mistake" behind Verstappen title resolution
Horner reveals "mistake" behind Verstappen title resolution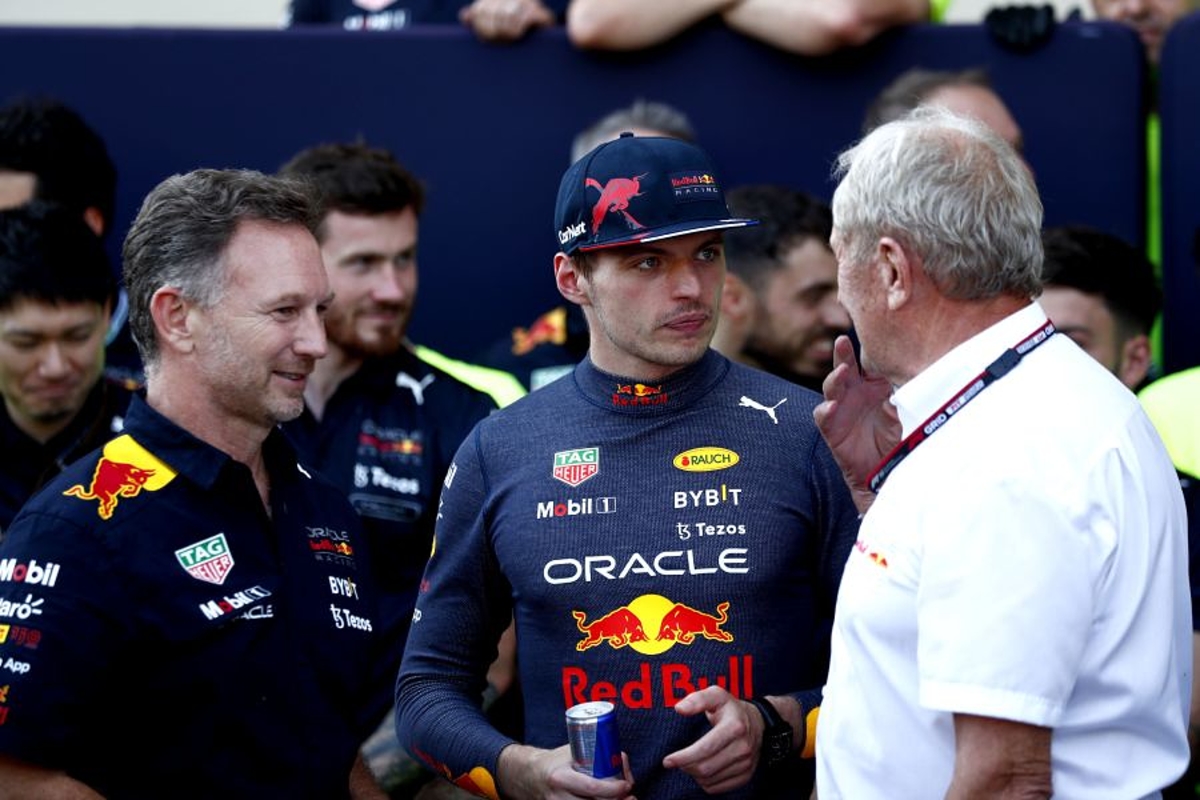 Red Bull team principal Christian Horner has conceded a "mistake" ensured that Max Verstappen secured his second world title at the Japanese Grand Prix.
Verstappen became a back-to-back F1 champion in confusing circumstances with reduced points widely expected to be awarded after less than 75 per cent distance was completed on the rain-soaked Suzuka.
Changes were made to the regulations following the farcical events of last year's Belgian Grand Prix where full points were awarded when only a series of laps behind the safety car were completed.
When Verstappen crossed the line on Sunday, Red Bull feared the 25-year-old was a point shy of the total required for championship success, but as the race had been resumed after the lengthy red flag interruption, it emerged that full points were on offer.
Asked if the system needs to be looked at once more, Horner conceded: "I think it's a mistake that wasn't included after the issues in Spa last year, that the regulations haven't been mocked up.
"Because we were under the strong impression that only 75 per cent of the race points would be scored.
"So, we felt that we were going to be one point short but in the end, Checo's move on Charles nailed Max the championship.
"You could see his surprise, the team's surprise. A wonderful surprise."
Horner's late title discovery
Verstappen was announced as the world champion during his post-race interview.
But Horner revealed he had not discovered his driver's success until even later.
"It was when Jenson Button announced him as the world champion up there," said Horner.
"It was the most amazing finish and almost against expectations. We were debating on the pit wall whether to pit him, did we have enough of a window? But then with all the things that can go wrong, you're thinking why take the risk for that one point here?
"And there was no assurance that Checo was going to make the move on Charles, so the expectation on the pit wall was that we've got one point to go and get in Austin.
"But as it transpired, we had got more than enough points and didn't need a fastest lap anyway."