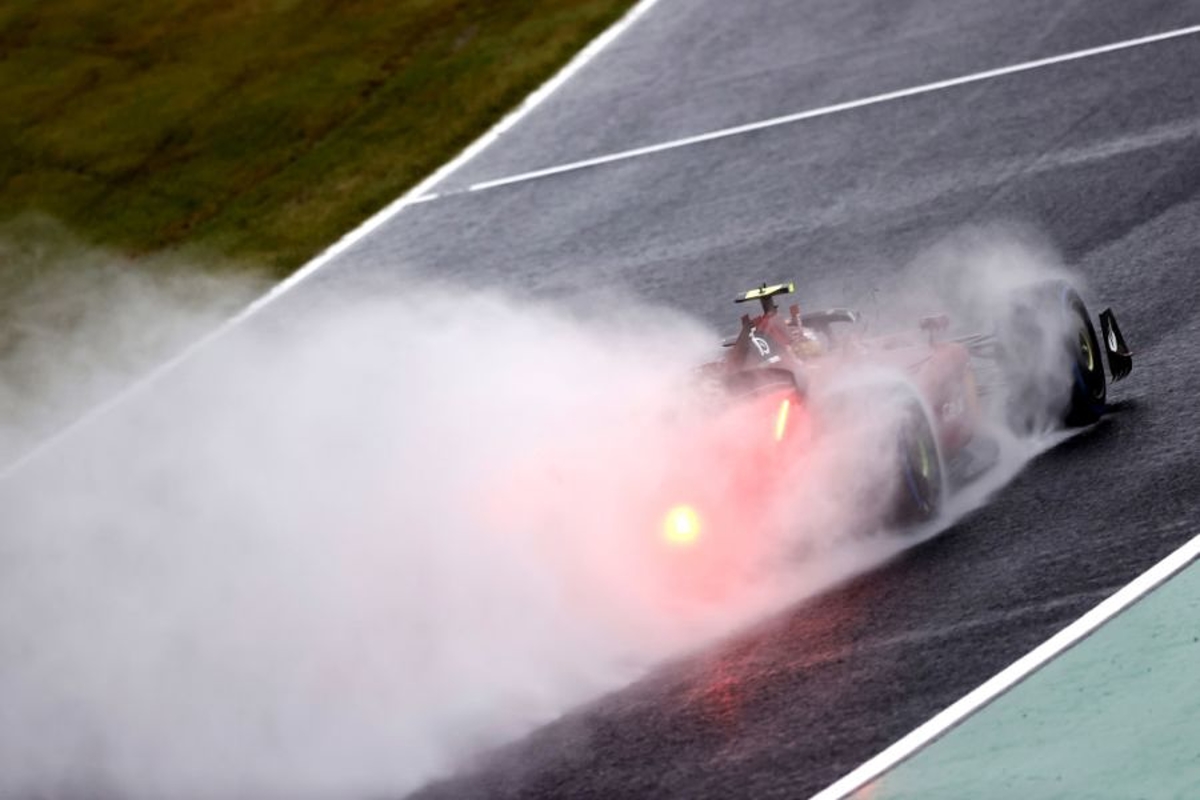 Sainz slates "worthless" deployment of Suzuka recovery vehicle
Sainz slates "worthless" deployment of Suzuka recovery vehicle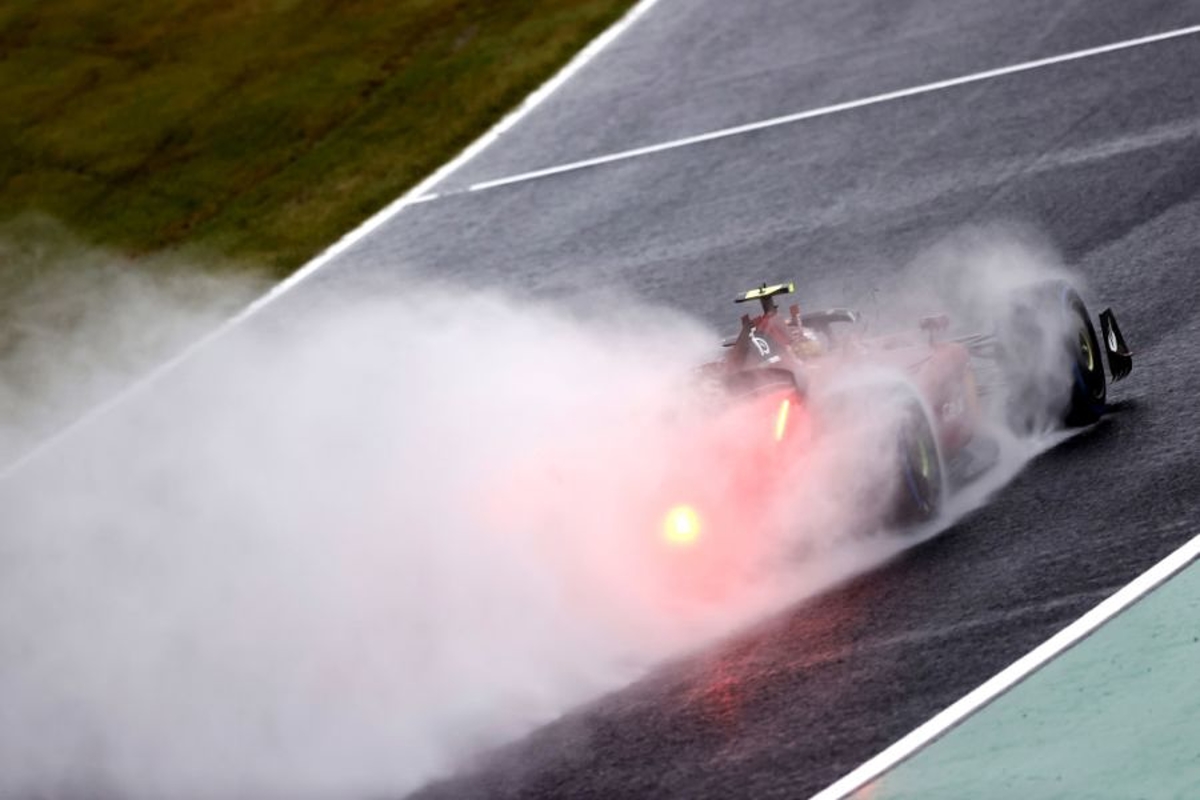 Carlos Sainz has slated the deployment of a recovery vehicle during the safety car period at the start of the Japanese Grand Prix as "worthless" and high risk.
The incident occurred when the safety car was brought out on lap one at Suzuka after Sainz hit the barriers and spun back onto the track, with AlphaTauri's Pierre Gasly collecting an advertising board in the aftermath.
Gasly had stopped for a new front wing and was trying to catch up with the field on the second lap when he passed the vehicle on track attending to Sainz's stricken Ferrari.
Sainz said: "I don't know if people understand but even behind the safety car, we are going at 100 to 150kph and even at those speeds, we don't see anything, even behind the safety car.
"So, if one driver decides to get a bit out of the racing line or has a small aquaplane or has to change a switch on the steering wheel and gets a bit out of line and hits a tractor, it's over."
Sainz concerned by "risking" lives in incident
The incident reminded the sport of the tragic accident during the last wet race at Suzuka where Jules Bianchi collided with a recovery vehicle and was hospitalised, later succumbing to his injuries.
It is not the first time such a situation has occurred, prompting another inquiry from the FIA into measures that can be taken to avoid similar incidents in the future.
Sainz added: "In these conditions, I still don't know why we keep risking having a tractor on track because it is just worthless. It was going to be red-flagged anyway, so why risk it?"
The FIA responded to the concerns stating: "The safety car had been deployed and the race neutralised. Car 10 [Gasly], which had collected damage and pitted behind the SC, was then driving at high speed to catch up to the field.
"As conditions were deteriorating, the red flag was shown before car 10 passed the location of the incident where it had been damaged the previous lap."