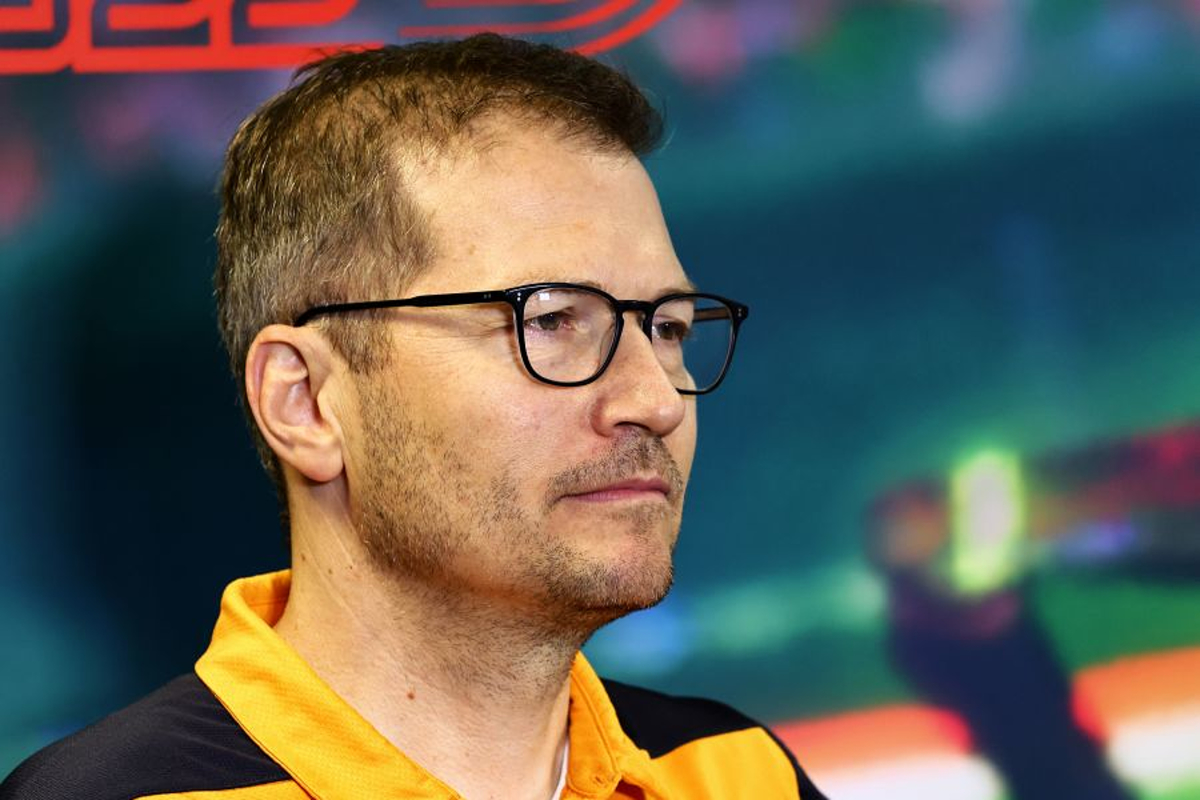 F1 teams responsible for points loophole fiasco - Seidl
F1 teams responsible for points loophole fiasco - Seidl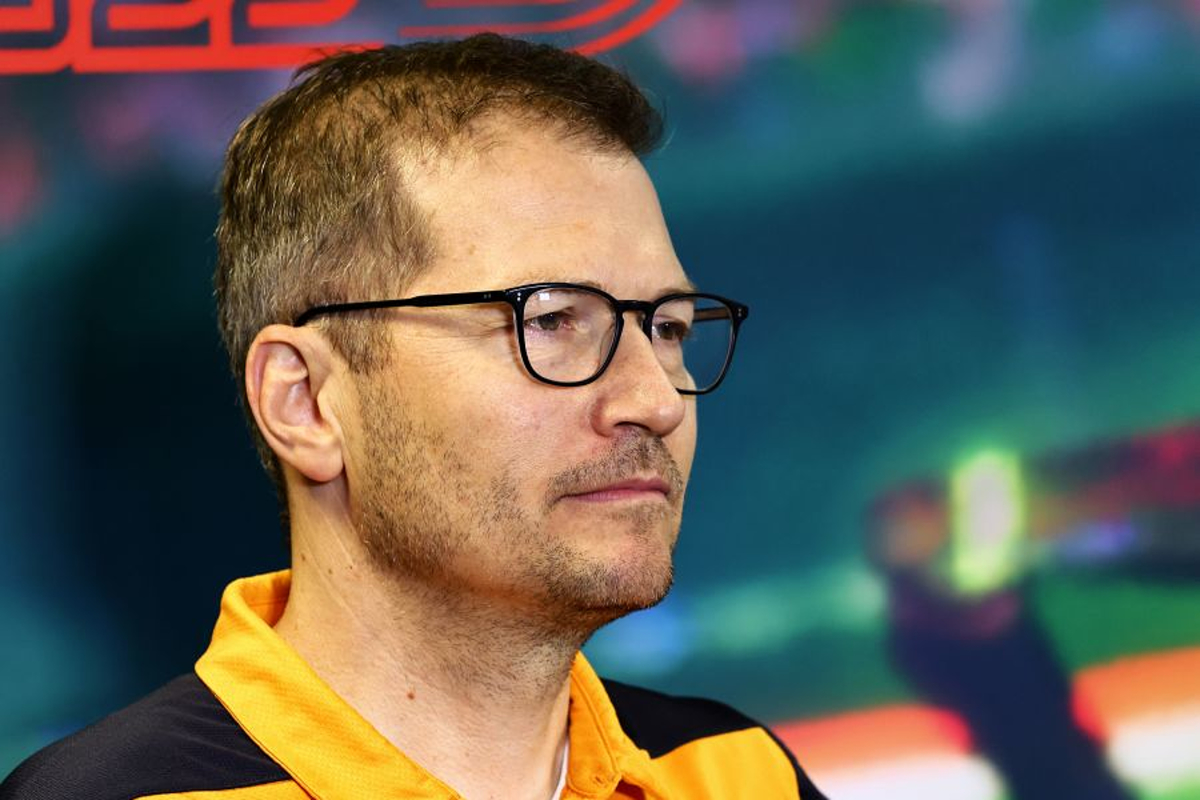 McLaren team principal Andreas Seidl has conceded 'feeling responsible' for the points loophole that allowed Max Verstappen to secure his second F1 title in Japan on Sunday.
F1 introduced new regulations following last year's non-race at the Belgian Grand Prix where full points were awarded after drivers completed only a handful of laps behind the safety car with no green-flag running.
These changes saw the introduction of set points being awarded for a race of between two green-flag laps without the safety car up to 25 per cent distance, with steady increases after 50 per cent and 75 per cent distances had been met.
Sunday's Suzuka race went beyond 50 per cent and it was expected that Max Verstappen would score 19 points for his victory, leaving him one short of the total required to retain his title.
But a loophole meant that as the race finished under green-flag conditions, full points were on offer, something that caused confusion and red faces in the paddock.
"To my knowledge, it definitely wasn't the intention that for what happened here, you get full points," said Seidl.
"With this loophole, it could have been full points if we had done two laps and the race would have finished. This was definitely not the intention.
"It's bad in the end. It looks like we all have overlooked it and therefore, I am fine with it even if it doesn't fit for us here. We simply need to clarify it."
Japanese Grand Prix loophole "overlooked"
A number of controversies last season, including that of the Spa-Francorchamps weekend, were reviewed last winter and regulations changed or clarified.
After failing to pick up on this potential problem, Seidl conceded: "I feel responsible for this as well because in the end, we do this review each winter and each team has an opportunity to bring up points which are not clear, for example.
"And I didn't go into the full details yet with the team where exactly the loophole was. We understood that everything we have defined together with the FIA and Formula 1 after Spa, is only valid if the race doesn't finish as normal.
"That is clearly something that we have all overlooked if that is the case.
"Therefore, we are responsible for trying to do a better job over the winter and to close the loopholes if there are any left.
"And in the end, it seems like we all overlooked this loophole and therefore we are all responsible for that and it means we all took fire today together [and will] do a better job next time."