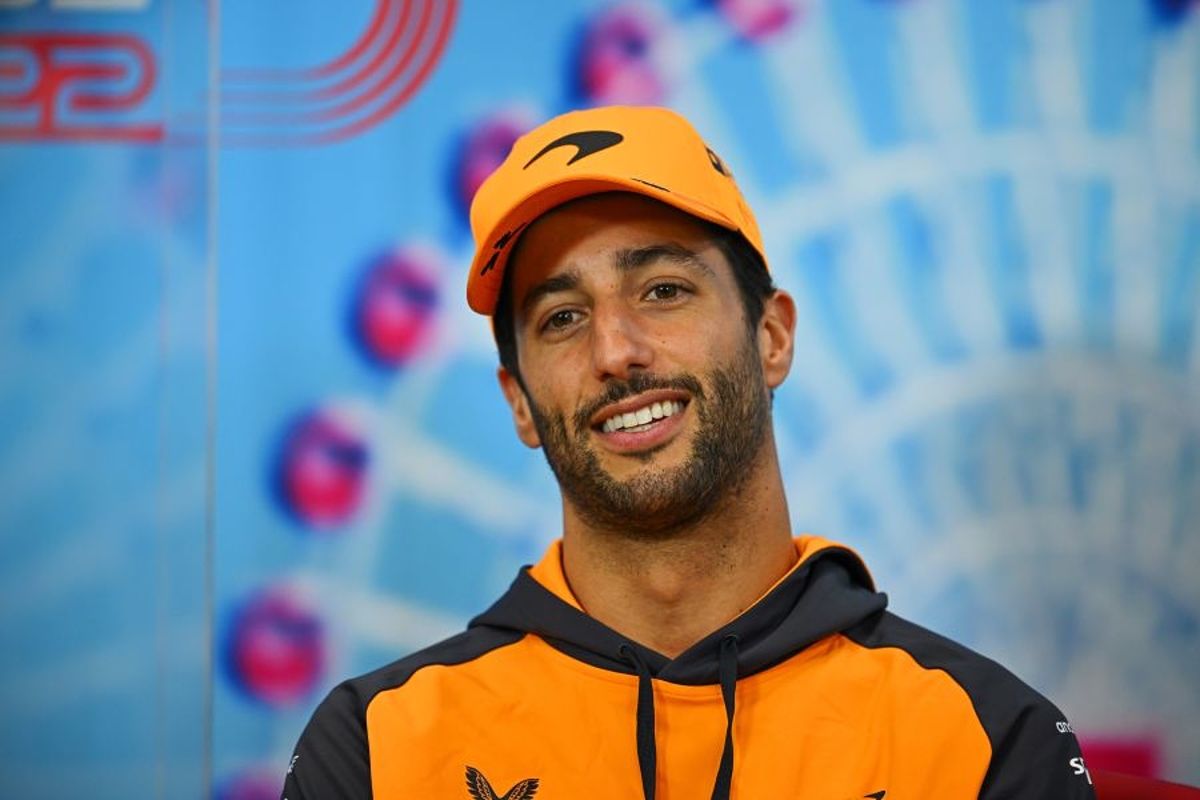 Ricciardo reveals McLaren issue that curtailed running
Ricciardo reveals McLaren issue that curtailed running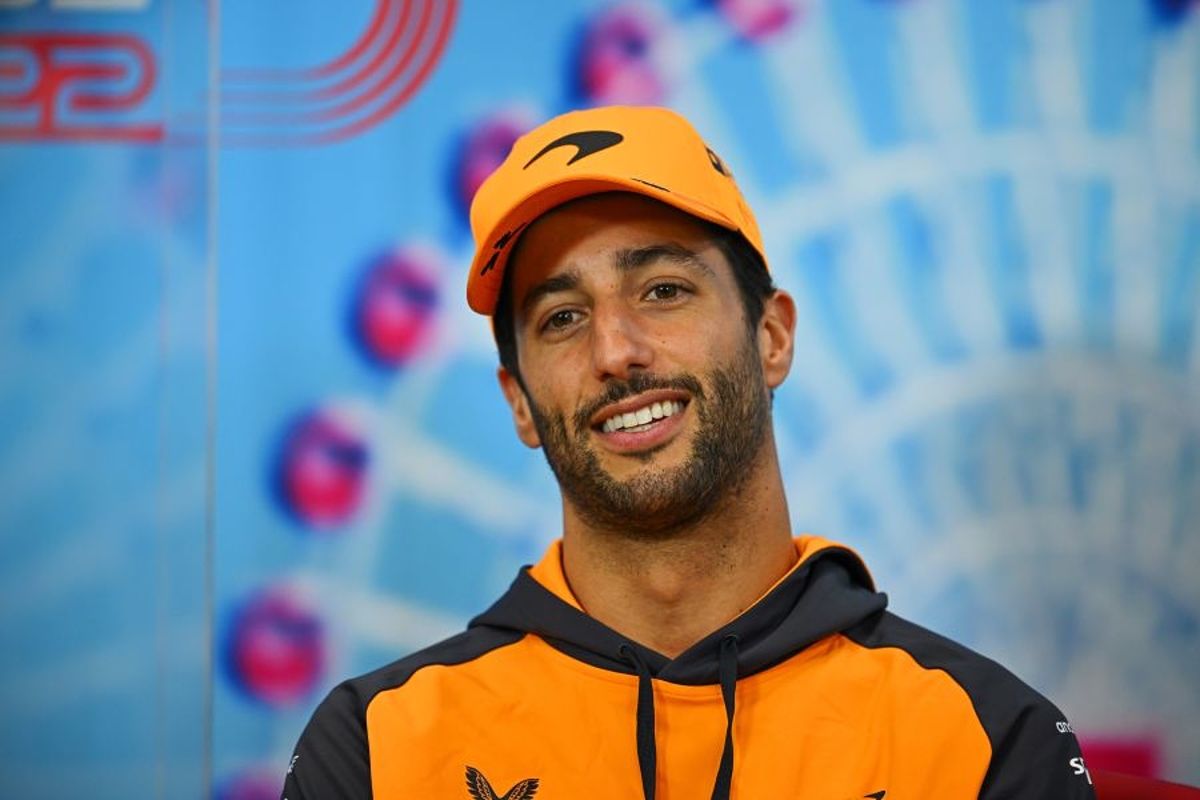 Daniel Ricciardo has revealed an issue on his McLaren curtailed his practice running at the Japanese Grand Prix.
But the Australian insisted the problem did not affect the team's run plan ahead of the weekend.
F1's return to Suzuka was met with heavy rain ahead of both practice sessions, leaving drivers switching from extreme wets to intermediates midway through each.
McLaren parked both cars in the garage after an hour of the 90-minute second session, which was supposed to host a Pirelli prototype tyre test before rain scuppered the plans.
Pointing to a gremlin within his MCL36, Ricciardo explained: "We got through most of the programme, then we had a little issue in the end so that cut our session short.
"But I don't think we would have done many more laps, if any at all. We learnt enough.
"Looking ahead at Sunday, if it does rain, then any other tyres you use could potentially be out of the allocation for the race so we wouldn't have gone out again regardless of the car or not."
Ricciardo juggles "tricky" weekend forecast
The weather is forecasted to remain dry for qualifying on Saturday before mixed conditions on Sunday that promise to spice up the race.
But with the forecast for Sunday proving difficult to read as the timing of the rain changes, Ricciardo conceded: "It is tricky.
"The one thing that looks more sure is tomorrow. That looks dry.
"We will be starting from scratch and I kind of like that, it will be one practice and straight into quali.
"But Sunday still looks like there is some rain about probably later in the day. All that needs to do is maybe come an hour earlier and that falls into the race.
"I am not going to predict anything on Sunday but tomorrow, I am bold enough to say it is going to be dry at some stage."