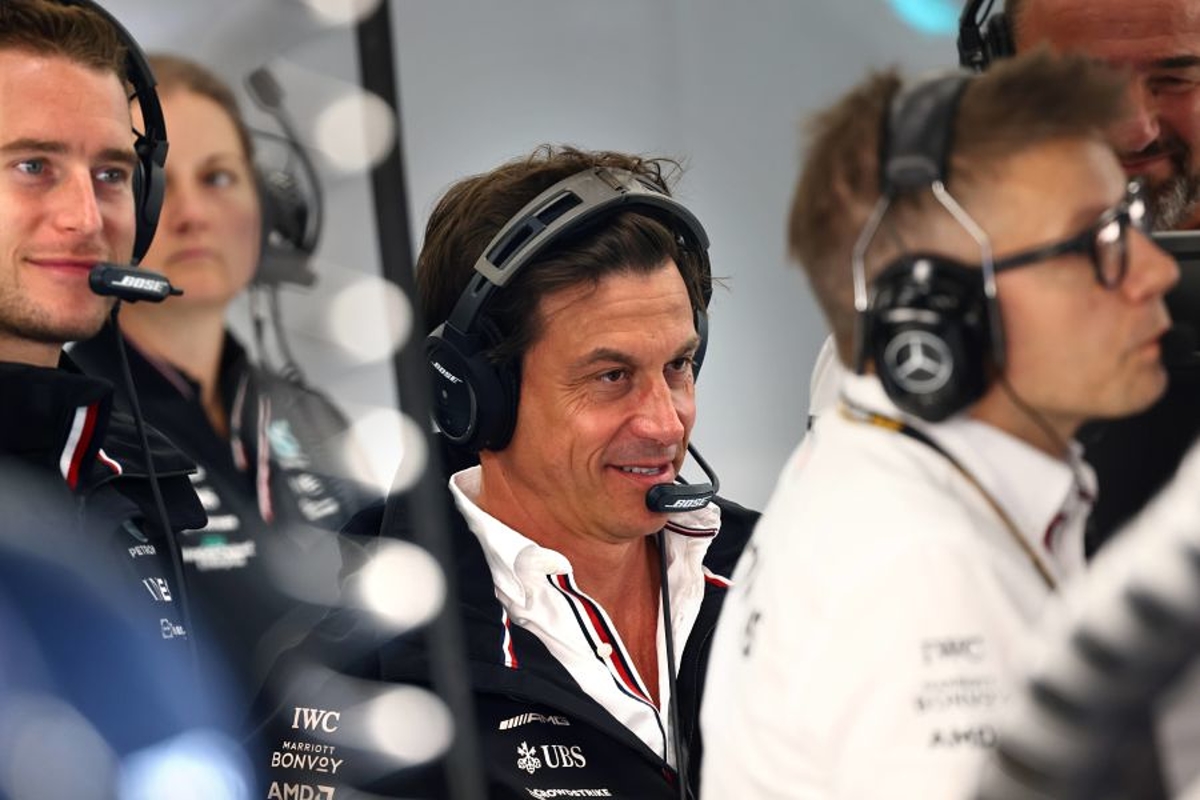 Verstappen's sprint frustration as Wolff backs Porsche F1 push - GPFans F1 Recap
Verstappen's sprint frustration as Wolff backs Porsche F1 push - GPFans F1 Recap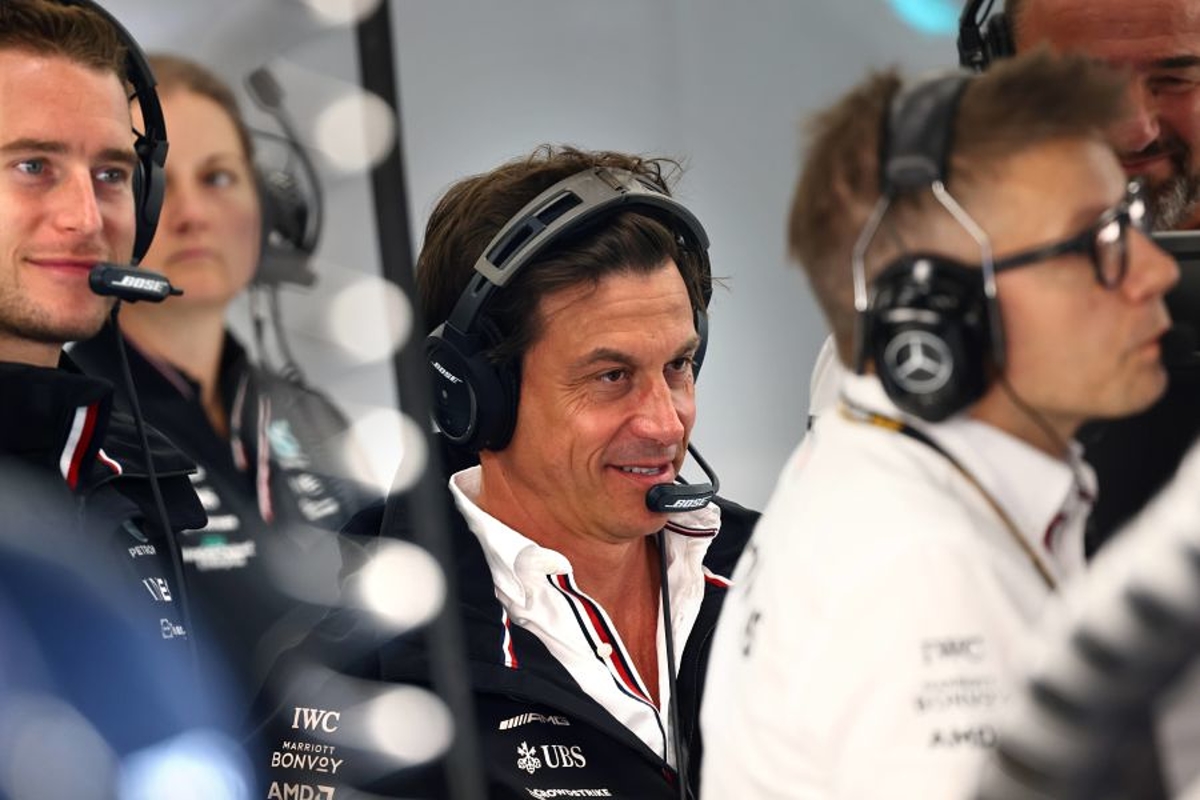 Mercedes team principal Toto Wolff has insisted Porsche's wider activation potential ensures the German manufacturer would add value to F1 should it join.Read more...
Verstappen expresses frustration by F1 sprint push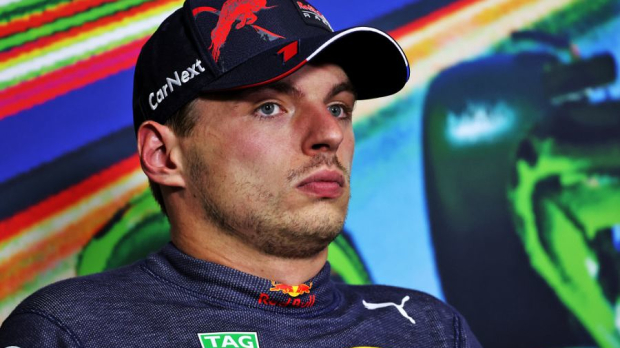 Max Verstappen has again spoken out in opposition to F1 sprint races and urged the sport to protect the 'special emotion' of racing on a Sunday. Read more...
F1 CEO denies FIA relationship strain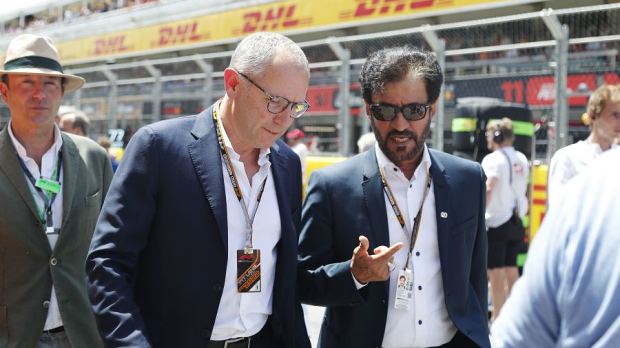 F1 CEO Stefano Domenicali has insisted there is no strain on his relationship with FIA president Mohammed Ben Sulayem. Read more...
Aston Martin dismiss Vettel "farewell tour"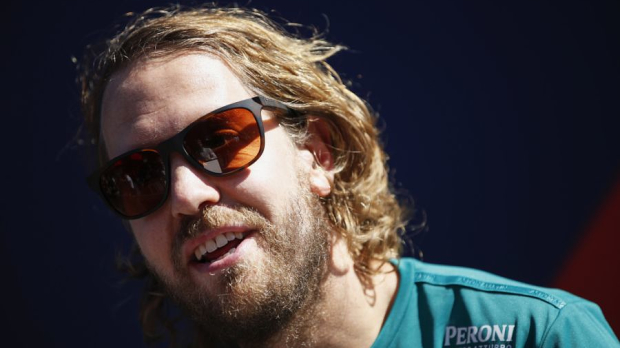 Mike Krack has insisted Aston Martin is not embarking on a Sebastian Vettel "farewell tour" over the last six races. Read more...
Russell hails Hamilton impact as 'skills widen'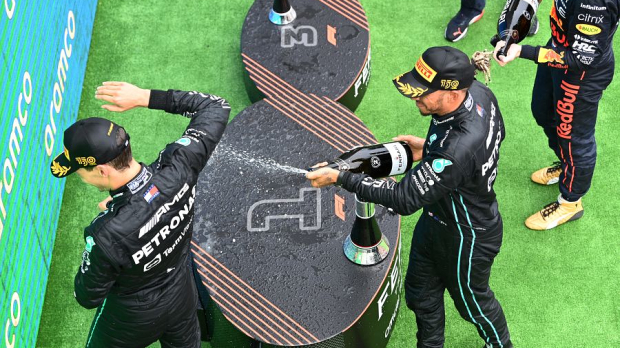 George Russell has voiced his gratitude at the fact that being paired with Lewis Hamilton has increased his F1 skills behind the wheel. Read more...