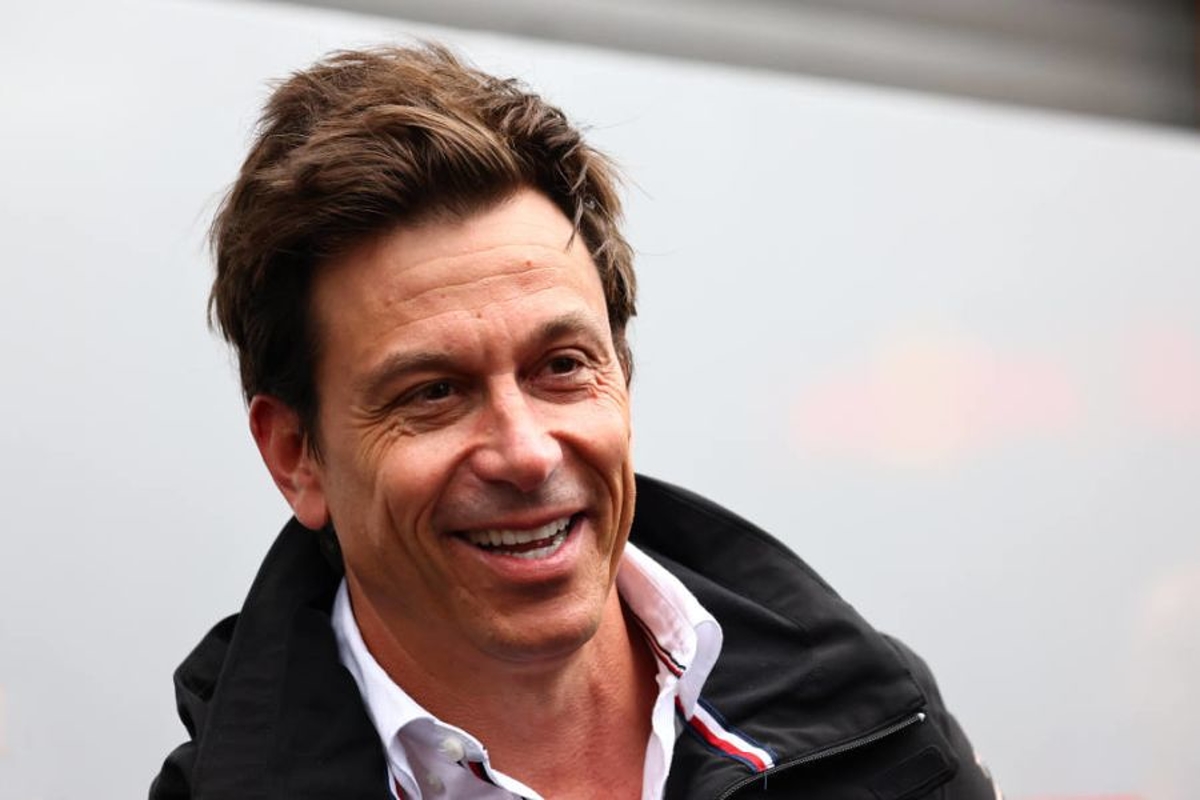 Porsche "marketing dollars" would benefit all in F1 - Wolff
Porsche "marketing dollars" would benefit all in F1 - Wolff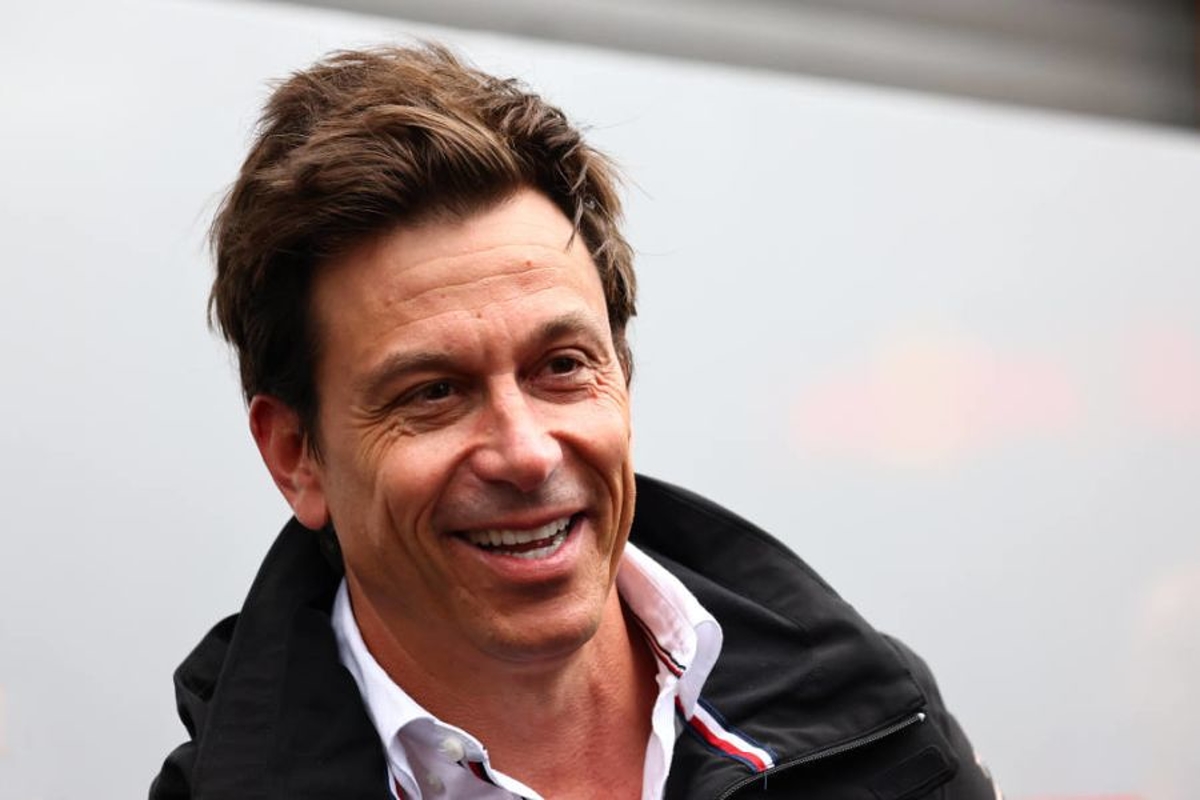 Mercedes team principal Toto Wolff has insisted Porsche's wider activation potential ensures the German manufacturer would add value to F1 should it join.
Porsche's prospective merger deal with Red Bull recently collapsed, leaving its entry into F1 in limbo.
It means the available options remain as either entering as a power unit supplier only, creating its own team to become the 11th entry or acquiring an existing outfit.
Andretti Global has been met with scepticism from within F1 over its ability to add to the current roster of outfits after launching its entry bid earlier this year.
Explaining how Porsche would overcome the 'value' obstacle that has been put in the American team's way, Wolff has pointed to the commercial aspect of his German rival as well as the racing performance.
"Every large corporation, especially auto companies - not only auto companies, because Red Bull is also pretty good at that - they not only buy the racing team and invest large amounts of money into running it but invest even more into activation, which is beneficial for Formula 1," explained Wolff.
"And if a brand like Porsche that is known all over the world, puts their marketing dollars into activating Formula 1, we will all be benefiting.
"This is the important part. It's not just about having the team and running it, but in all the markets [there would be] big advertising, big campaigns, putting the brand out there. That is why having these big brands in Formula 1 is important."
Porsche need to find "interesting project"
One branch of the Volkswagen Group in Audi is already on board to be an engine supplier from 2026 onwards and is expected to tie up with Swiss-based Sauber after Alfa Romeo announced an end to the current partnership at the end of 2023.
With a declaration-of-interest deadline approaching for 2026 OEMs in October, Wolff has insisted the door would not permanently close on Porsche's interest.
"I don't think you need to sign up until 15th October if you want to join another year later," he said.
"Definitely, it would be accretive to Formula 1 if Porsche would join as well.
"They just need to figure out if there is another interesting project, if they can buy a team and maybe that is not for '26.
"Maybe that is '27 or '28 but it would be a great addition to the grid in Formula 1."