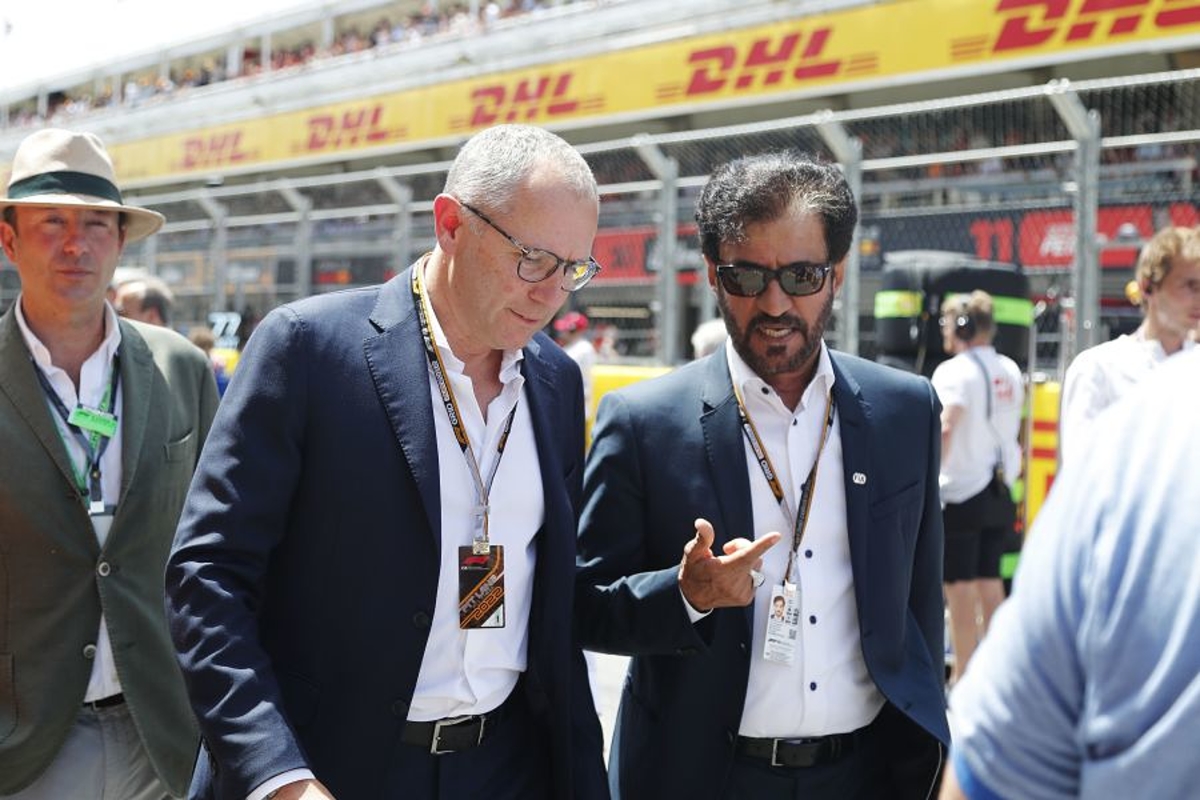 F1 CEO denies FIA relationship strain
F1 CEO denies FIA relationship strain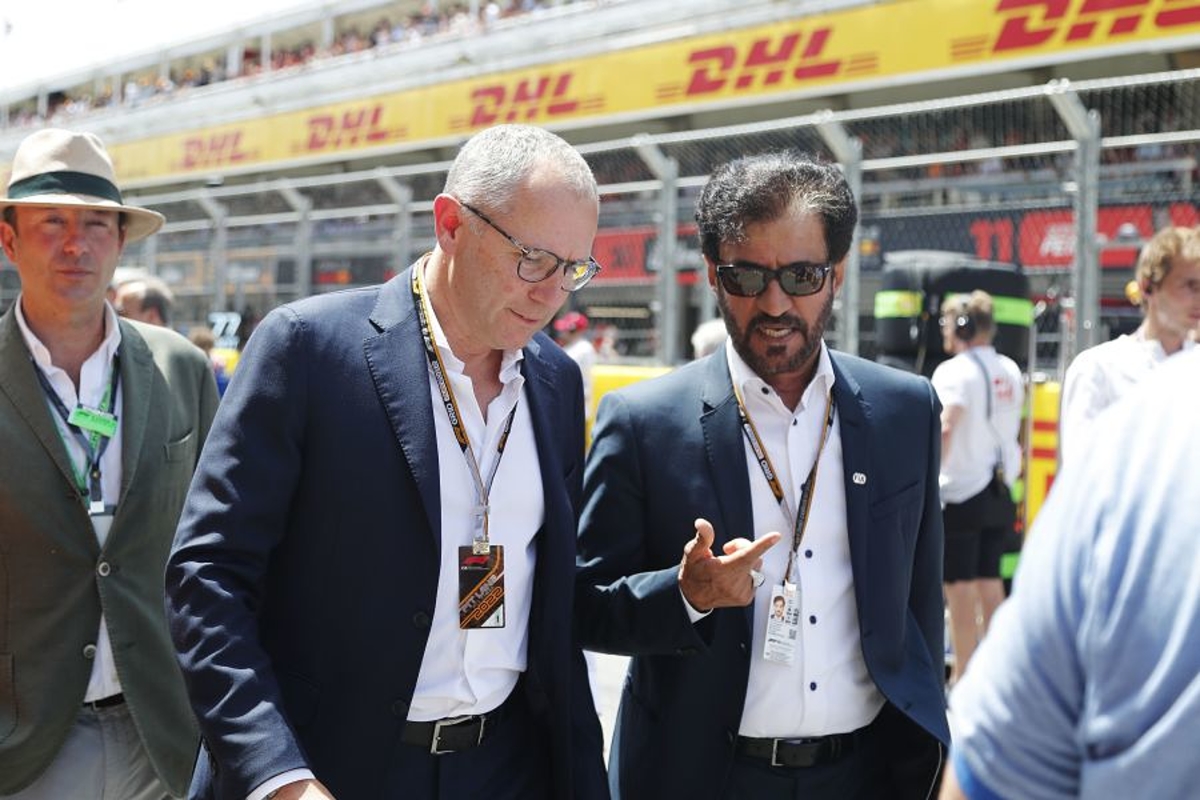 F1 CEO Stefano Domenicali has insisted there is no strain on his relationship with FIA president Mohammed Ben Sulayem.
The duo are the driving forces behind F1, with Ben Sulayem and the FIA largely responsible for the sporting and technical operations whilst Domenicali is tasked with growing the championship commercially.
A number of flashpoints, however, have threatened to hurt F1 this season including fan trouble, missile strikes in Saudi Arabia and the stand-off over engine regulations from 2026 onwards as existing OEMs attempted to satisfy the needs of prospective newcomers.
Rumours had started to grow of fraying tensions between the two bodies since Ben Sulayem took up his post as president last December, succeeding Jean Todt.
But asked how relations were between himself and Ben Sulayem, Domenicali told Italy's Corriere Della Serra: "F1 and FIA relations are the backbone of success.
"We have the obligation to maximise the commercial side, they are responsible for the sporting choices from the point of view of regulations, which now also concern financial controls.
"The new president took office in January, he is building his team. We talk to each other almost every day, the relationship must continue to be that while respecting each other's responsibilities.
"The most important thing is to stay united and have a common vision of F1."