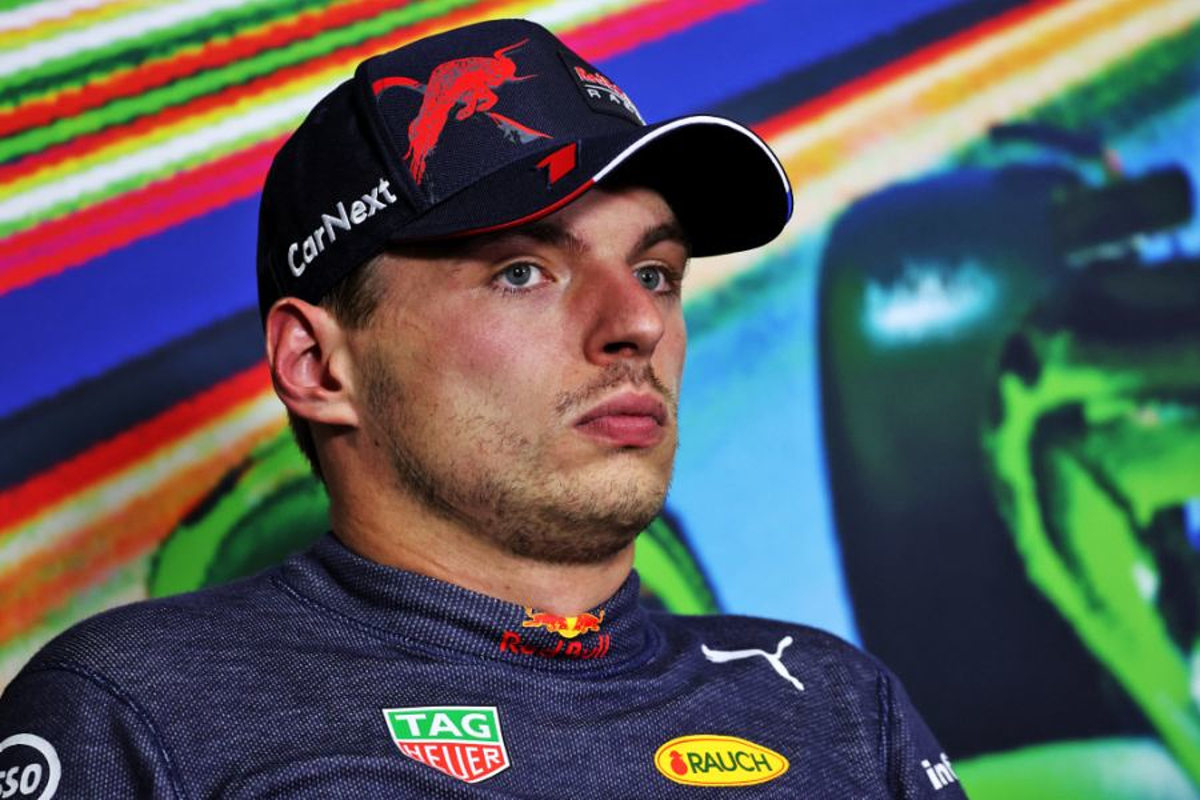 Verstappen expresses frustration by F1 sprint push
Verstappen expresses frustration by F1 sprint push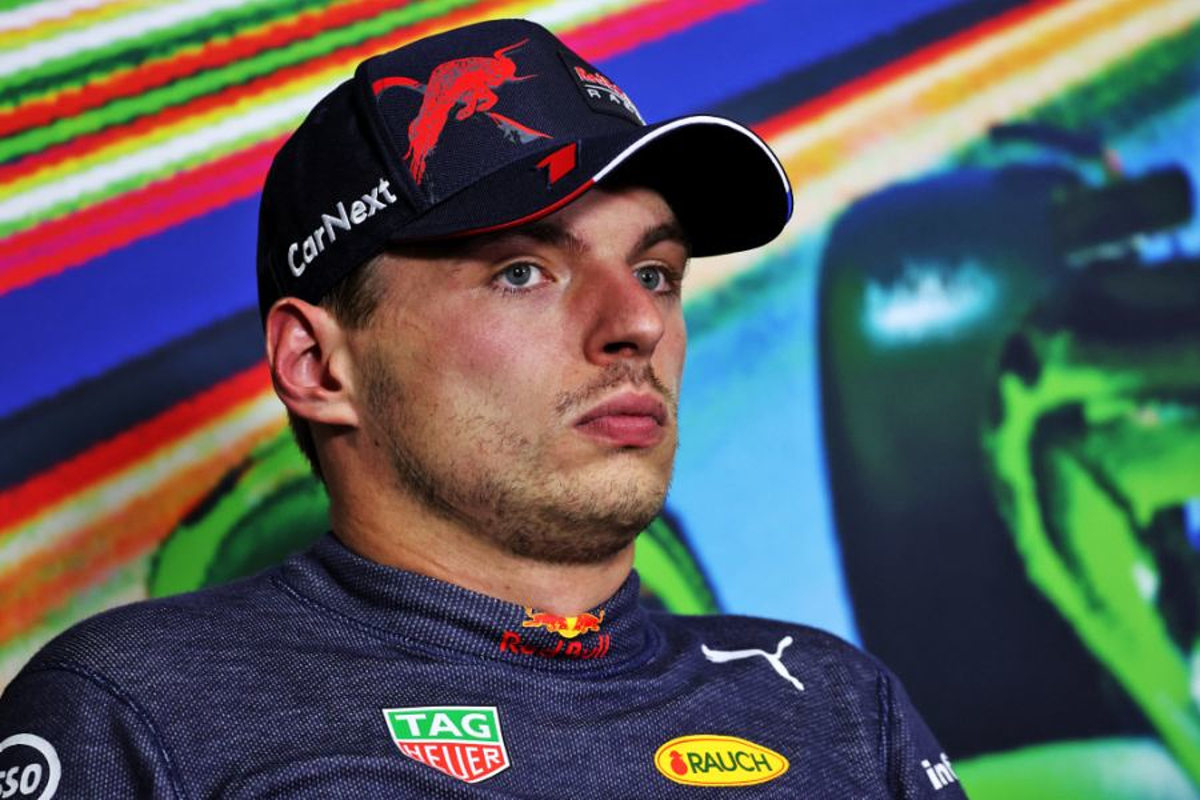 Max Verstappen has again spoken out in opposition to F1 sprint races and urged the sport to protect the 'special emotion' of racing on a Sunday.
F1 has trialled a revised weekend format featuring sprint races on Saturdays at five grands prix across the last two years, with another to feature at the penultimate race of this season in São Paulo in mid-November.
The sport had hoped to expand from three events per year to six in 2023, and although the teams agreed to the move, the FIA voted against it in July.
F1 CEO Stefano Domenicali recently stated his ideal scenario would be for drivers to have something to compete for in every session after Friday's first practice.
Asked about the potential for sprint races at every weekend, Verstappen said: "I would not enjoy it. I just don't like it.
"That Sunday emotion and feeling should be special, that's the only time you race. That's how I grew up racing anyway. Sunday is the day to race."
Sprint races have split opinions. The positive aspect is they give fans an additional opportunity to see the drivers race, but the negative is the result sets the grid for the grand prix, so most drivers are unwilling to take risks for the sake of one position.
Verstappen added: "So far, from the sprint races we have had, not a lot has drastically changed in terms of results.
"More or less everyone starts on the same tyre and that's where you finish because you are scared to have a crash or whatever because then you start at the back for the main race where the big points are.
"So everyone is a bit more like 'Okay, let's just make sure we finish the race without any trouble' so that's not what you want really."