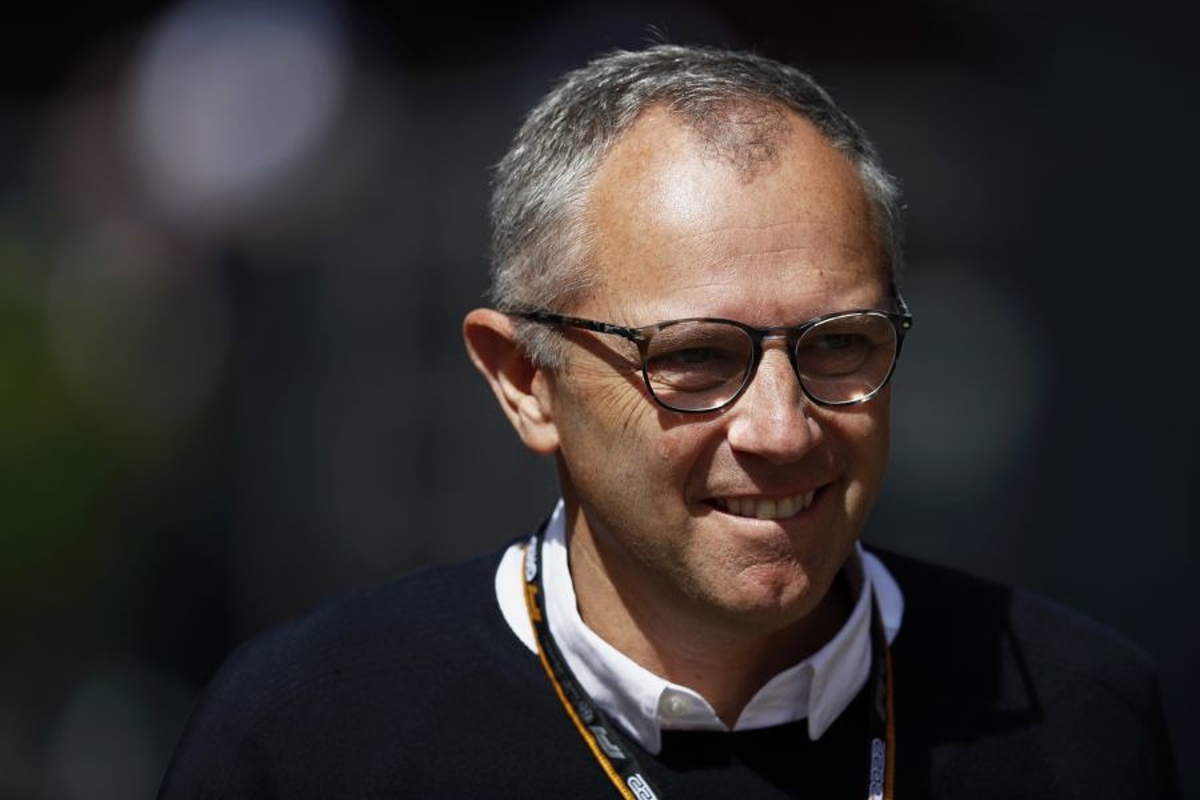 F1 CEO proposes radical points and format changes
F1 CEO proposes radical points and format changes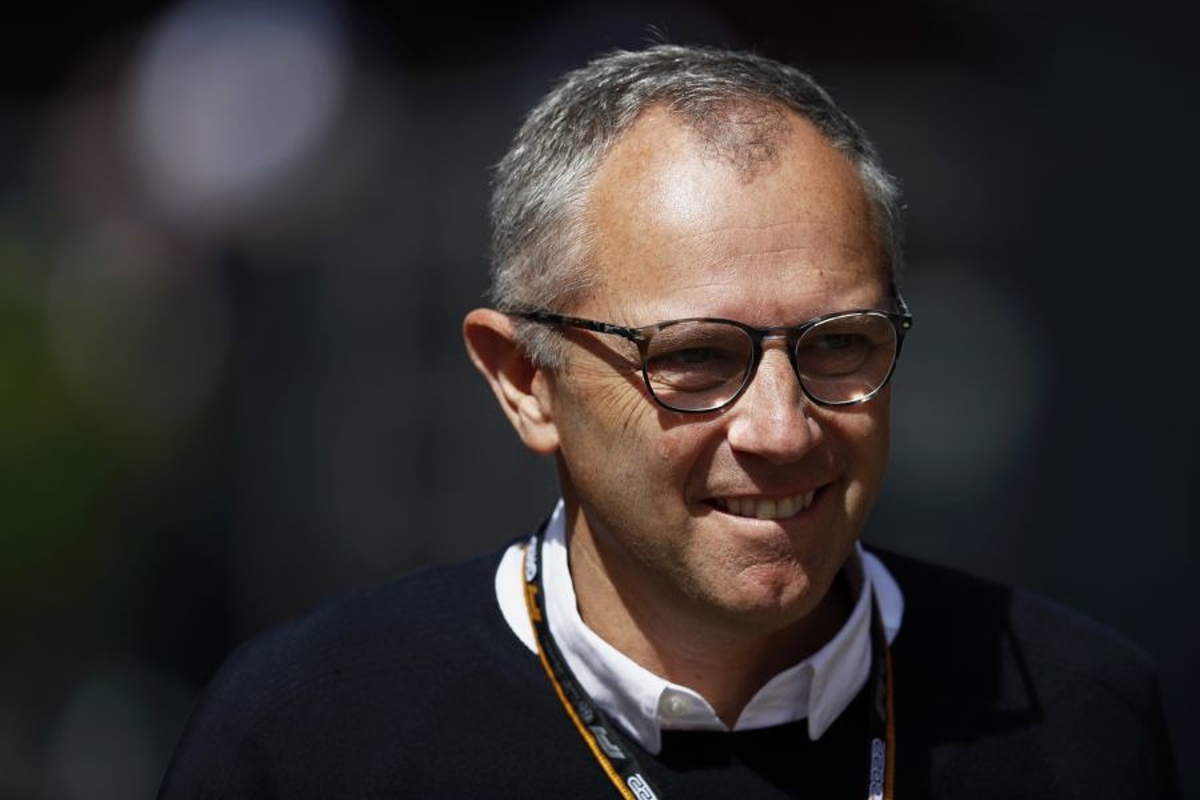 F1 CEO Stefano Domenicali has claimed points should be made available for Friday practice sessions, with results turned into a qualifying structure for a Saturday morning reverse grid race.
The former Ferrari team principal made the suggestion during a wider discussion about altering the race weekend format.
F1 introduced sprint races with a trial last season and carried the through to three events this season.
Asked why the need for change, Domenicali told Italy's Corriere Della Serra: "Because you have to try, there are always plenty of excuses not to do so.
"It is a principle of life. The purists always turn up their noses, but F1 has changed the way of qualifying dozens of times over the years.
"It's a requirement that cannot be postponed.
"I would like to see us always fighting for something that [has] worth [in] the title.
"We will address this issue in the next F1 Commission: the fans, the organisers, everyone wants that. The sprint race was just the first example, which can be improved."
F1 putting "a lot of things on the table"
The biggest criticism of sprint weekends from those for and against the format is the fact second practice, which is pushed to Saturday morning, is turned into a largely benign affair where teams log tyre data.
But Domenicali believes there should be two practice sessions on a Friday that could provide championship points, ensuring a spectacle throughout the weekend.
"In a normal weekend, consisting of free practice one and two on Friday, each session should put up for grabs either points, or single qualifying lap - qualifying for a different, shorter Saturday race, instead of the third free practice, perhaps with the reverse grid mechanism," he explained.
"We are putting a lot of things on the table. A lot of people say no, but we have seen on some occasions the beauty [of mixed grids], more overtaking.
"We have an obligation to try."