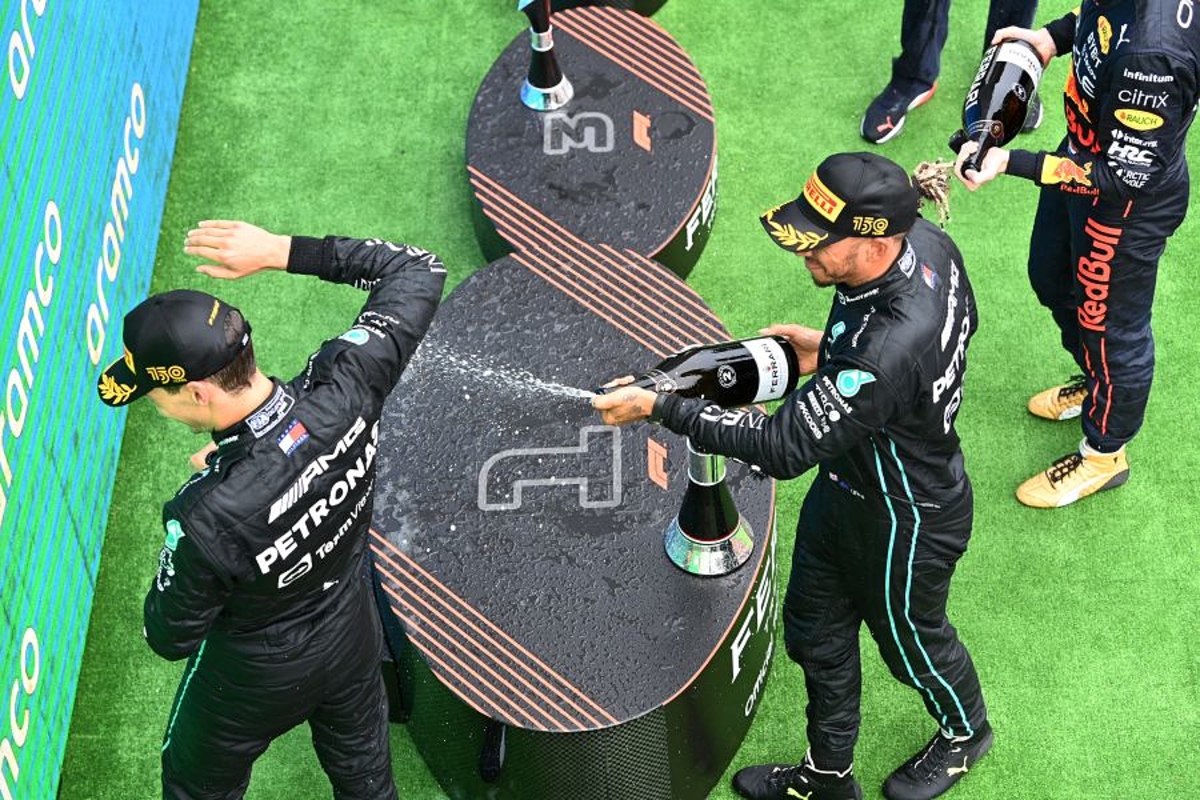 Russell hails Hamilton impact as 'skills widen'
Russell hails Hamilton impact as 'skills widen'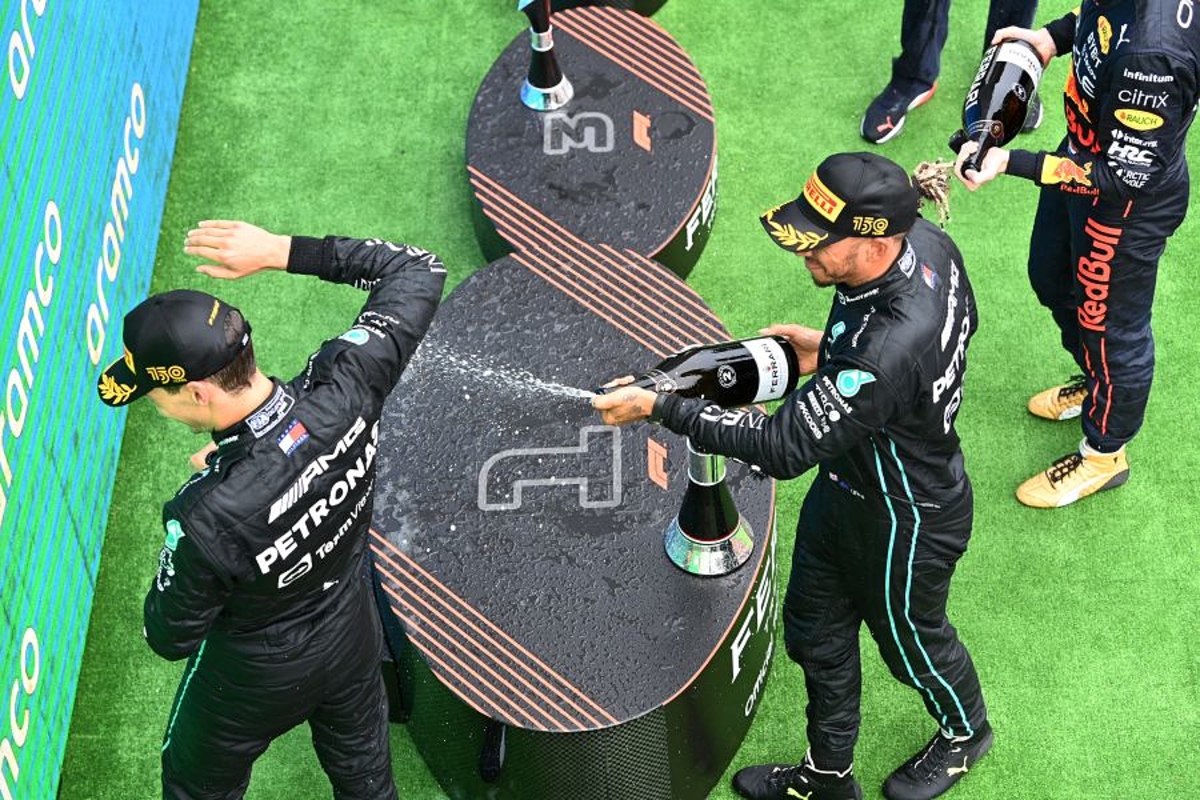 George Russell has voiced his gratitude at the fact that being paired with Lewis Hamilton has increased his F1 skills behind the wheel.
Since being promoted from Williams to Mercedes last winter, Russell has not wasted his time stamping his authority on the team, opening up a 35-point lead over Hamilton with six races of the season remaining.
Despite this advantage, the 24-year-old has paid tribute to his team-mate and the lessons learned from a driver who is statistically the greatest of all time.
"Firstly, I feel so fortunate being team-mates with Lewis because it has given me such an opportunity to see his strengths and where I can learn from him and he is definitely very strong in certain areas," said Russell.
"He is always very strong in low-speed corners and under braking, he has always been very strong and it has been interesting to see his approach to certain issues and how he goes about it."
Russell arrived at Mercedes with the nickname 'Mr Saturday' due to his incredible qualifying record with Williams.
Although he has continued to impress with his single-lap pace, he has managed to shake this moniker by showcasing his race-day prowess in more competitive machinery.
"There is no doubt that I have probably widened that envelope of my driving skills by being his team-mate," he added.
"There is not really a way to measure whether you are a better driver or not, there are so many factors that go into it."