Ferrari's "impossible" Verstappen claim as Vettel comes under fire - GPFans F1 Recap
Ferrari's "impossible" Verstappen claim as Vettel comes under fire - GPFans F1 Recap
Ferrari team principal Mattia Binotto has described Max Verstappen as "impossible to beat" at the Italian Grand Prix..Read more...
Vettel urged to apologise over 'useless and specious' controversy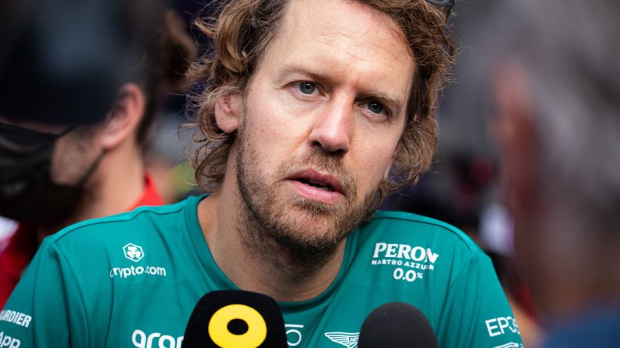 Sebastian Vettel is facing criticism for his remarks over the Italian Grand Prix fly-by directed to the country's president and has been urged to make an apology. Read more...
Brundle pillories FIA over "painful" Italian GP ending
Martin Brundle has criticised the FIA for the "painful" ending to the Italian Grand Prix and labelled the situation as 'not being the F1 governing body's finest event'. Read more...
Lauda would have 'taken hat off' for de Vries debut - Wolff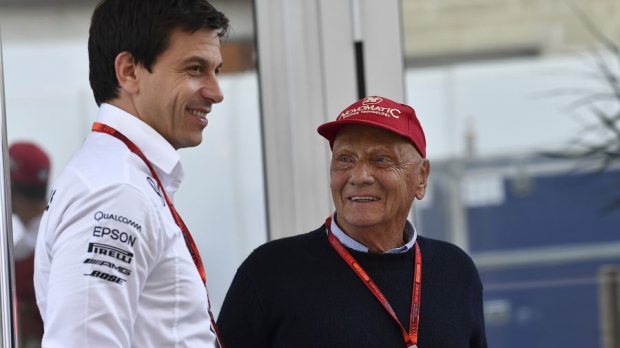 Mercedes team principal Toto Wolff has provided a glowing appraisal of Nyck de Vries' F1 debut at the Italian Grand Prix and insisted triple world champion Niki Lauda "would have taken his hat off", such was the quality of the performance. Read more...
Red Bull reveal Perez brake fire cause
Red Bull team principal Christian Horner has revealed debris caused Sergio Perez's spectacular smoking brakes in the early stages of the Italian Grand Prix. Read more...
Verstappen on title brink as F1's latest controversy questioned - GPFans Stewards' Room Podcast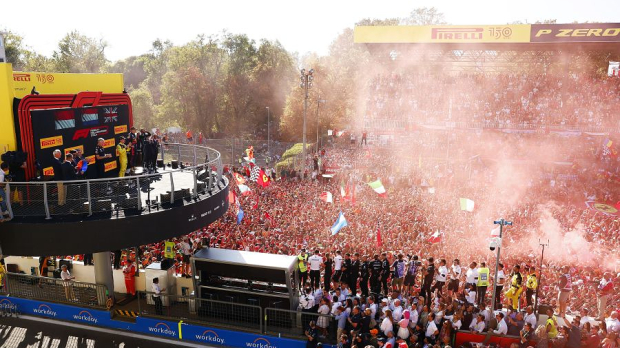 Max Verstappen scored his eleventh win of the F1 season after starting from seventh at the Italian Grand Prix to all but seal a second F1 title.
GPFans editor-in-chief Ian Parkes, deputy editor Sam Hall and F1 writer Ewan Gale join Oliver Wilson for this week's roundtable.
Listen to the GPFans Global team as they digest all the action from Monza, let us know your thoughts in the comments section below, and don't forget to subscribe for more regular podcasts.