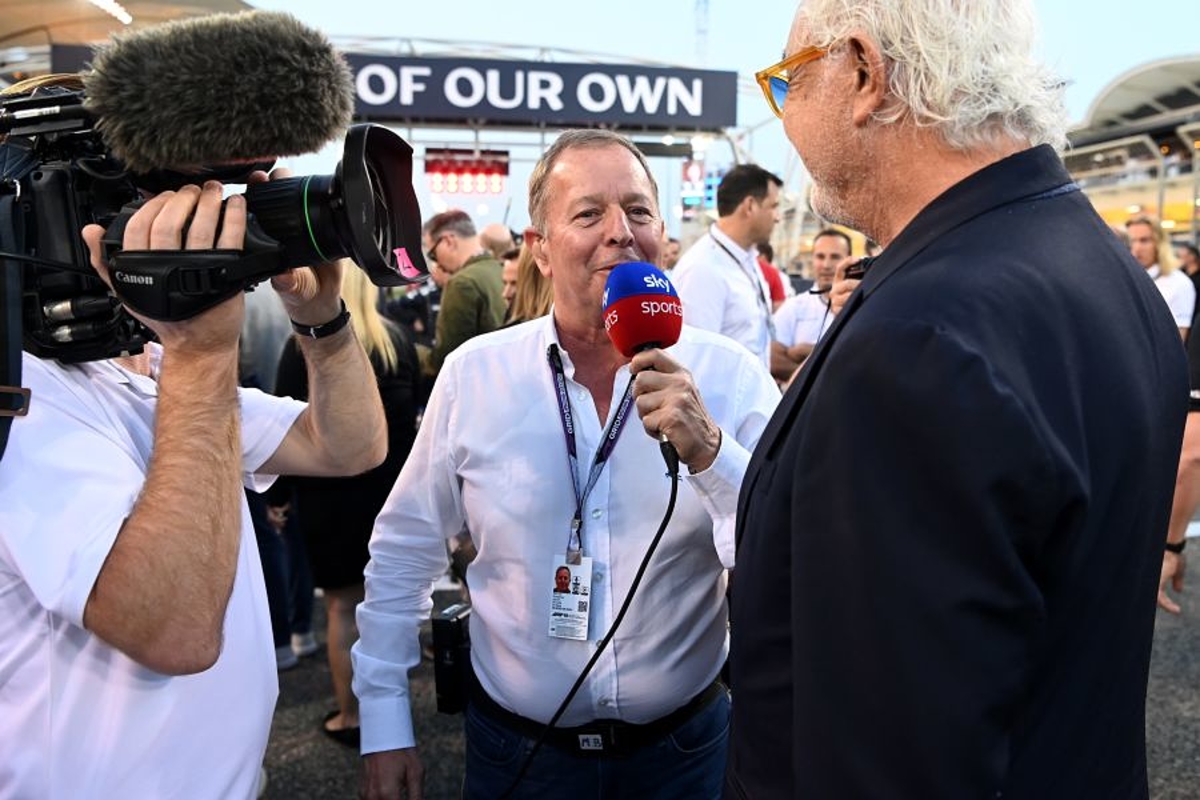 Brundle pillories FIA over "painful" Italian GP ending
Brundle pillories FIA over "painful" Italian GP ending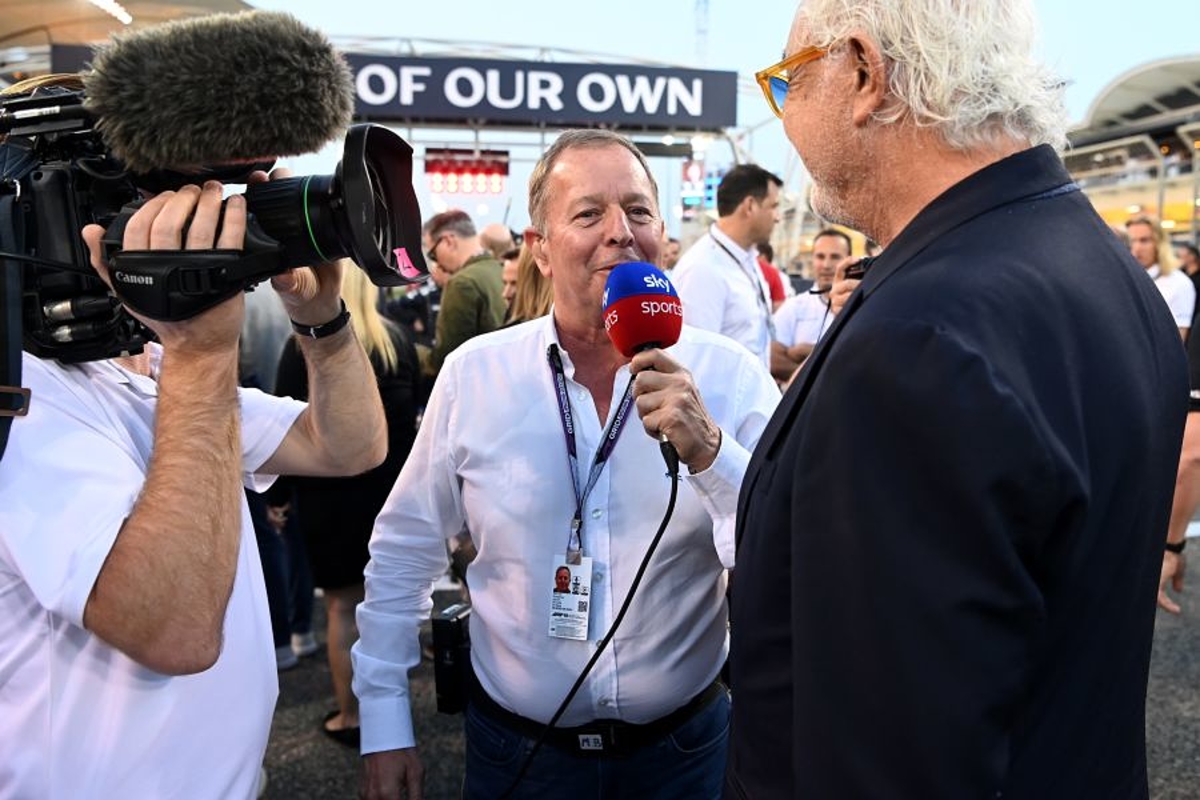 Martin Brundle has criticised the FIA for the "painful" ending to the Italian Grand Prix and labelled the situation as 'not being the F1 governing body's finest event'.
The race at Monza finished behind the safety car despite having five laps to clear Daniel Ricciardo's stricken McLaren from between the two Lesmos.
The FIA faced criticism for the slowness in taking control of the situation, with those unhappy with the ending complaining about a number of so-called failings in the protocols deployed.
Summarising his own thoughts in his post-event Sky Sports F1 column, Brundle said: "Lap 47 of 53 the McLaren of Daniel Ricciardo, who was having a better run than of late at a track where he of course won last year, broke down at the side of the track.
"What followed was a catalogue of problems which ruined the end of the race, not that Leclerc was going to catch Verstappen it must be said. Sainz may have had a look at Russell for the final spot on the podium.
"It was painful to watch. The McLaren was stuck in gear so couldn't be wheeled away after Daniel struggled to find a decent service opening. It's an old school track with poor service road access, and eventually, a mobile crane arrived to scoop it up."
Addressing calls for red flags, Brundle added: "There has been an initiative discussed whereby, in the final five laps of a race, if there's an issue of this kind then throw the red flag and have a standing start re-start. We saw this in Azerbaijan last year and it does make for great anticipation and a thrilling finale to a race.
"I must say though that for me a red flag means a very serious incident or something like a cloud burst and a waterlogged track."
Red flag stoppage 'justifiable'
The calls for red flags came due to the willingness to finish under green flag conditions and provide a spectacle for the fans at the race track.
Throwing a red flag for a car that had simply stopped could be seen as an egregious overreaction in order to manufacture a result, but Brundle believes there was scope for a stoppage given the circumstances.
"The red flag can be used as a tool to neutralise a race along with yellow flags, and one of two safety car options," he explained.
"But when the safety car picked up third place George Russell's Mercedes rather than comfortable race leader Max Verstappen, with a bunch of backmarkers in between, then it really did fall apart.
"I must say seeing the cars file past a recovery vehicle and a suspended F1 car reversing down the track, albeit at safety car speeds, it would have been easy to justify a red flag stoppage.
"Instead, for only the thirteenth time if F1 history a race was ended at low speed behind the safety car.
"It was not the FIA's finest event. It's such a short race there anyway due to the high average speeds, and the fans would have deserved a thriller at the restart."