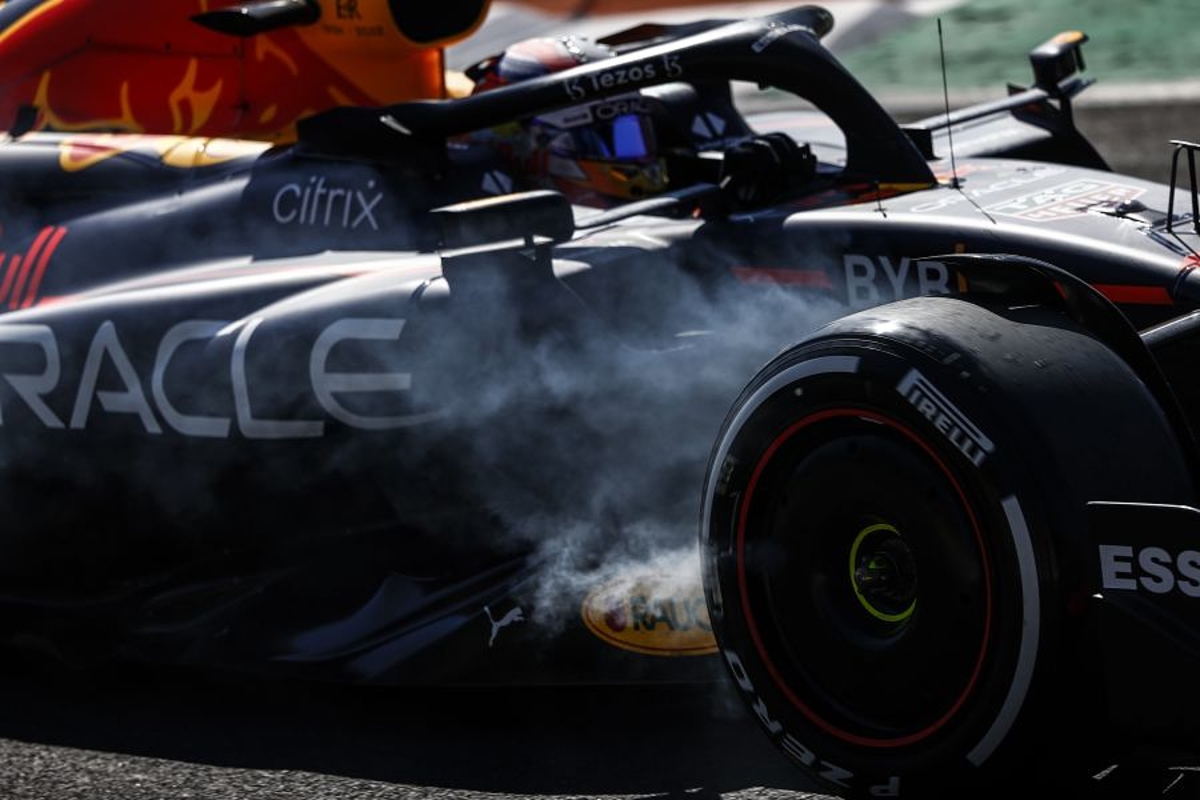 Red Bull reveal Perez brake fire cause
Red Bull reveal Perez brake fire cause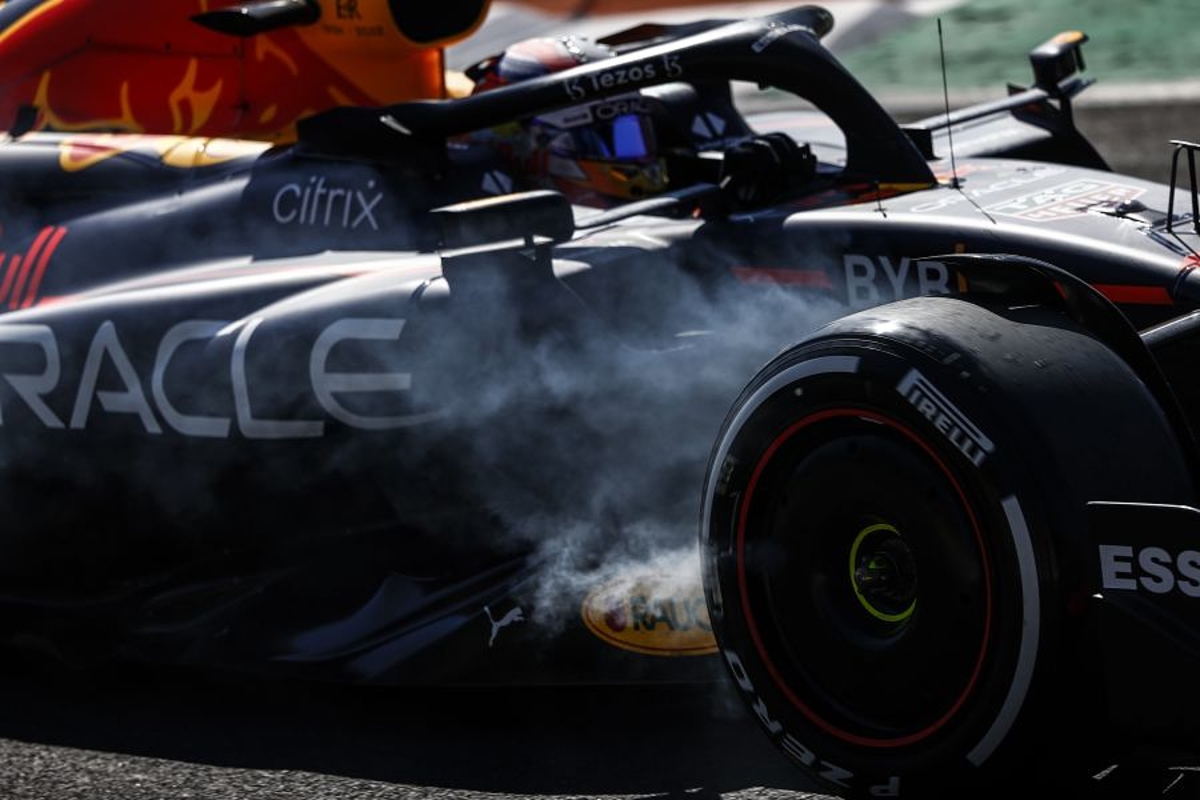 Red Bull team principal Christian Horner has revealed debris caused Sergio Perez's spectacular smoking brakes in the early stages of the Italian Grand Prix.
The Mexican's brakes were on fire after making an early pit stop, putting his participation at risk.
Perez had started 13th after taking a grid drop for an engine change and was making steady progress through the field before pitting for a switch to hard tyres.
But when pitting, flames began spitting from the brakes, with smoke persisting for a full lap before the airflow through the ducts extinguished the fire.
Perez fought back despite switching to a two-stop strategy, carving his way through the field to take points with a sixth-place finish.
Describing the issues experienced by Perez at the start of the 53-lap event, Horner said: "Checo, on the first lap he had a big lock-up and then he had a massive vibration as a result.
"We were starting to get into the danger zones in our threshold. So that is why we pitted him onto the hard.
"It looked like some debris got into the duct which is why that front right was smoking so much.
"Obviously, it took some time to burn that off over the next couple of laps and then the temperatures came back under control."
The race finished behind the safety car after Daniel Ricciardo's McLaren ground to a halt.
Without the neutralisation, Horner believes a top-five finish would have been on with a battle between Perez and Lewis Hamilton predicted.
"He was able to push on and his pace was great," he added.
"I think he would have caught Lewis in those remaining laps."