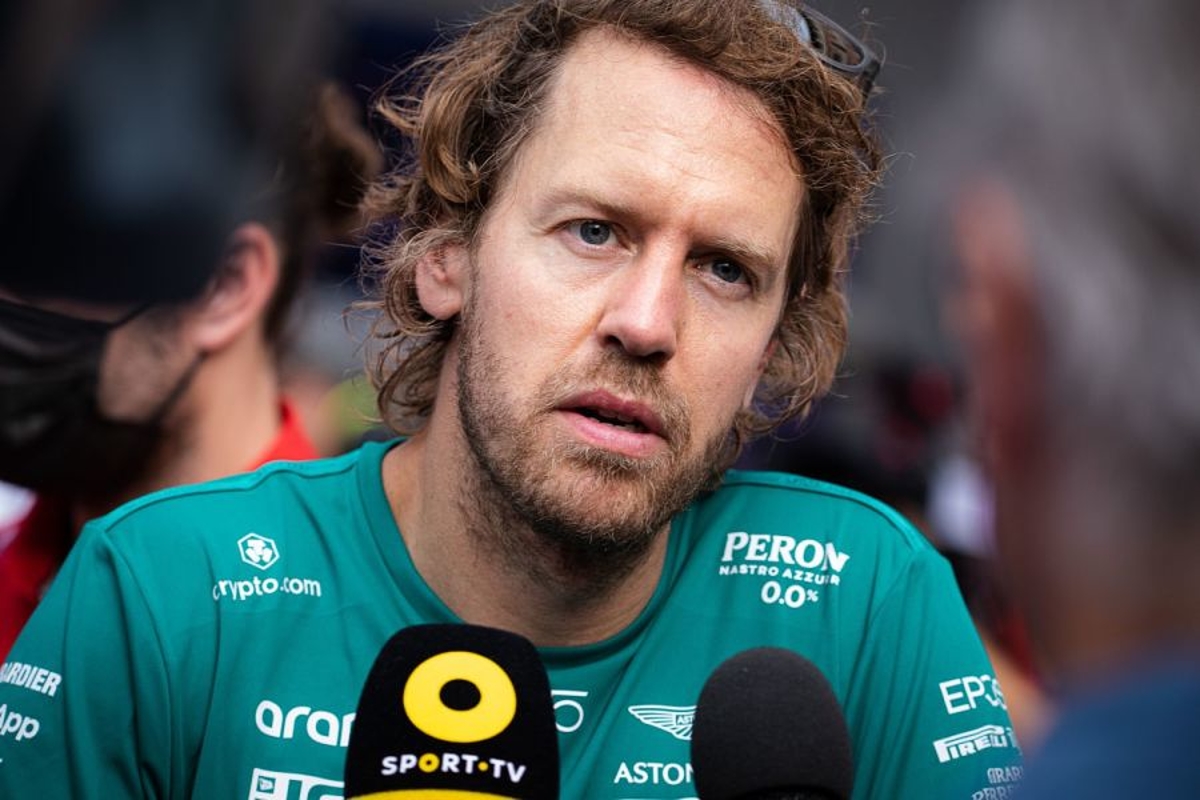 Vettel urged to apologise over 'useless and specious' controversy
Vettel urged to apologise over 'useless and specious' controversy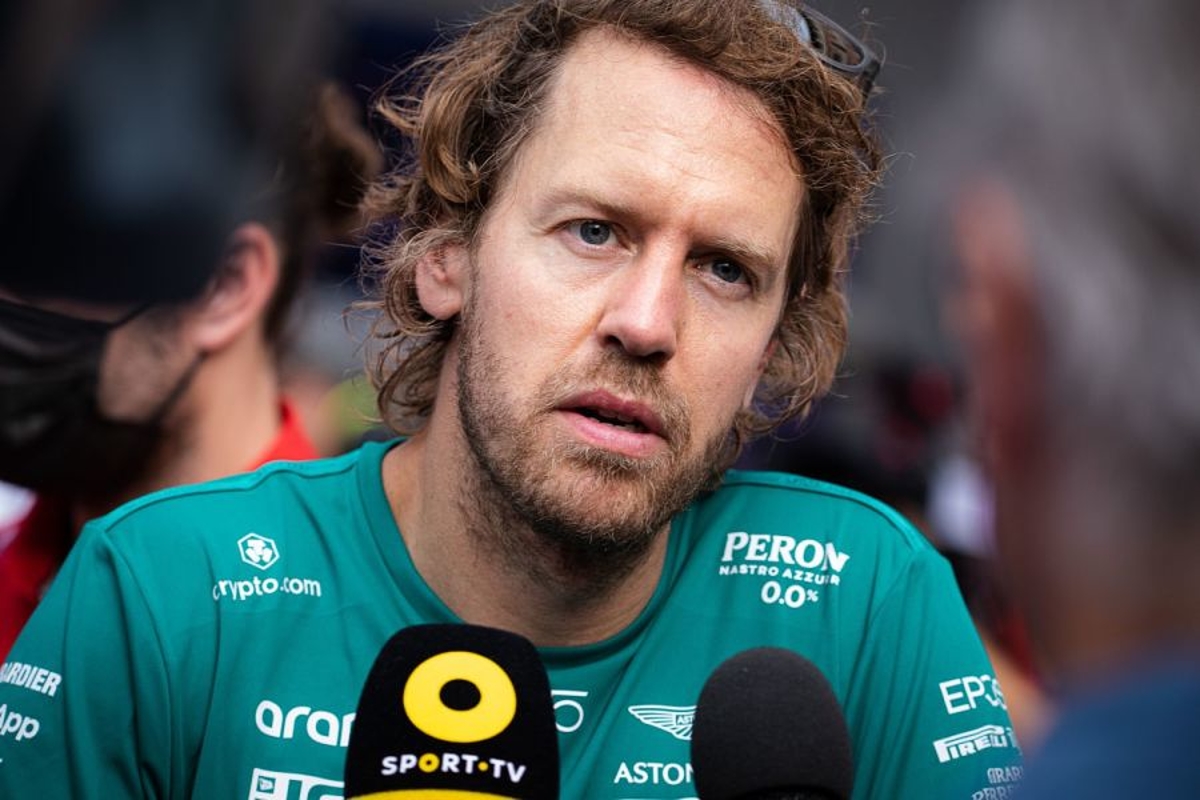 Sebastian Vettel is facing criticism for his remarks over the Italian Grand Prix fly-by directed to the country's president and has been urged to make an apology.
The four-time world champion was left unimpressed by the pre-race aerial display which saw the Tricolore fly past with the traditional red, white and green smoke cover the sky, before a second fly-by was accompanied by a jet plane.
Vettel has advocated a greener, more sustainable F1 in recent years and criticised F1 for giving into Italian president Sergio Mattarella's "ego", also taking aim at his age.
But Automobile Club Milano president Geronimo La Russa has condemned Vettel's words, defending Matarella who had been present to celebrate Monza's centenary celebrations.
Describing the Aston Martin's comments as 'a bad fall from style', La Russa told La Gazzetta dello Sport: "It is a controversy that offends the President of the Republic and all of us.
"We thank Mattarella for coming here to celebrate the centenary of the autodrome: [the] plane flew, for the first time, with a 25 per cent dose of bio-fuel, an important experiment also for civil aviation."
Further criticising Vettel's standpoint, La Russa added: "I have always been taught that the President of the Republic should be listened to and not commented on, especially if you are a guest of a foreign country.
"The overflight of the Frecce Tricolori are an Italian pride:
"it is regrettable that a world champion, who also won his first GP at Monza, has slipped on such a useless and specious controversy. It only remains for him to apologise to President Mattarella and to all Italians."