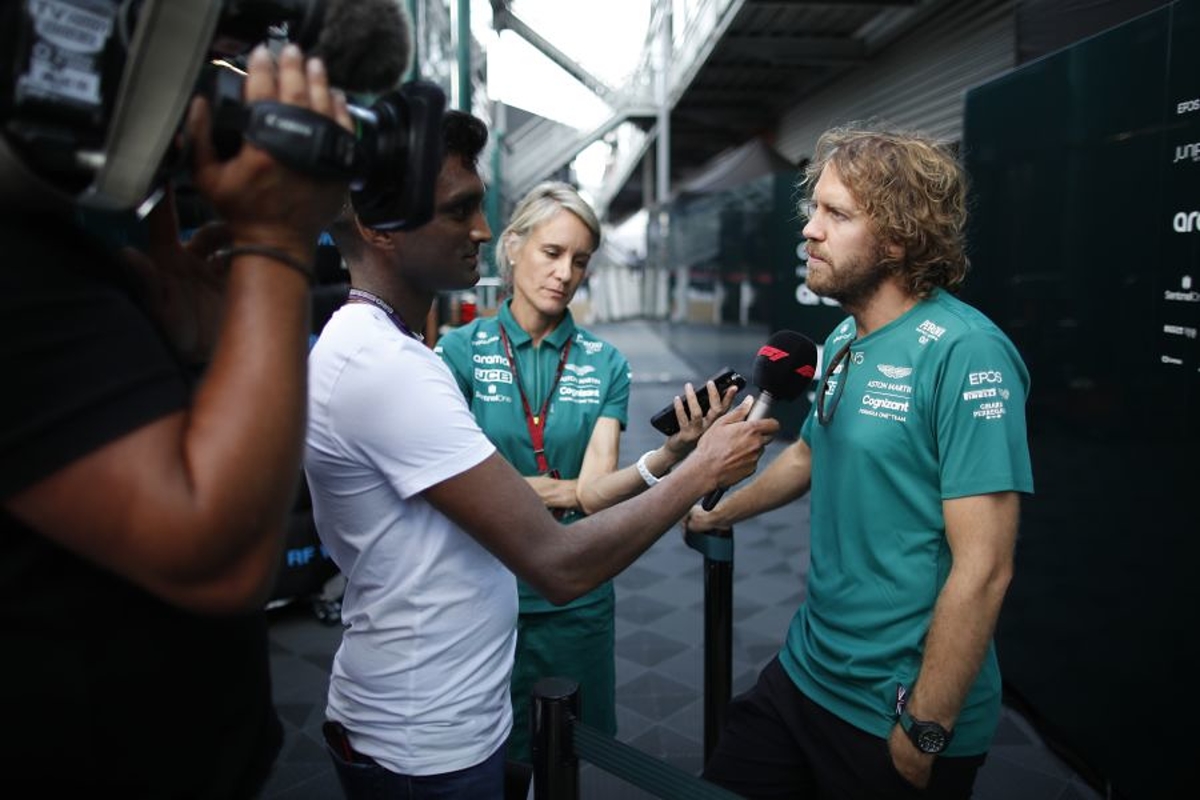 Vettel slates F1 for bowing to Italian president's "ego" over aerial display
Vettel slates F1 for bowing to Italian president's "ego" over aerial display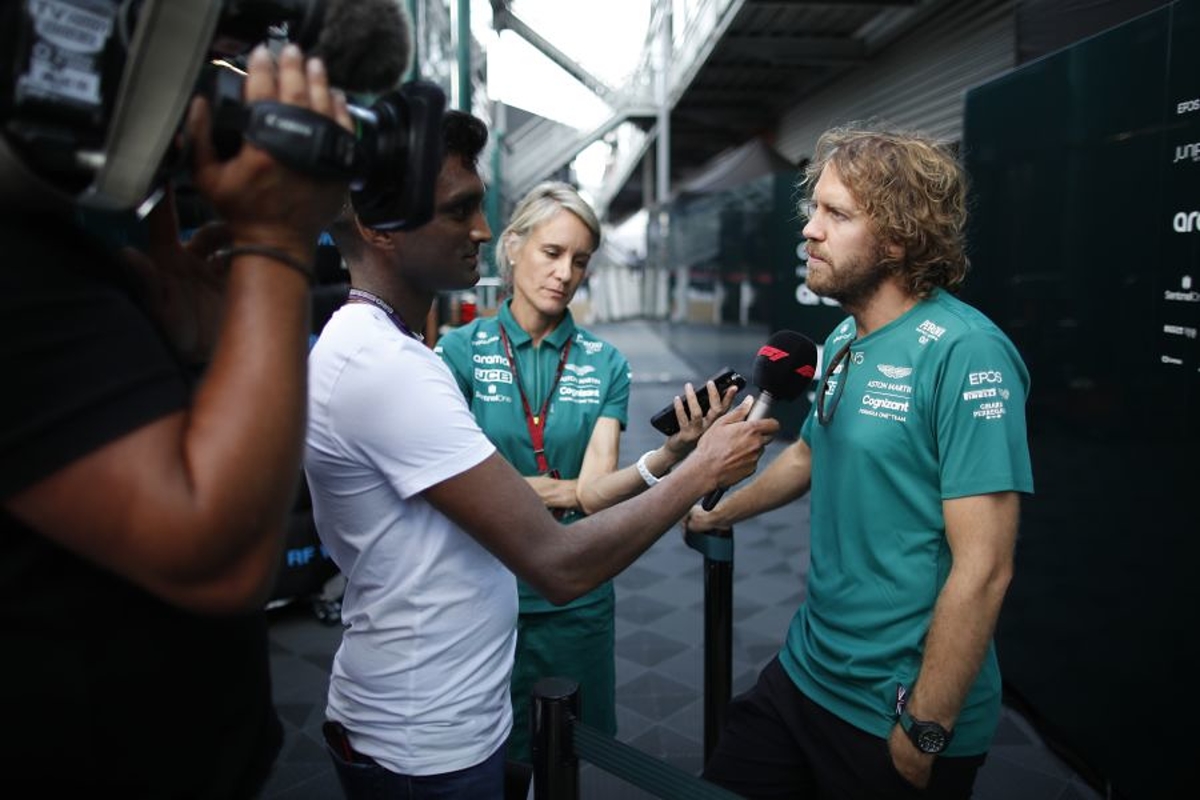 Sebastian Vettel has criticised the pre-race aerial fly-by at Monza and claimed F1 had bowed to the "ego" of the Italian president.
The Aston Martin driver retired on lap 12 of his final race at the Temple of Speed, the venue that provided Vettel with his first pole position and victory as a Toro Rosso driver 14 years ago.
Vettel has strongly advocated a rethink within F1 when it comes to environmentalism and sustainability and as part of the sport's push for net-zero emissions and environmental awareness, fly-bys were said to be a thing of the past.
Yet ahead of the grand prix, the Italian Tricolore flew past with red, white and green smoke deployed from the rear on two occasions - the second accompanying a jumbo jet.
It is believed the fly-by was performed at the desire of 81-year-old Italian president Sergio Mattarella.
Asked if he had hoped Monza would be safe on the calendar given the influx of destination venues, Vettel replied: "I hope so, and I hope they stop doing the fly-bys.
"I heard the president of Italy was insisting to have the fly-by - I mean, he's about 100 years old, so maybe it's difficult for him to let go of these kinds of ego things.
"I think it has to stay on the calendar. It is a great circuit, a great atmosphere, but the fly-bys - we were promised that they are gone and it seems that the president just has to change his mind and F1 gives in despite the boards around the track about certain goals when it comes to making the world a better place.
"F1 should move away from being influenced. If you have a goal then you shouldn't do like all the countries and just neglect the fact that you won't achieve it. You should stick to the word you put out, but time will tell.
"It's a great circuit, a great atmosphere but they should stop doing the fly-bys."