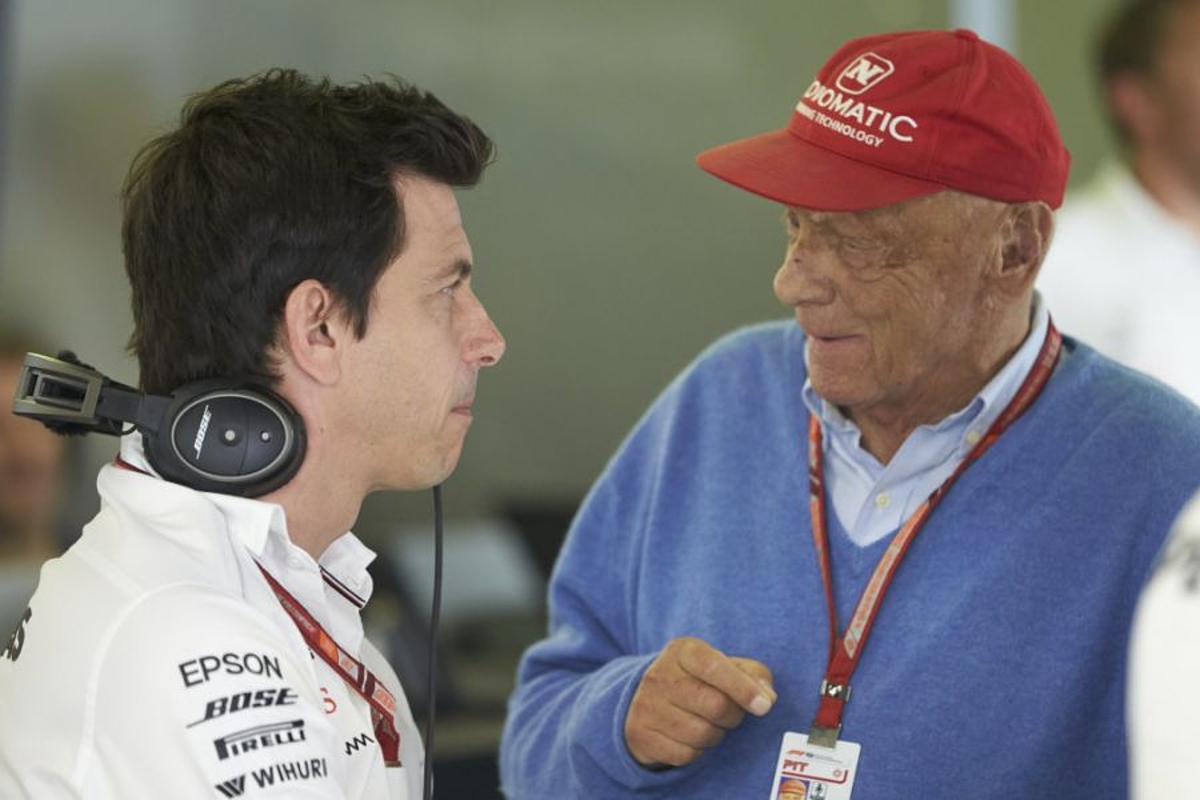 Lauda would have 'taken hat off' for de Vries debut - Wolff
Lauda would have 'taken hat off' for de Vries debut - Wolff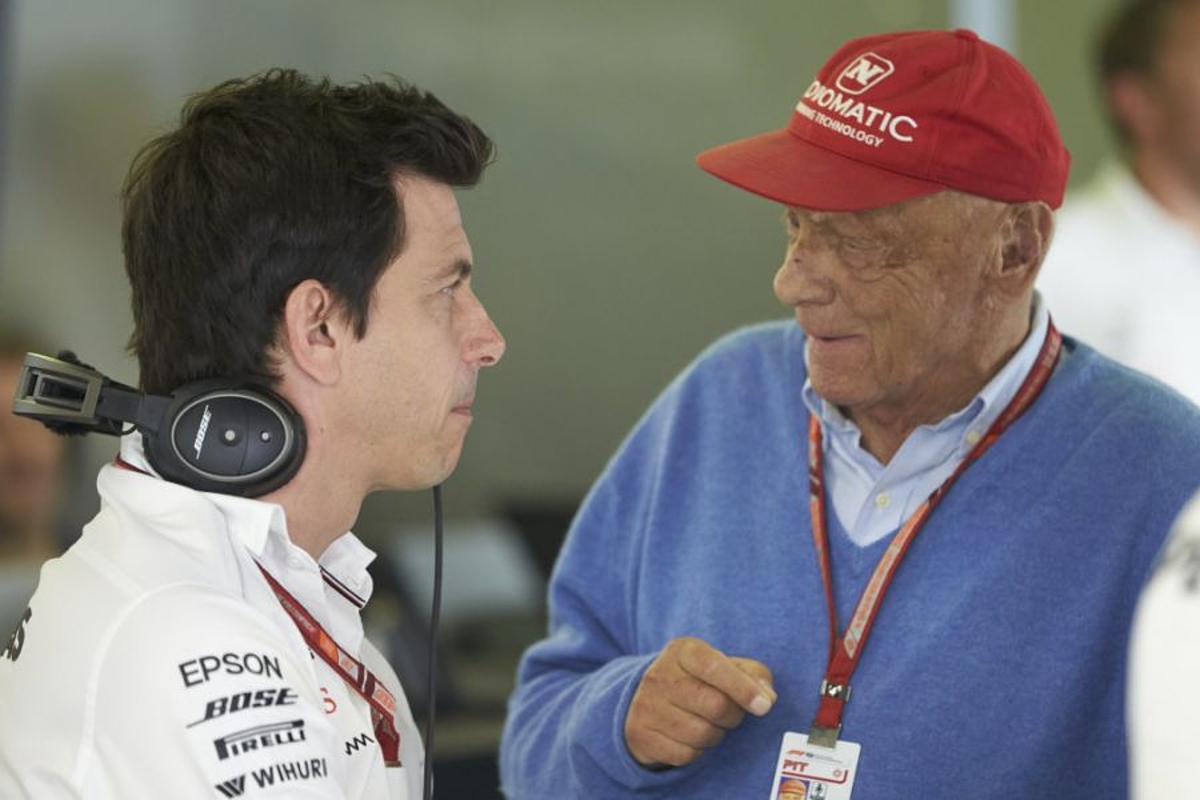 Mercedes team principal Toto Wolff has provided a glowing appraisal of Nyck de Vries' F1 debut at the Italian Grand Prix and insisted triple world champion Niki Lauda "would have taken his hat off", such was the quality of the performance.
The Dutchman began the weekend by completing Aston Martin's first of two obligatory rookie FP1 sessions, deployed largely to gather data ahead of the rest of the weekend.
But whilst drinking coffee during a driver appearance at F1's Paddock Club, de Vries was called-up by Williams to drive for the remainder of the weekend after Alex Albon was hospitalised with appendicitis.
The Mercedes reserve driver missed half of FP3 whilst necessary changes were made to accommodate him in the FW44 yet de Vries was still able to qualify 12th, ahead of team-mate Nicholas Latifi.
With grid penalties applied, de Vries started eighth and would impress during the race, leaving Monza with two points after holding off the advances of Alfa Romeo's Zhou Guanyu.
Assessing his performance, Wolff said: "I like him.
"He is just a good young man. He's not only fast and has shown that in the junior categories, but he is also intelligent and a good team player, that is why he deserved it here.
"I don't think that anyone else could have possibly done a better job in what he did.
"You are in an Aston Martin, you are driving around with a rake and then you are being drafted in at the last minute in a different car, you are beating your team-mate by quite a margin, you are starting eighth and you finish ninth.
Lauda passed away in 2019 having held the position of Mercedes non-executive chairman, with his legacy continuing with the team.
Suggesting the Austrian would have been thoroughly impressed with de Vries' effort, Wolff added: "Niki would have taken his hat off as a driver."