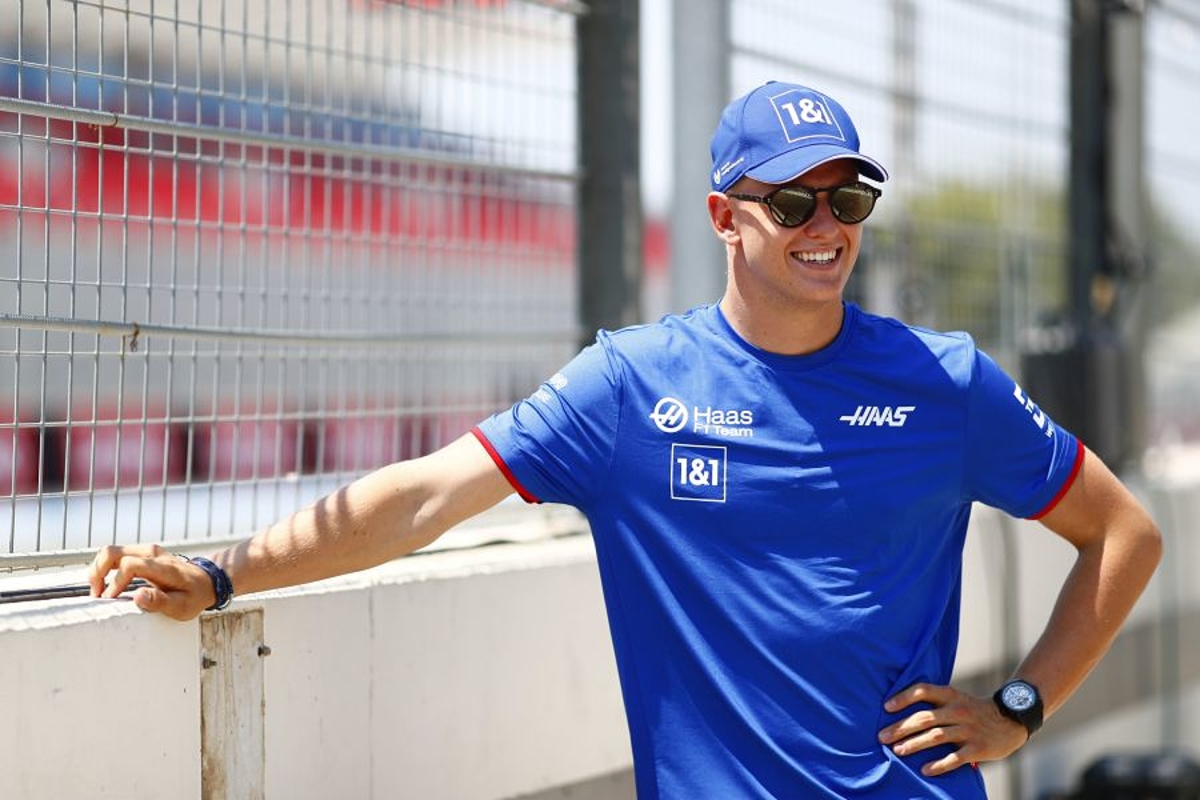 Schumacher defends FIA and marshals amid electrocution fear
Schumacher defends FIA and marshals amid electrocution fear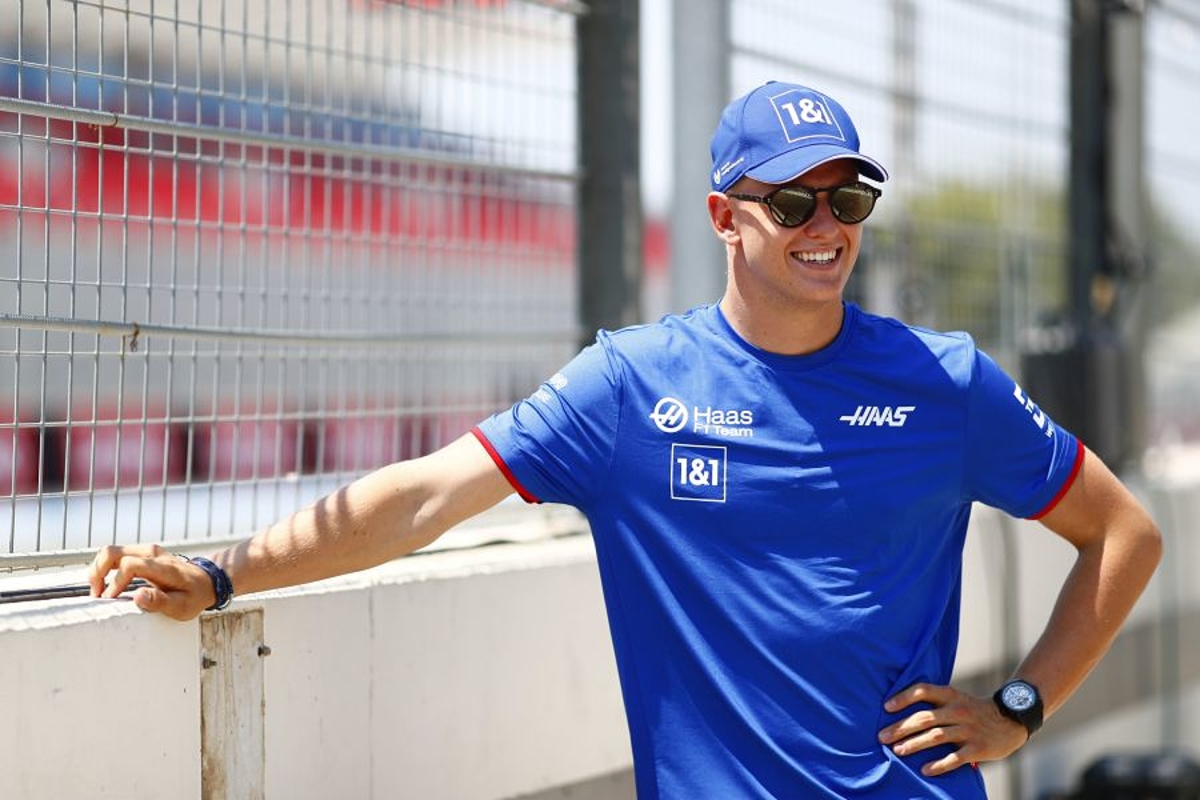 Mick Schumacher has defended the FIA for acting with safety as a priority despite missing out on a points opportunity at the Italian Grand Prix.
The German had made his way to 12th in the closing stages at Monza and had pitted under the late-race safety car to attack the top 10.
But with Daniel Ricciardo's McLaren left stranded between the two Lesmos and George Russell initially picked up by the safety car, the FIA ran out of laps to get the race back underway.
The paddock has been split over the incident, with some backing the FIA for following the rules and others, led by Ferrari and Red Bull team principals Mattia Binotto and Christian Horner, were disappointed by the length of time it took to organise a restart.
Addressing his race, Schumacher said: "It was definitely a good drive but, unfortunately, I didn't get anything out of it.
"I think points were possible, and especially once the safety car came out, I was like 'okay, I'm in a position for some decent points'.
"But nonetheless, if it's for safety, that's the right decision. For sure, I'll respect it, and we showed our performance."
Schumacher understands electrocution risk
Ricciardo's retirement triggered the safety car with five laps remaining, yet it took a number of laps for the McLaren to be removed from the side of the track - eventually by crane.
On the time taken to clear the circuit, Schumacher replied: "I don't know the state of the car, whether it was in a dangerous state.
"Of course, I understand the marshals don't really want to get electrocuted. I wouldn't want to either, so I definitely respect that.
"It's the decision of the race director and the FIA to take that and respect it."