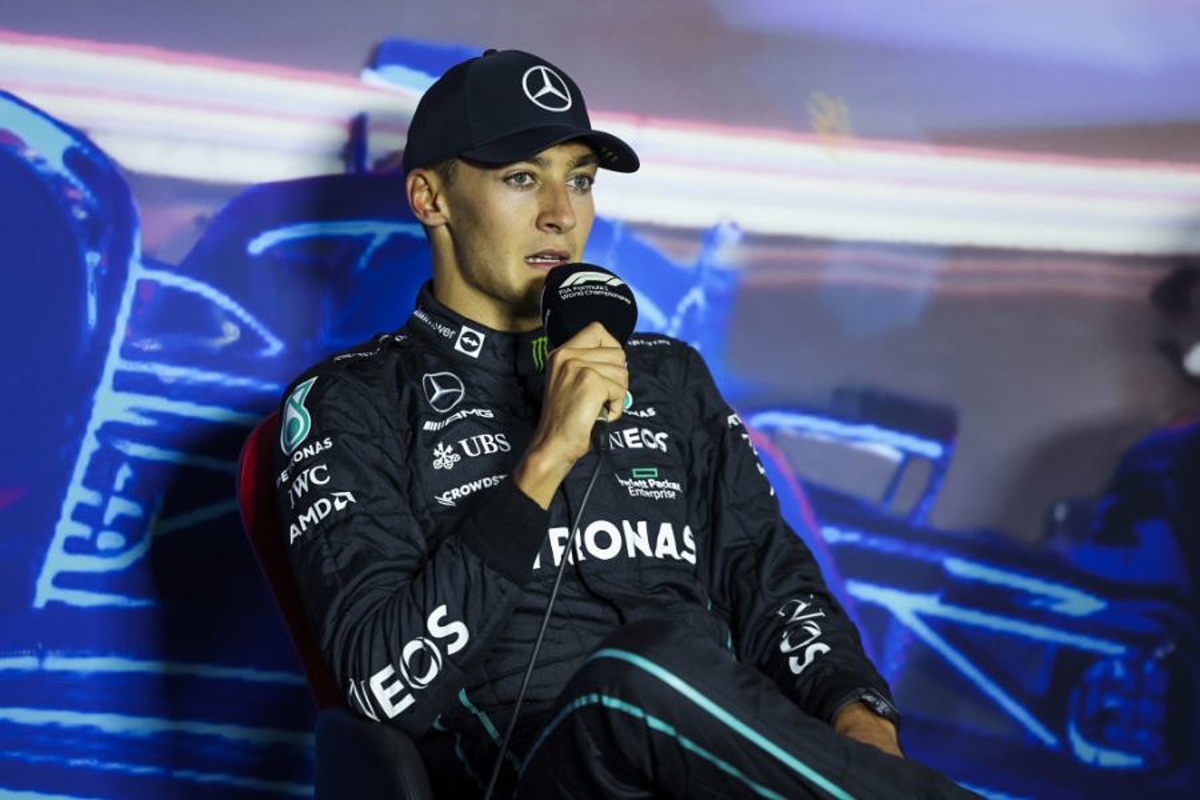 Russell defends Mercedes after surprise strategy
Russell defends Mercedes after surprise strategy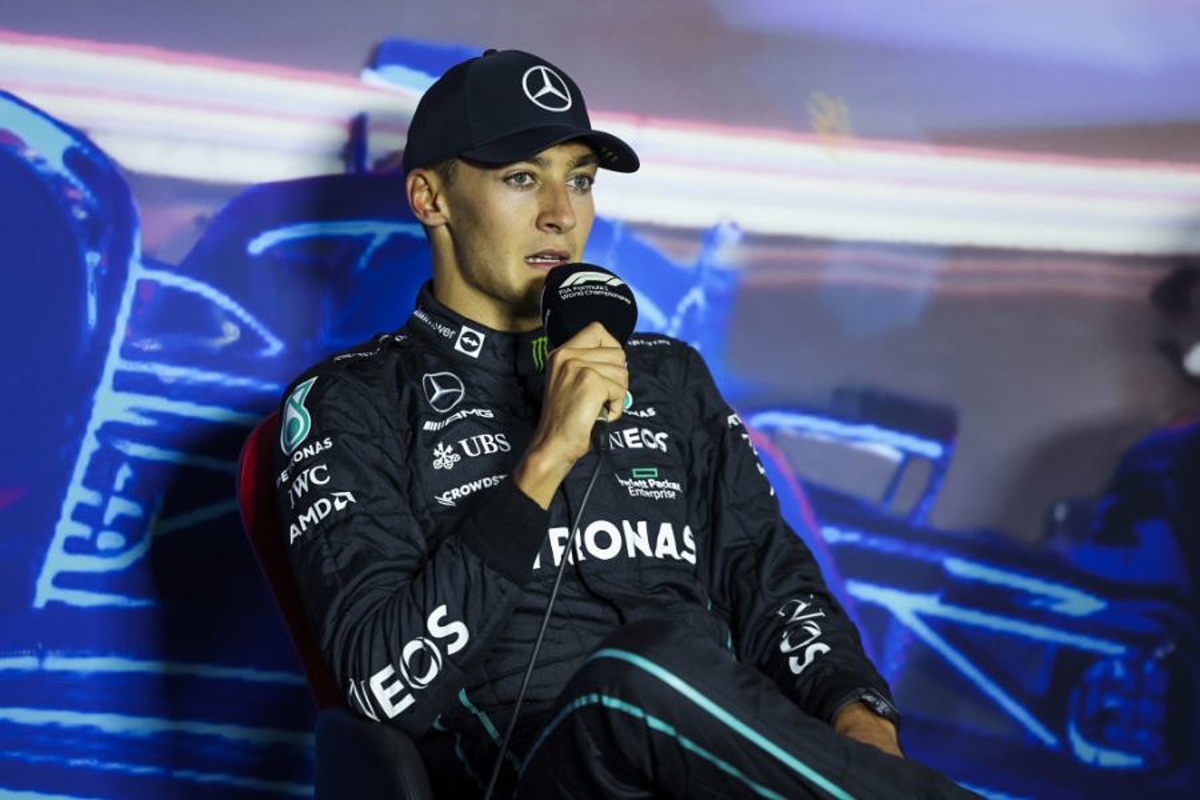 George Russell has defended the risk taken by Mercedes to run the hard tyre at the Italian Grand Prix.
The British driver finished third having been unable to match the pace of Ferrari's Charles Leclerc and race winner Max Verstappen's Red Bull.
Russell had started second and despite challenging for the lead at turn one quickly fell back from the leaders.
Most drivers ran strategies involving only the soft and medium tyre compounds, such was the lack of confidence in the hard Pirelli option.
So it was a surprise when Mercedes fitted the white-walled tyre to Russell's car on lap 23.
Asked if he would take the compound if he could re-run the race, Russell replied: "Probably not, no, to be honest.
"But to be fair to the whole of the team, we weren't really planning on using the hard and we didn't think it was a fantastic tyre.
"We felt we had to do something different to Max and Charles. If we stayed on the medium as they planned, we would have stayed behind them.
"It was a risk worth taking but being on the medium, it wouldn't have transformed our race."
Carlos Sainz had fitted soft tyres to his Ferrari for his second stint and threatened to close in on Russell.
On whether he was concerned over the possibility of missing out on the podium as the Spaniard advanced, Russell insisted: "No, not at all.
"I think we had that pretty well covered."