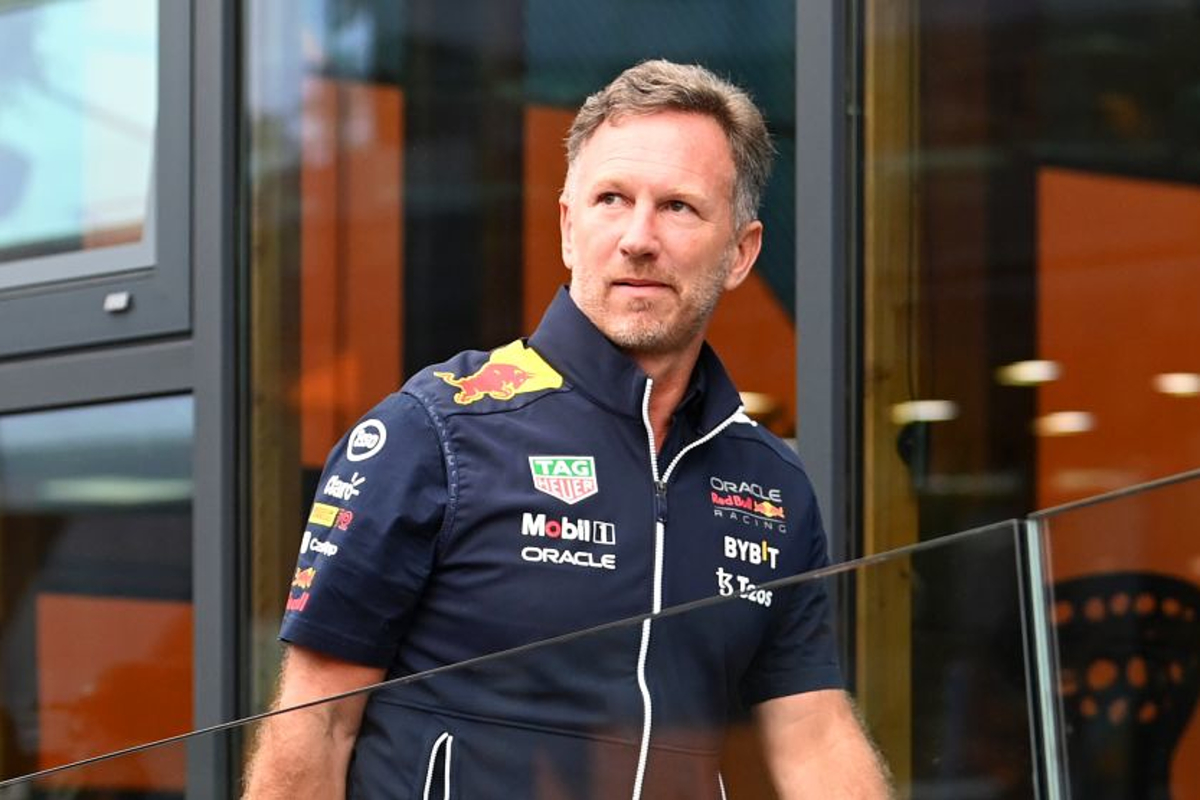 Horner calls for safety car investigation as FIA 'against principles'
Horner calls for safety car investigation as FIA 'against principles'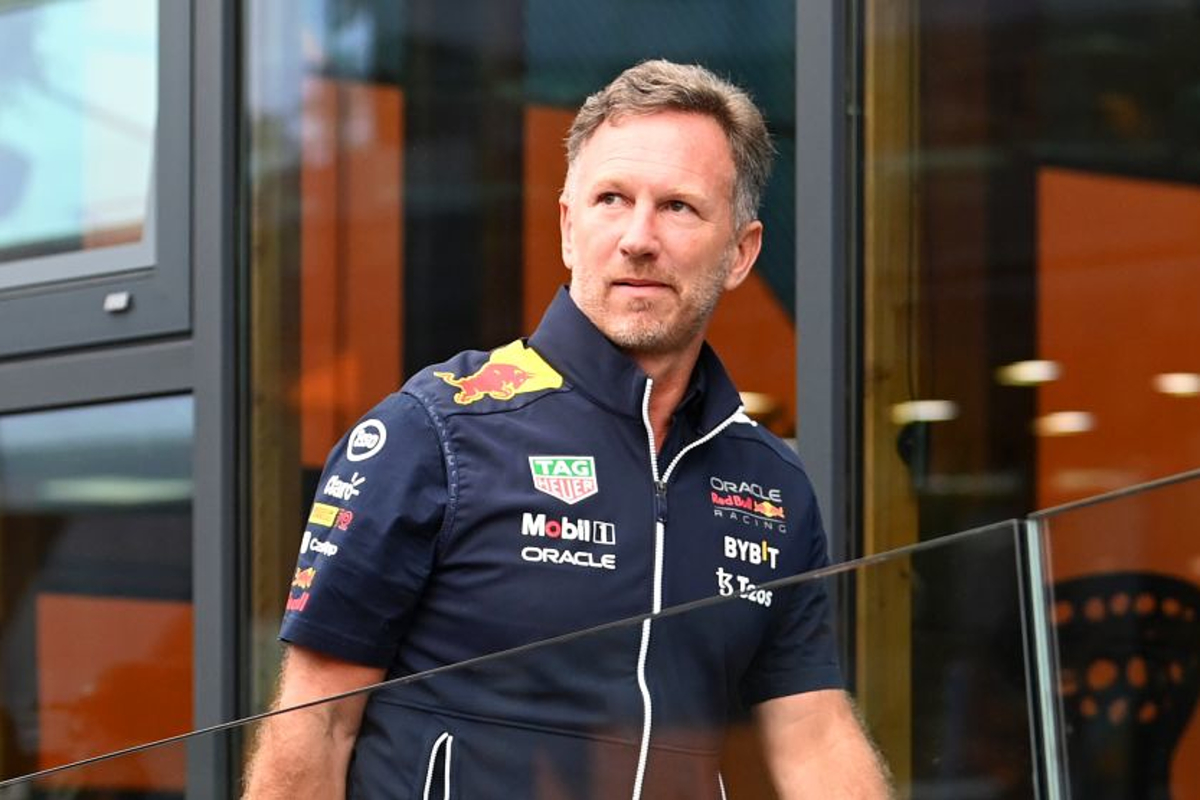 Red Bull team principal Christian Horner has called for an investigation into the end-of-race safety car period at the Italian Grand Prix that went against the "principles of what we have discussed".
Max Verstappen moved closer to a second F1 title with his victory at Monza after fighting his way through from seventh in sublime style.
It had looked to be a comfortable win for the Dutchman before Daniel Ricciardo ground to a halt in his McLaren, triggering a safety car with five laps to go.
The race, however, did not restart as it took three laps to clear the hazard, with the safety car also picking up George Russell instead of Verstappen.
The situation was the polar opposite to the controversial ending to the final race of last season in Abu Dhabi last year.
Horner, though, was critical of the time taken to organise a restart. The FIA has since explained the marshals in attendance were unable to put the car in neutral and push it into an escape road.
"We don't want to win a race under the safety car and it is something we have talked about for many, many years," Horner told Sky Sports F1.
"We should have finished racing. There was enough time to get that race going. They picked up the wrong car. They picked up George Russell.
"We had the faster car, we would have liked to have won the race on the track and not behind the safety car.
"I share the disappointment for the fans because it took away a grandstand finish."
The fans are the losers - Horner
The ending left a sour taste for the passionate Tifosi at Monza, with boos greeting Verstappen on the cool-down lap and when he stepped out of his RB18 to conduct his post-race media duties.
But sharing the fans' hurt, Horner added: "We would just like to see the race play out.
"If there hadn't been a safety car, we had enough pace in hand on the one-stop we had adopted.
"It was all set for a grandstand finish that we didn't get to see and I think that goes against the principles of what we discussed previously.
"The biggest losers today were the fans. We need to look quickly to address that."
Dismissing the need for a red flag to stop the race and set up a two-lap sprint, he said: "They had more than enough time to get that going.
"They picked up the wrong car, they had to let all those cars catch up again. We need to go through the details.
"For me, there was more than enough time to get that race going again with a car that wasn't even in a barrier. It was parked at the side of the track."