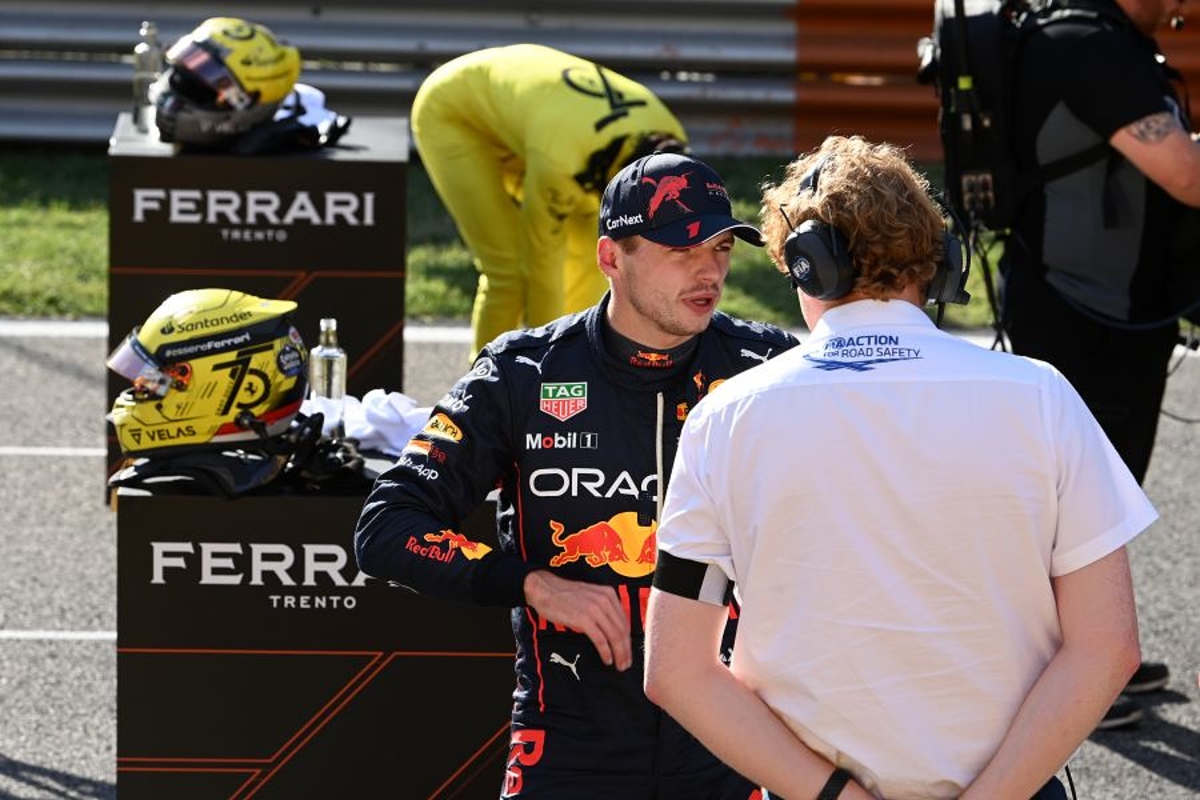 Verstappen booed by Tifosi after safety car confusion
Verstappen booed by Tifosi after safety car confusion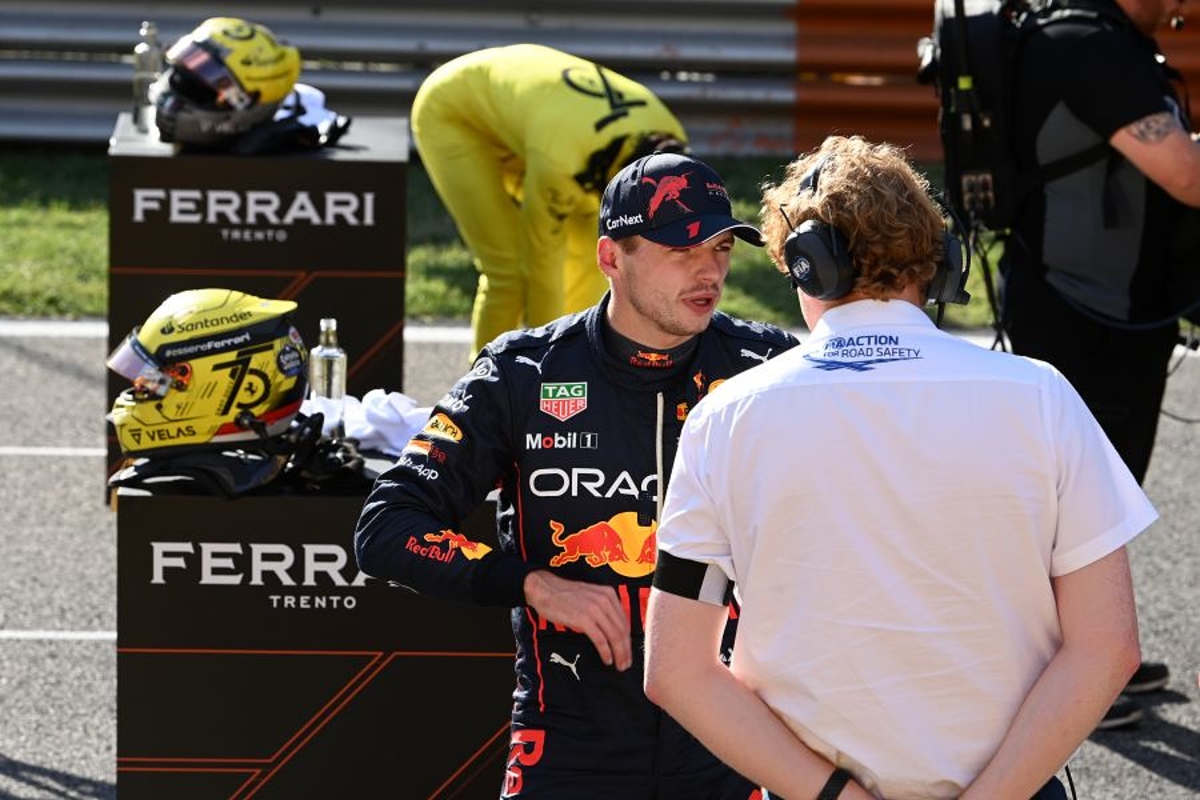 Max Verstappen was met with boos from a disgruntled Monza cross after claiming his first Italian Grand Prix victory.
The Dutchman scored his fifth successive win to put him on the brink of sealing a second consecutive F1 world drivers' title.
A five-place grid penalty for fitting a fifth internal combustion engine [ICE] of the season dropped him to seventh on the grid but Verstappen wasted no time in dispatching his rivals and was second after just five laps.
Ferrari attempted a bold two-stop strategy due to an early virtual safety car period but this failed to yield the desired results with the championship leader able to manage his pace after Leclerc's second stop.
Yet late drama was to unfold with a late safety car triggered by Daniel Ricciardo's retired McLaren. Despite having five laps to clear the track, the race was not able to resume, denying a sprint to the finish between Verstappen and Leclerc.
Boos echoed throughout the cool-down lap and the reigning world champion was met with jeers when completing his post-race interview.
"We had a great race," said Verstappen.
"On every compound, we were quickest and the deg was really good so we had a very good race car and were basically just controlling the gap at the end.
"Then the safety car came out. Unfortunately, we didn't get a restart but overall, again, we had a really good day.
"The start was very good. I had a clean chicane and then I could quickly get back to my rhythm and get back into second.
"It was really good on the tyres, really enjoyable to drive even though it was quite hot out there. A great day for us."
The victory marks Verstappen's first podium at Monza and of this achievement, he added: "Yeah, it took a bit of time to be on a great podium like this but finally, we're on it."