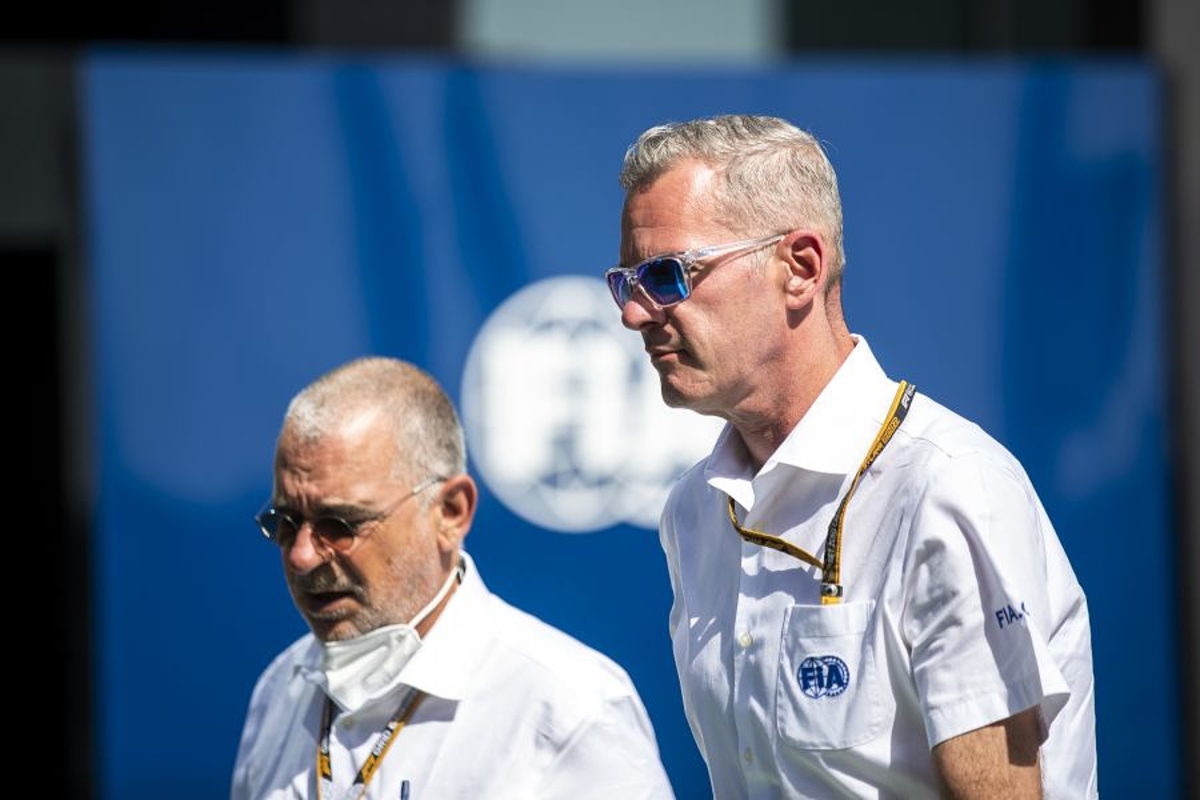 FIA explain Ricciardo safety car saga after criticism
FIA explain Ricciardo safety car saga after criticism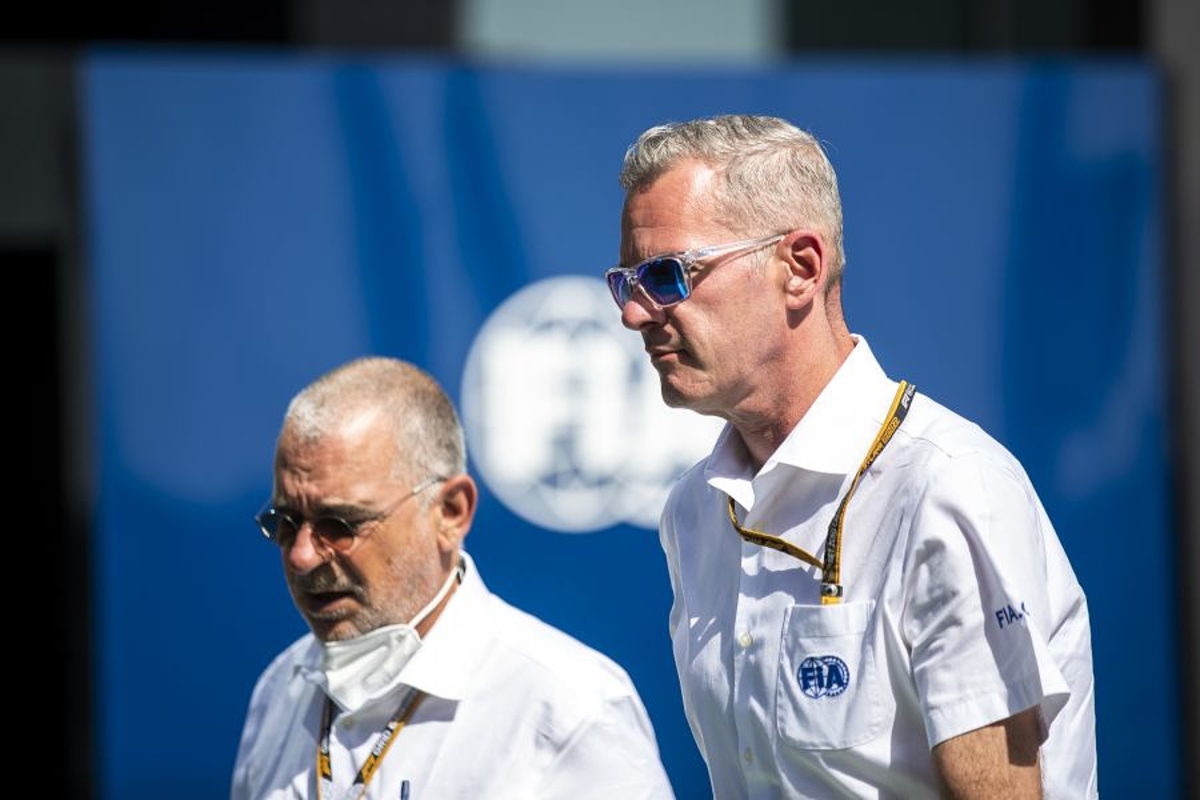 The FIA has explained why the Italian Grand Prix was forced to end under the safety car after facing extensive criticism.
Max Verstappen moved to within touching distance of a second F1 title with victory at Monza from seventh on the grid and had been coasting with a comfortable margin over Charles Leclerc.
But Daniel Ricciardo retired to trigger the safety car five laps from the end. Yet despite having such a period to clear the track, the time taken to remove the McLaren was added to George Russell after the Aston Martin control car picked up George Russell rather than the race leader.
This led to the race finishing under neutralisation.
The situation harked back to the controversial ending to the Abu Dhabi Grand Prix last season, though ran to a complete-opposite script.
After facing criticism from fans, who booed during the post-race ceremonies, and competitors in the aftermath, an explanation has been given.
An FIA spokesperson said: "While every effort was made to recover Car 3 [Ricciardo] quickly and resume racing, the situation developed and marshals were unable to put the car into neutral and push it into the escape road.
"As the safety of the recovery operation is our only priority, and the incident was not significant enough to require a red flag, the race ended under safety car following the procedures agreed between the FIA and all Competitors.
"The timing of the safety car period within a race has no bearing on this procedure."