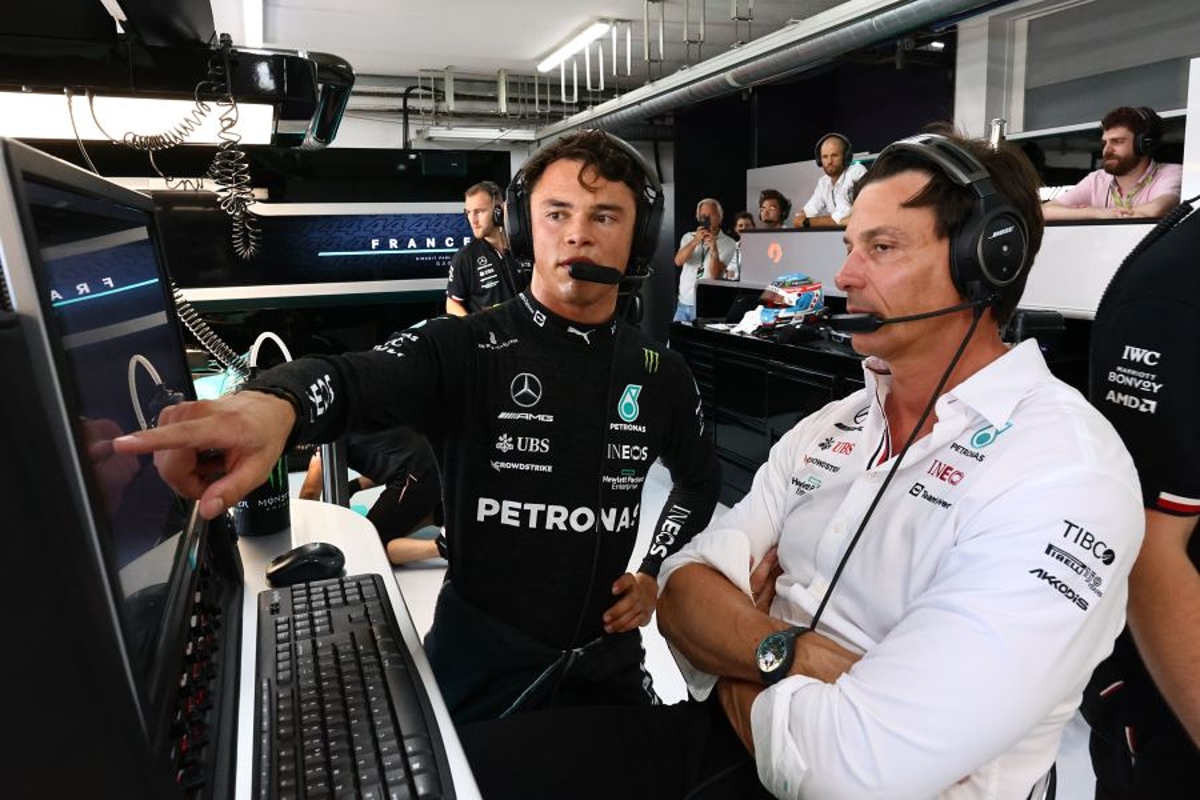 De Vries performance "puts down a marker" for F1 future - Wolff
De Vries performance "puts down a marker" for F1 future - Wolff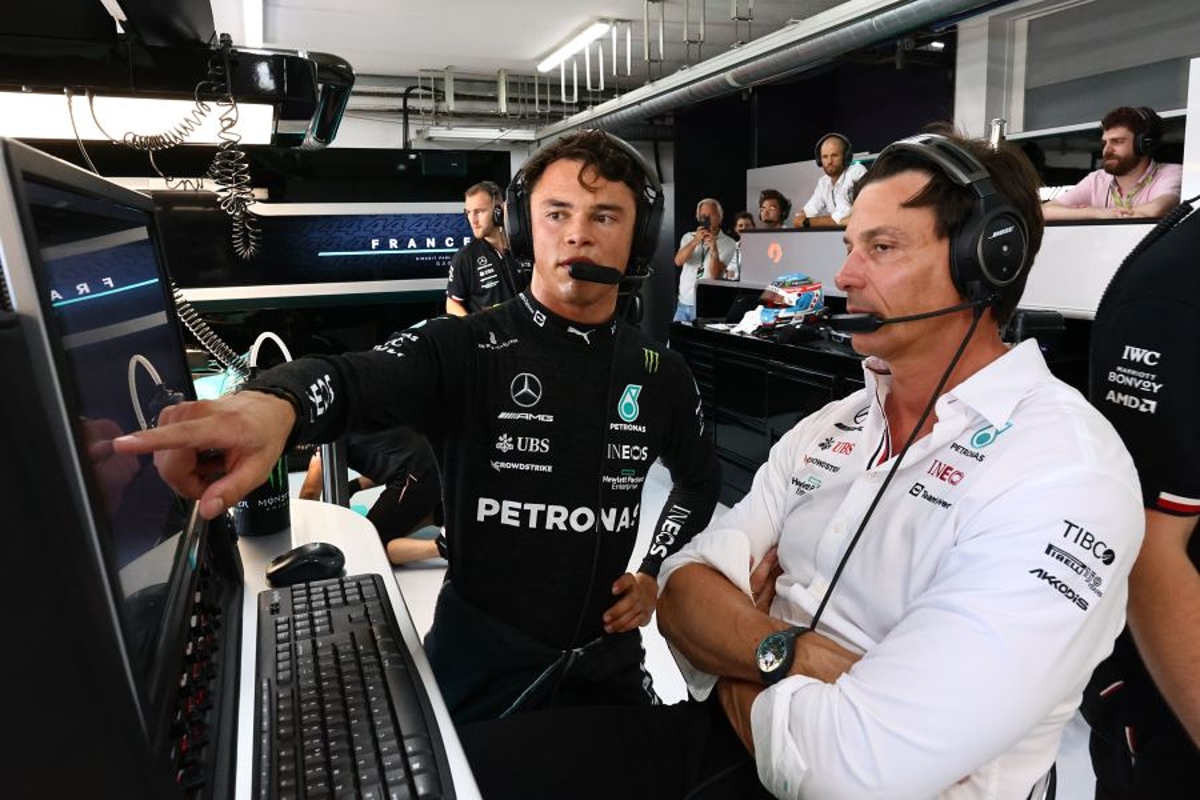 Mercedes team principal Toto Wolff has hailed Nyck de Vries for putting down a "marker" with his debut qualifying performance ahead of the Italian Grand Prix.
The Dutch driver was called up at late notice on Saturday morning with Alex Albon sidelined through appendicitis, taking the wheel of the Williams FW44 for the second half of FP3.
De Vries has had previous experience of the Williams after taking part in FP1 prior to the Spanish GP, but his knowledge of Monza in F1 machinery came from his outing on Friday for Aston Martin.
The former Formula E champion impressed throughout qualifying, out-pacing team-mate Nicholas Latifi and eventually finishing 13th.
The 27-year-old was denied a shot at Q3 by an error in brake-bias mapping caused by a lack of familiarity with Albon's steering wheel layout.
Due to penalties, De Vries will start his first race from eighth on the grid.
Asked to assess his reserve driver's performance, Wolff said De Vries deserves a chance to drive in the championship full time.
"Nyck was an official Mercedes driver until we stopped Formula E a few weeks ago and he won the championship for us, our first world championship," said Wolff.
"But we haven't got a management contract with him, we haven't got any influence on his career nor are we taking any cut of his future earnings.
"Nyck deserves to have a place in F1. He has shown that because of the limited experience he had from driving around with the rake in FP1.
"Then he was thrown into the cold in FP3, not even at the beginning but at the end - that is a line in the sand. It puts down a marker."
Given De Vries' starting position, Wolff added: "He deserves it.
"I think we forget how he dominated in F2 [en route to the title in 2019]. He was absolutely great in his first Formula E championship when he won the championship.
"He's going to do what the car is capable of delivering tomorrow. He's for sure going to extract what is there."