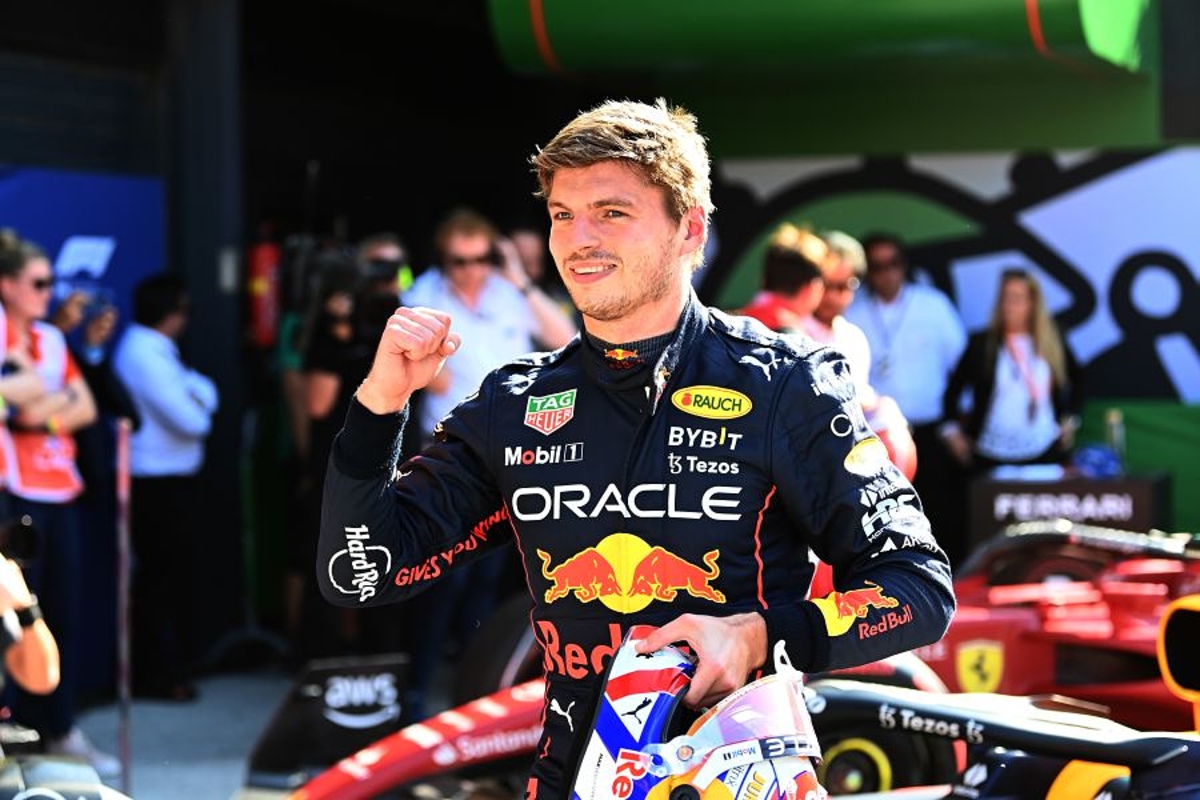 Verstappen ready for Spa repeat after Italian GP grid drop
Verstappen ready for Spa repeat after Italian GP grid drop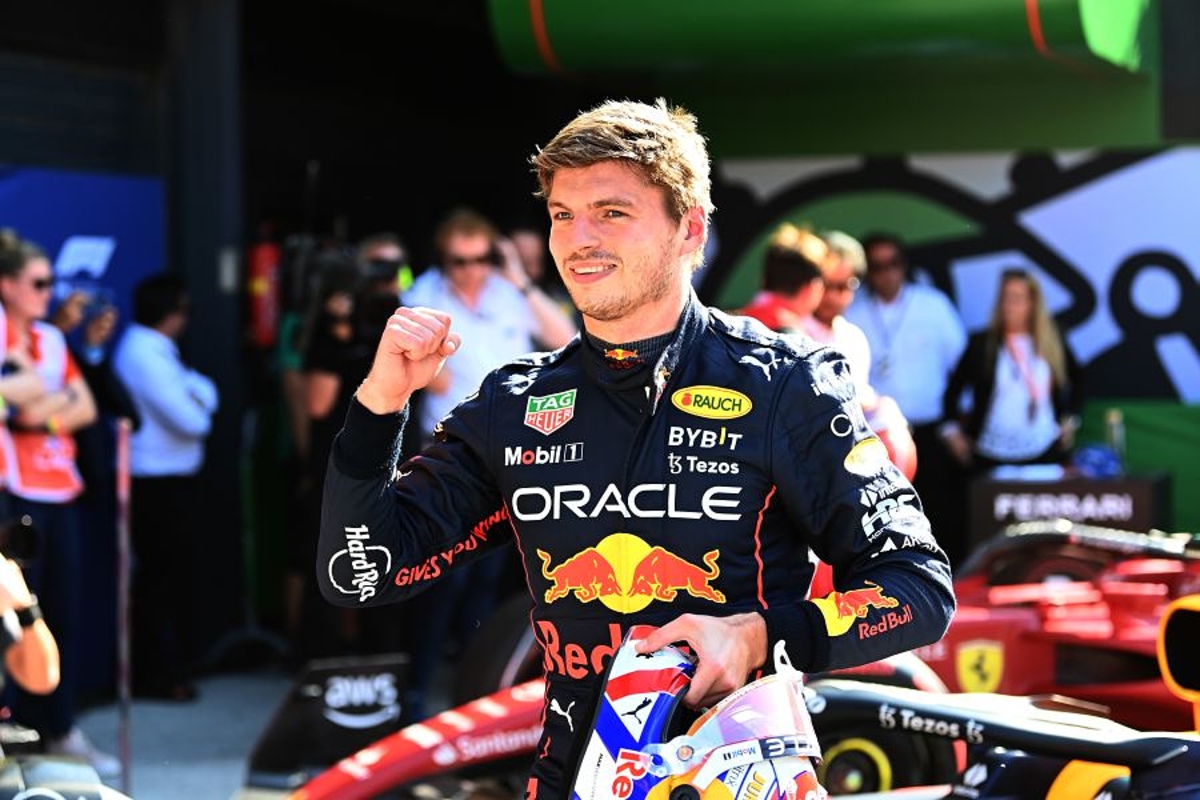 Max Verstappen has expressed confidence he can again overcome a grid penalty and score a fifth consecutive F1 victory.
The Red Bull driver, who concluded FP2 at the Italian Grand Prix second quickest behind Carlos Sainz, will drop five places for Sunday's race after taking a fifth internal combustion engine of the season.
Sergio Perez, Carlos Sainz and Lewis Hamilton will also take penalties of varying degrees but all more severe than the Dutchman who recently fought his way back from 14th on the grid to claim a win in the Belgian GP.
"There are still a few things that we can do better but Monza is not like Spa in terms of track layout," said Verstappen.
"Of course, it's low downforce but we never expected it to be like Spa, but if we can find a way to...even if it's only halfway of Spa, I think we have a good chance.
"The car was quite good, [we were] just trying a few things with the car from FP1 to FP2 to understand if you could do things better.
"Some worked, some didn't. We just did general long run practice with the little penalty that we have and everything seems to work quite well."
Verstappen confirmed that he had been running a higher downforce set-up than other drivers with a focus on race pace at the expense of straight-line speed.
Despite Ferrari's session-topping pace, the Dutchman said of his main rivals: "They look good. I'm not worried about it.
"We still have a few things to finalise but if you look at the long runs, we look quite good and that is the most important thing for the race."