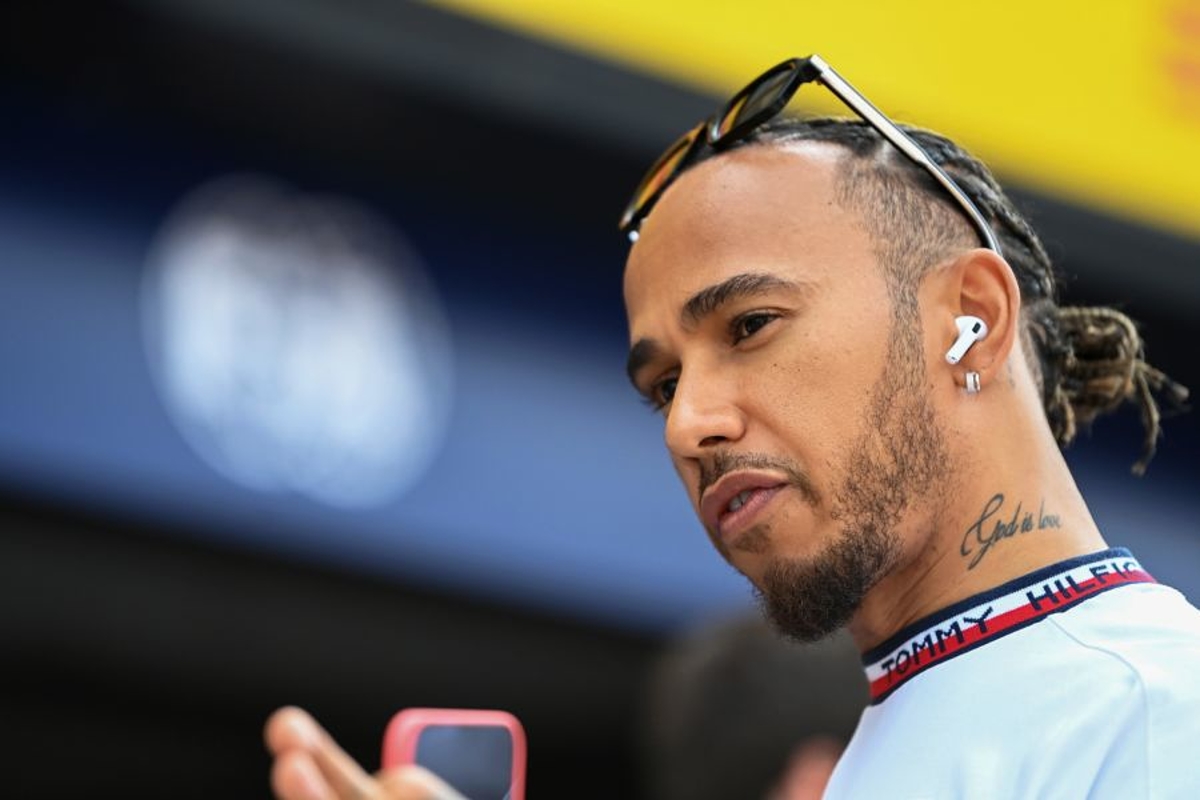 Mercedes used as Hamilton "vomit bag" - Wolff
Mercedes used as Hamilton "vomit bag" - Wolff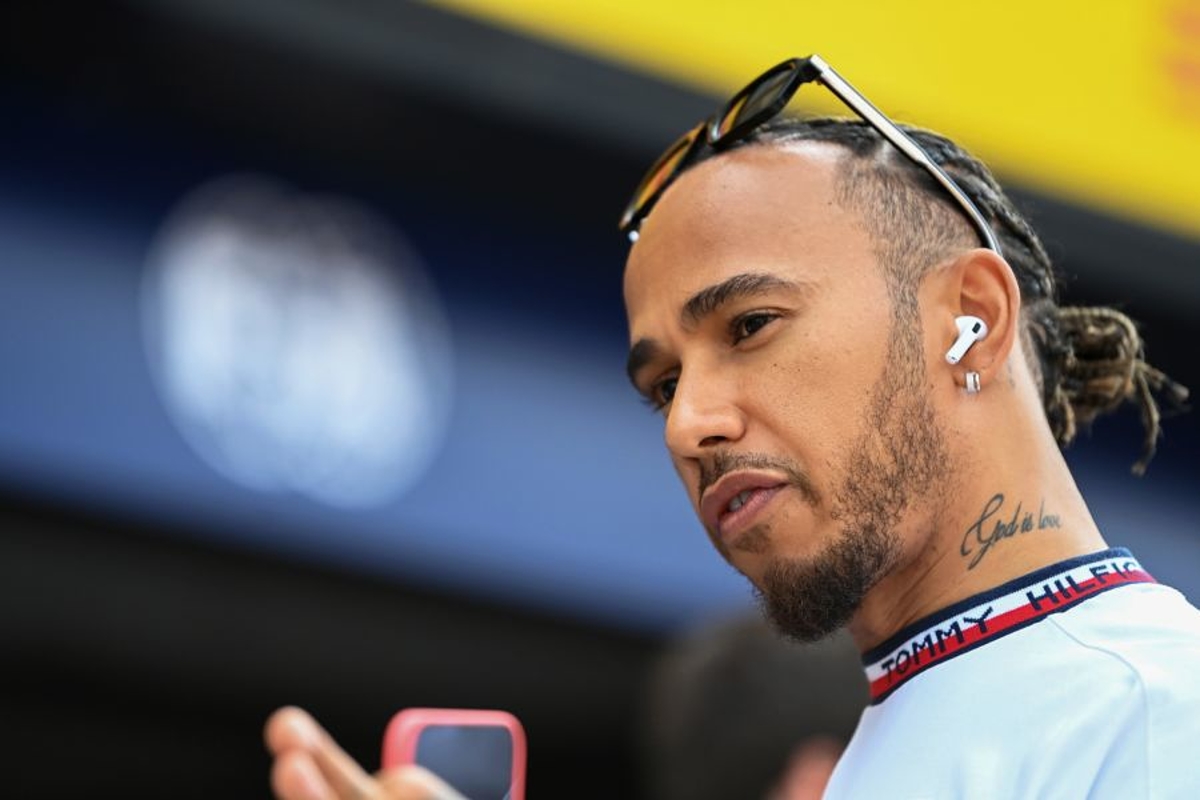 Mercedes team principal Toto Wolff has insisted the pit wall acts as a "vomit bag" for drivers after Lewis Hamilton's radio outrage at the Dutch Grand Prix.
The seven-time world champion was left angered by the decision to leave him on medium tyres for the late safety car restart whilst those around him pitted for softs.
Hamilton was powerless to defend from eventual winner Max Verstappen, team-mate George Russell and Ferrari's Charles Leclerc, who all charged past in the closing 12 laps.
The British driver has since apologised for his expletive-filled rant but denying any hard feelings, Wolff explained: "You get emotional.
"I do too in the race and when you are the driver in the car, it just comes out of you and you cannot even stop it.
"We are the trash bin, the vomit bag and we are taking all of that because we need to.
"This is how it has always been in the relationship between a frustrated driver and a pit wall."
Mercedes discussed risk ahead of race
Hamilton was put into the picture for victory after a bold one-stop strategy call was made to extend the first stint.
A virtual safety car before the final full neutralisation threw the initial plan out of the window and likely denied Mercedes the best chance of a first win of the season.
But suggesting the bold calls made during the race were agreed upon during the morning at Zandvoort, Wolff said: "We sat together, discussed the race strategy.
"It was something that in the morning, we decided to take a risk.
"It really backfired for him but overall the circumstances, having Max behind him and stuff, that was totally unpleasant but there are more positives to take and this is what we have also chatted about, that the car is fast here."