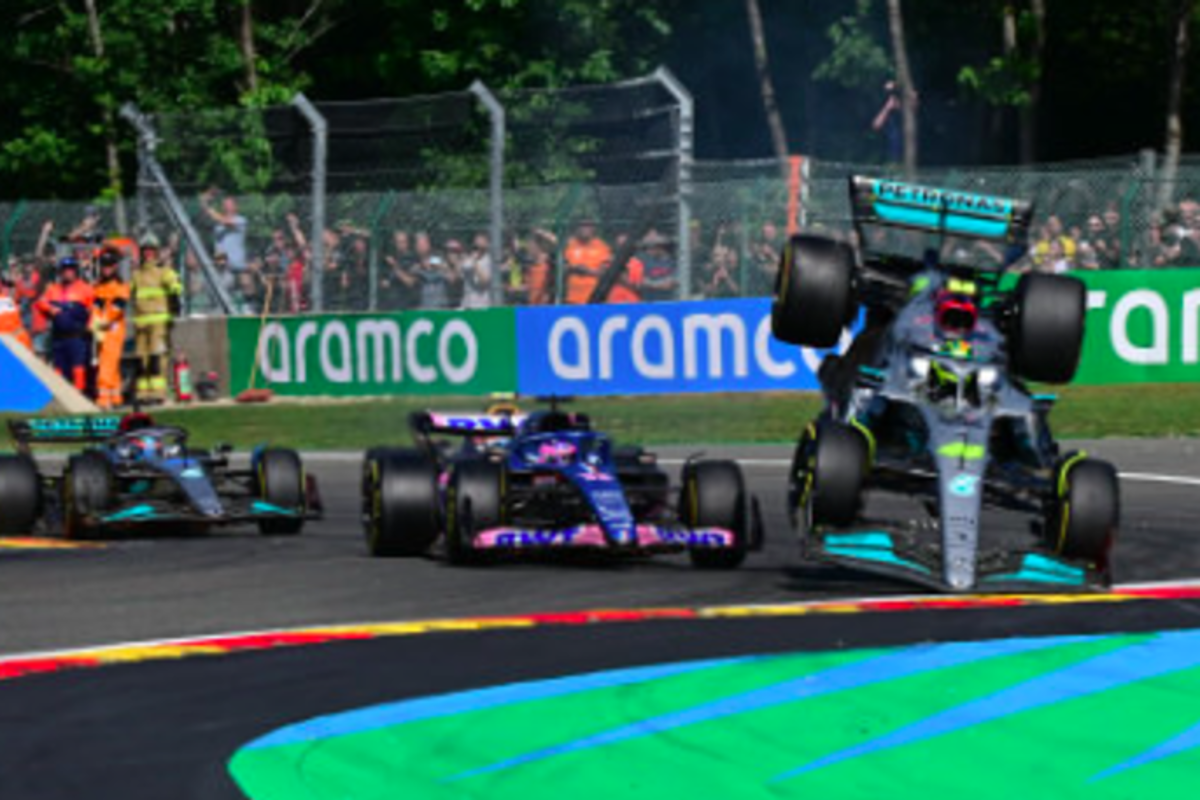 Hamilton defended after Alonso attack as Wolff thanked for Verstappen win - GPFans F1 Recap
Hamilton defended after Alonso attack as Wolff thanked for Verstappen win - GPFans F1 Recap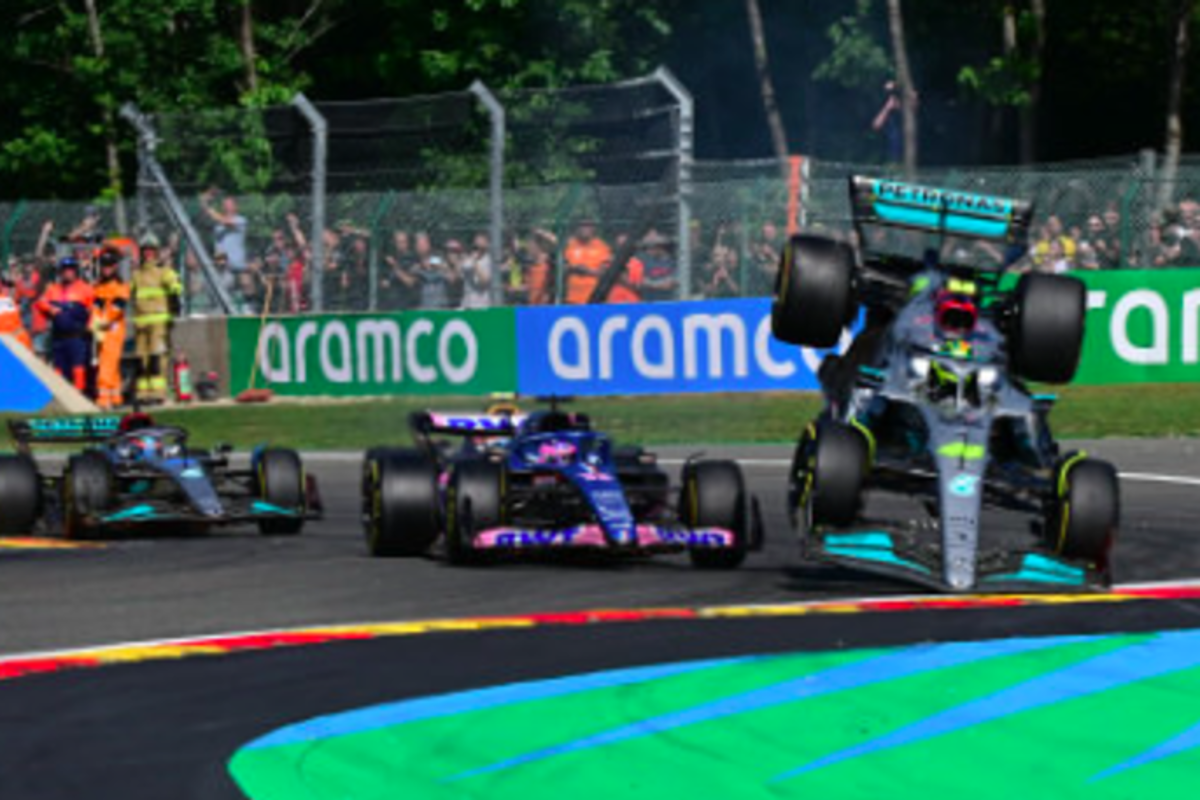 Fernando Alonso has been accused of making "an error of judgment" with regard to his remarks about Lewis Hamilton in the wake of their Belgian Grand Prix collision. Read more...
Horner thanks Wolff for dominant Verstappen victory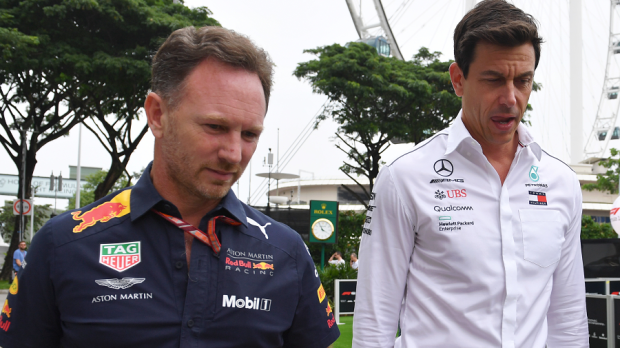 Red Bull team principal Christian Horner joked that he should "thank Toto Wolff" after Max Verstappen's crushing drive from 14th to victory at the Belgian Grand Prix. Read more...
Mercedes woe shows F1 budget cap is working - Wolff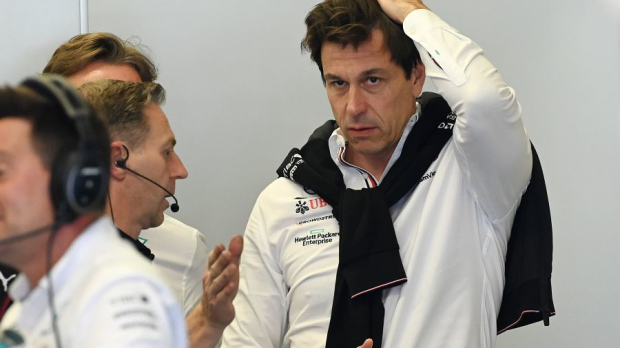 Toto Wolff believes Mercedes' woes this season underline the fact F1's budget cap is working as his team is unable to spend its way out of trouble. Read more...
Red Bull refuse to rule out Honda return as Porsche deal on a knife-edge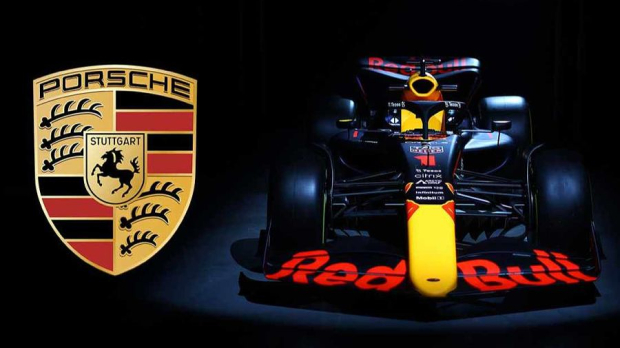 Red Bull is refusing to rule out the possibility of reuniting with Honda from 2026 as rumours of the deal with Porsche being on a knife-edge abound. Read more...
Perez makes Red Bull demand to end uncomfortable feeling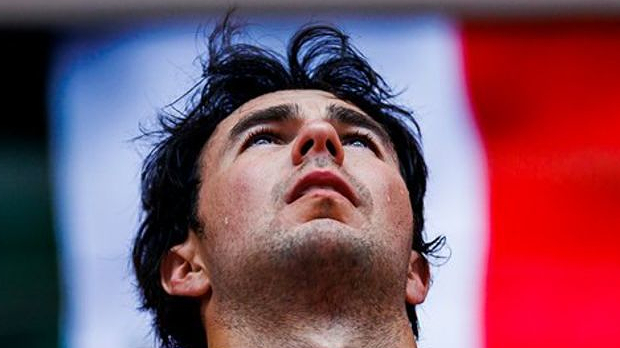 Sergio Perez has called on Red Bull to take a different approach over the coming races between himself and Max Verstappen in a bid to get on top of his discomfort with the RB18. Read more...
Verstappen will not follow Alonso's veteran example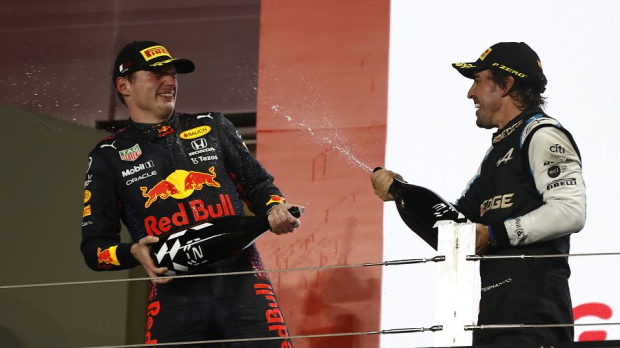 Max Verstappen is adamant he will not be following Fernando Alonso's example and racing into his 40s. Read more...
Hamilton 'desperate' as Verstappen silences doubters - GPFans Stewards' Room Podcast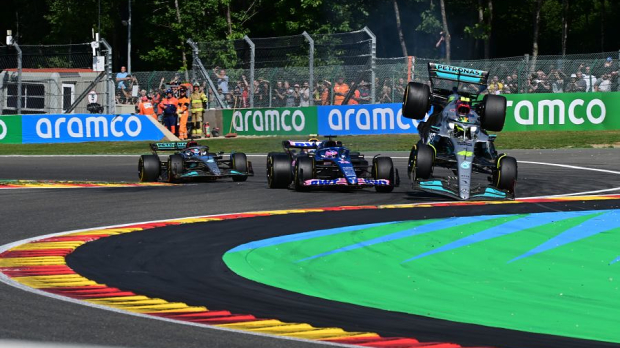 Max Verstappen scored an incredible ninth win of the F1 season after starting from 14th at the Belgian Grand Prix.