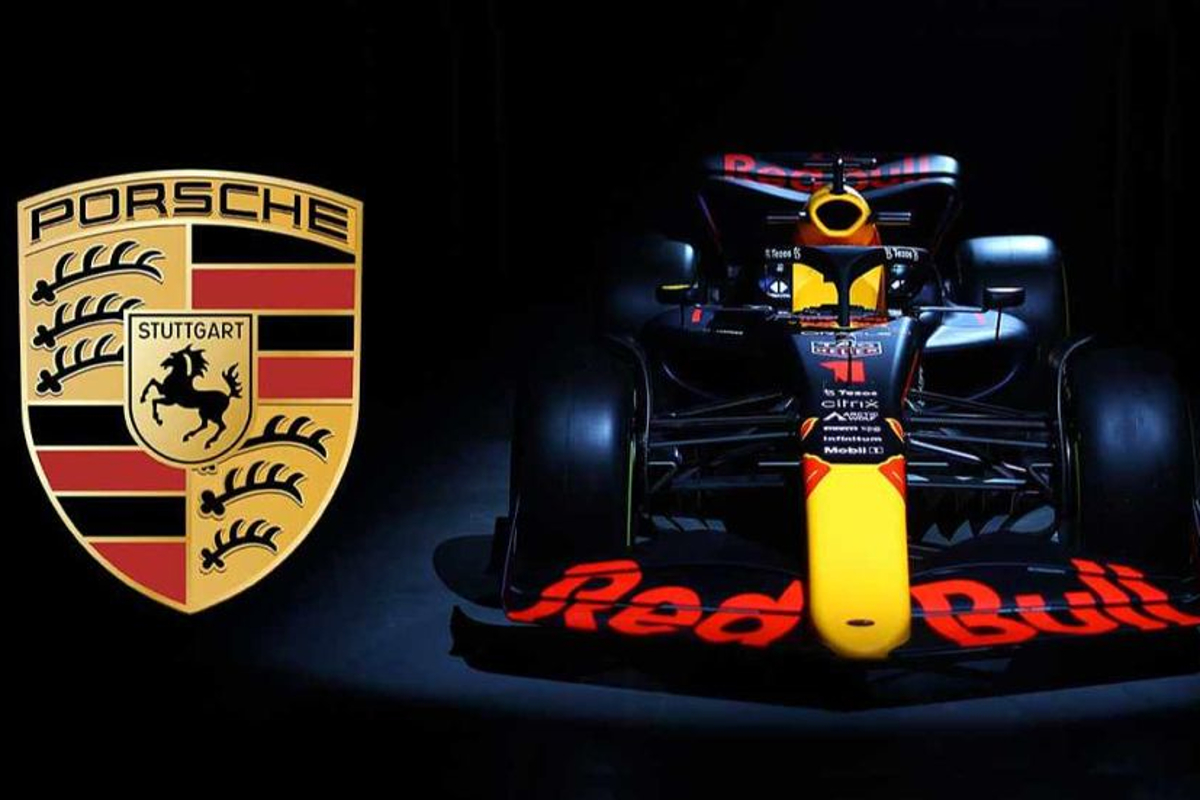 Red Bull refuse to rule out Honda return as Porsche deal on a knife-edge
Red Bull refuse to rule out Honda return as Porsche deal on a knife-edge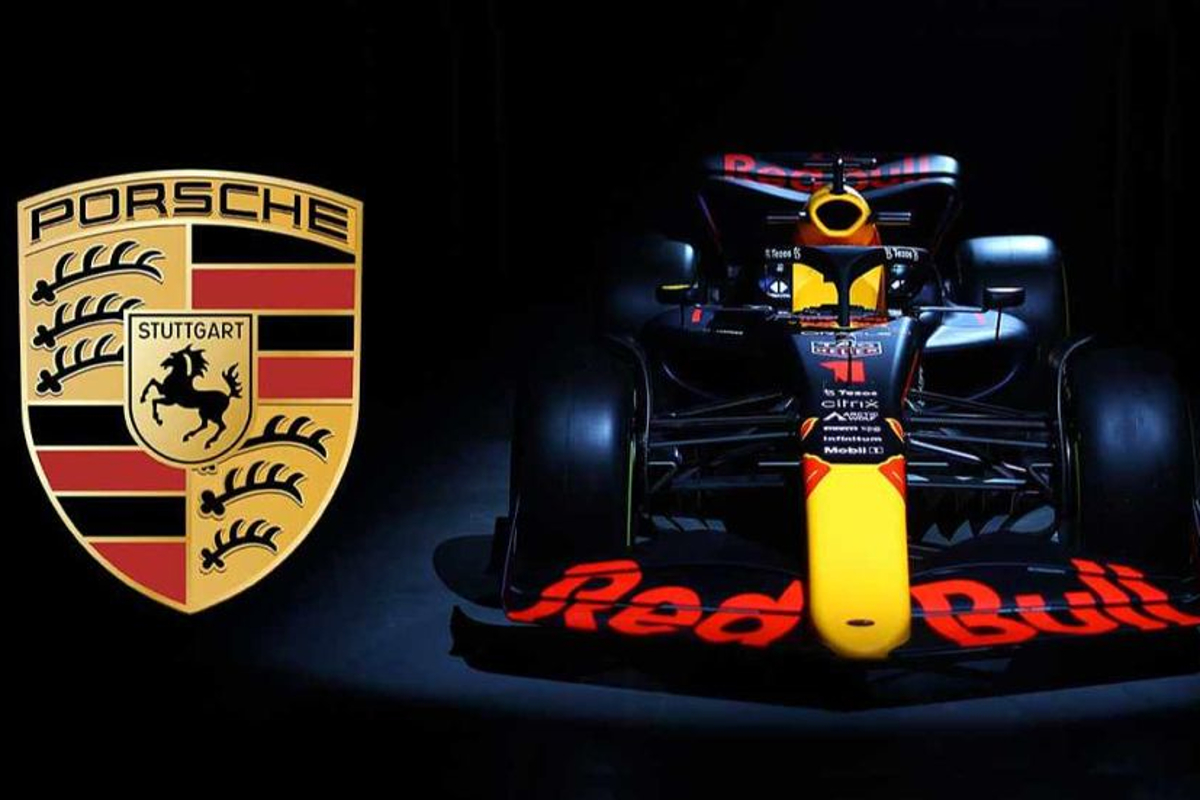 Red Bull is refusing to rule out the possibility of reuniting with Honda from 2026 as rumours of the deal with Porsche being on a knife-edge abound.
Volkswagen Group CEO Herbert Diess, who is stepping down from that role at the end of August, confirmed in May that Porsche and Audi would enter F1 from 2026.
With the FIA confirming the new power unit regulations for that year during the recent summer break, Audi took to the stage first with its announcement on Friday ahead of the Belgian Grand Prix.
As for Porsche, it emerged at the end of July an intention to take a 50 per cent stake, but it now appears an impasse has been reached as an equal split in equity leads to the question as to which party has the definitive say on decisions.
In the meantime, it is understood F1's new 'greener' PU rules are of interest to Honda which pulled out of the sport at the end of last season.
That forced Red Bull to develop its own powertrains department, although Honda has a skeleton staff on site to help oversee the current PU's continued running given the rules are frozen through to the end of 2025
Asked to clarify the situation, team principal Christian Horner said: "We're pushing ahead with Red Bull Powertrains. They fired up the first engine prior to the summer break.
"Twenty-twenty-six is still a while away so we have plenty of time, and, of course, strategically, we will have to do what is right for the team and the company and that is between the shareholders.
"There is constructive discussion ongoing, obviously, with Porsche."
As to whether Red Bull could remain with Honda, Horner replied: "I think that for 2026, nothing is fixed.
"Obviously, Red Bull Powertrains is established. We have more than 300 people recruited, so that is our path."
Red Bull in "a healthy place"
Pressed on whether there were differences of opinion within the company as to which manufacturer to go with, Horner said: "No, because it fundamentally won't change anything.
"The way the company is constructed, we have Red Bull Powertrains that will be producing an engine for 2026.
"The whole purpose for that was to have an integrated solution between engine and chassis, to bring it all under the one roof - the only other team than Ferrari [to do this]."
Suggested to Horner that if the Porsche deal didn't happen the project could become a Honda deal, he responded: "At the moment we're very much focused on our own project and there's a great deal of speculation.
"It's great that there are manufacturers that are interested in coming into the sport, or remaining with the sport.
"But Red Bull Powertrains has made the commitment, we have the facility, we have the dynos, we have the capability.
"We've recruited some of the best talents in Formula 1 and we believe that we're in a very healthy place for the future."