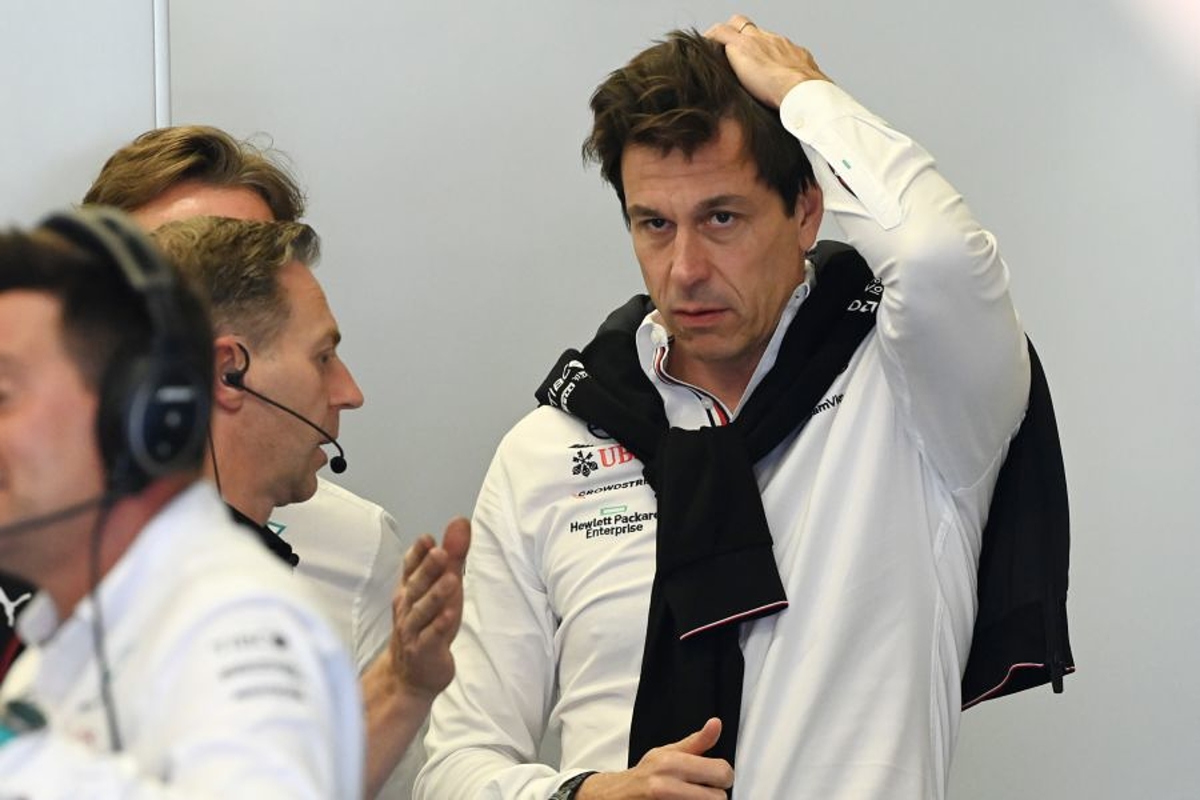 Mercedes woe shows F1 budget cap is working - Wolff
Mercedes woe shows F1 budget cap is working - Wolff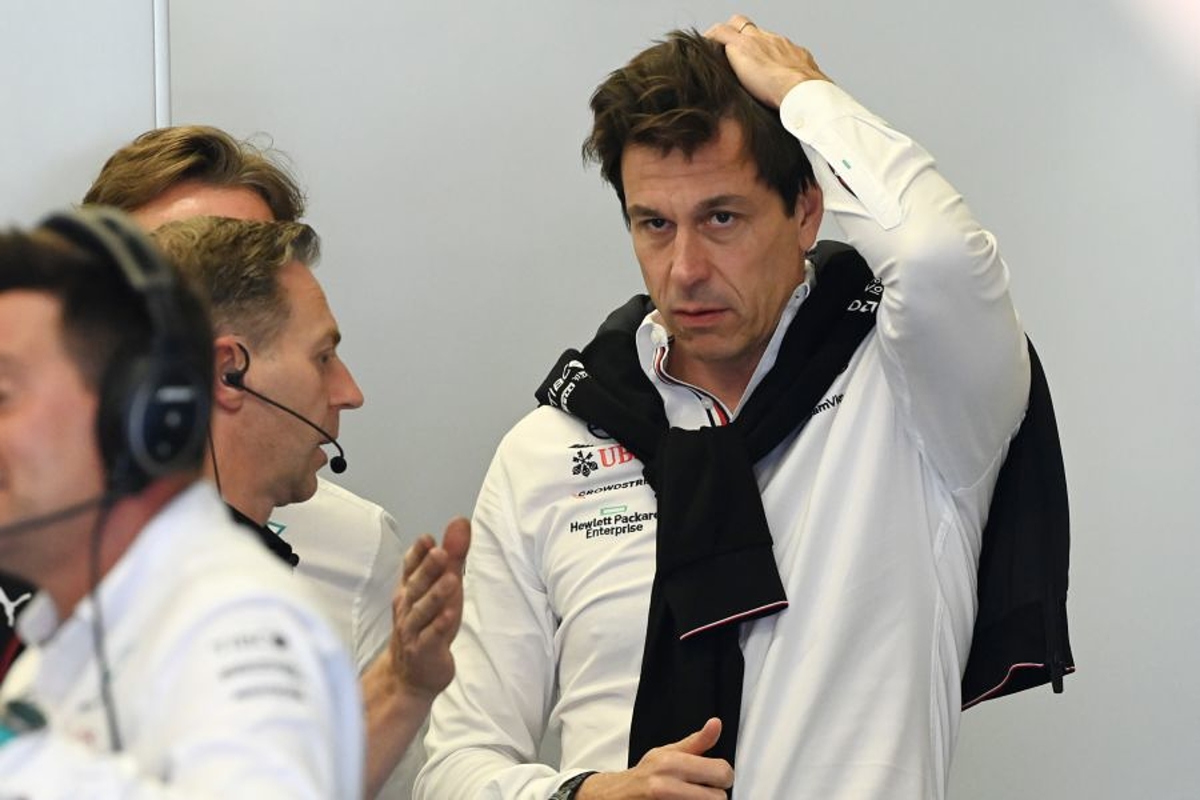 Toto Wolff believes Mercedes' woes this season underline the fact F1's budget cap is working as his team is unable to spend its way out of trouble.
Mercedes was brought crashing back down to earth at Spa-Francorchamps over the weekend as its level of performance was in stark contrast to its upward rise prior to the summer break.
It led to Wolff describing his team's qualifying display, in particular, as the worst he had experienced during his 10-year involvement with the sport.
Unlike in previous seasons, however, when all teams could spend as much as they wanted to resolve issues, they are now constrained by a budget cap introduced last year for exactly the situation the German manufacturer finds itself in.
Mercedes is unable to trial the number of ideas it would previously have done in the hope of finding a cure.
Asked as to the difficulties in being unable to experiment due to the cap, Wolff replied: "Look at the chassis - we wouldn't be able to introduce a chassis at this stage of the season.
"We could go for [being] massively overweight, which we haven't been able to dial out because we are trying parts on the car in order to solve our various issues, so we can't afford that. Full stop.
"What was aimed by introducing the cost cap has absolutely been achieved, that the big teams can't just throw money at it."
Clock ticking on Mercedes' 2023 design route
Wolff has confirmed Mercedes is approaching a critical point in the year when it has to decide on a design path for next season in a number of areas.
The most eye-catching element of the W13 has been its 'disappearing sidepods' concept, which has proven hit and miss.
The question for Wolff and the aerodynamics team is whether Mercedes pursues this idea with its W14, or opts to explore different avenues.
The chassis, however, is just one of many areas under consideration.
"We haven't committed [to a concept for next year]," said Wolff. "There are still internal discussions going on.
"It's quite difficult to say 'What is a concept?' Is it the chassis in its current shape? What is that? Is it weight distribution? Is it where you can put the mechanical and aero balance? Is it the bodywork concept?
"All these are different pillars of the car which are evaluated, which could mean some of it goes, some of it stays and that's what we are looking at at the moment?"
The time to make hard-and-fast decisions is approaching, however, with Wolff adding: "There are various cut-off points relating to the various parts of the car that happen in the next few weeks.
"You've got to commit to a chassis concept, to a suspension layout, how you do your cooling, your radiators, how to integrate the engine etcetera etcetera.
"That is something we really need to decide in the next weeks, so September/October maybe, October the latest."