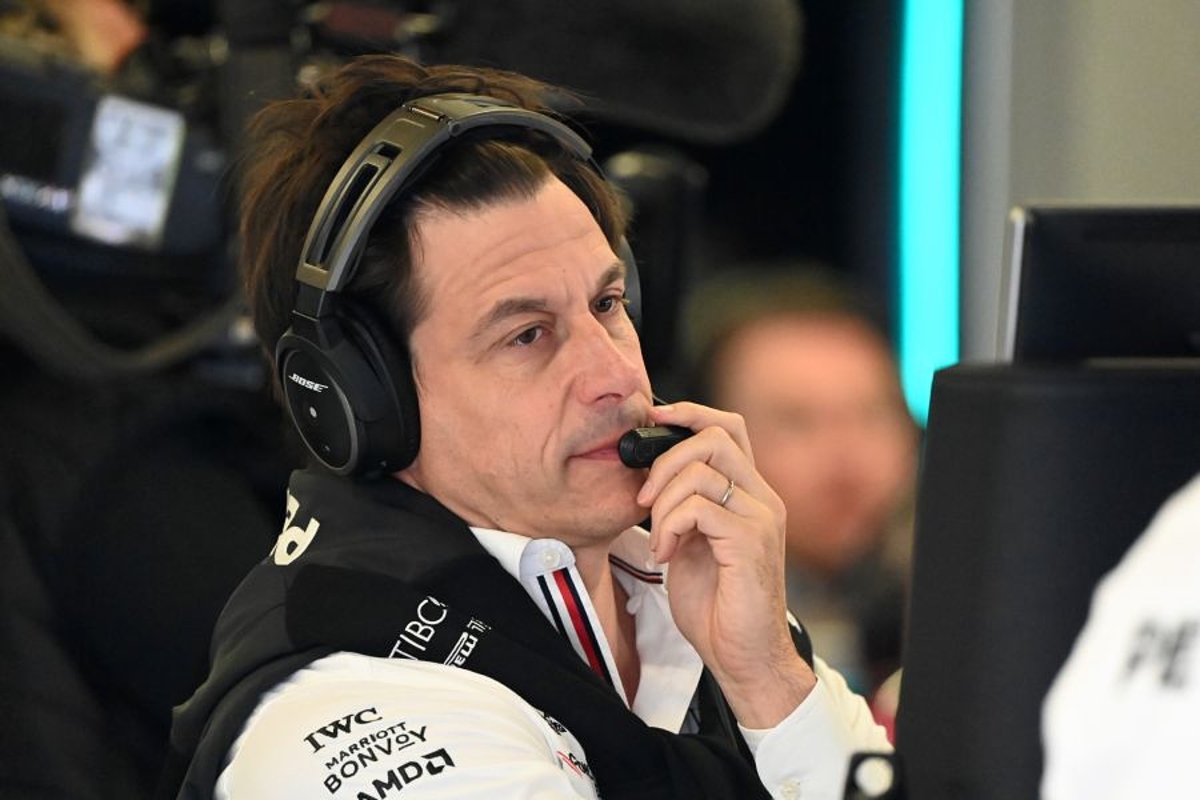 Hamilton 'dragging a parachute' as Wolff berates 'worst qualifying session in 10 years'
Hamilton 'dragging a parachute' as Wolff berates 'worst qualifying session in 10 years'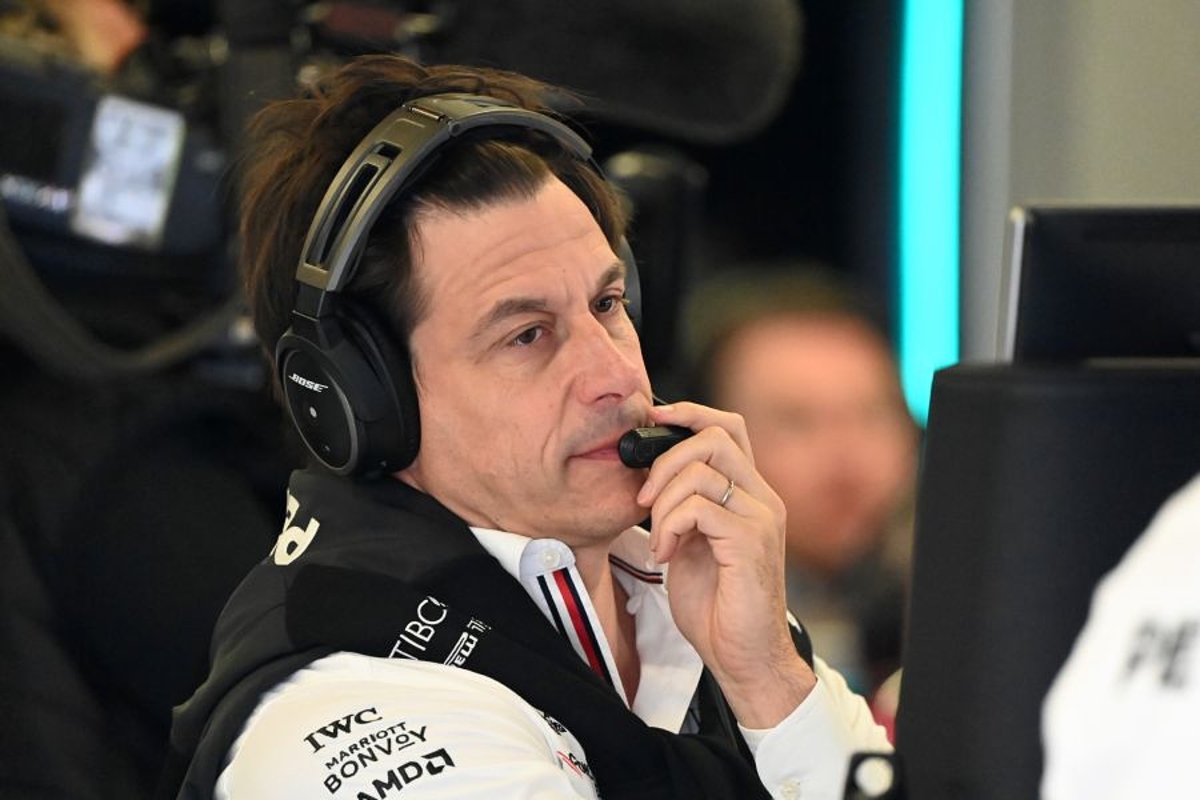 Mercedes team principal Toto Wolff was left mystified by what he has described as "the worst qualifying session I've had in 10 years".
From the high of George Russell's shock pole position in Hungary four weeks ago, the Mercedes' W13s of Lewis Hamilton and George Russell were embarrassingly slow around F1's longest circuit on the calendar of Spa-Francorchamps.
Hamilton and Russell were seventh and eighth fastest, with the seven-time champion 1.8secs adrift of Red Bull's Max Verstappen, who is still being tipped by many to win the race despite starting from 15th on the grid due to engine penalties.
With Russell 2.1s down, asked as to how much of a setback the weekend had been so far, Wolff replied: "You can't be on pole three weeks before, albeit in very different conditions, a very different track, and then be 1.8 seconds off the pace at the next one.
"So there is something which we totally don't understand.
"Clearly, Red Bull here is in a league of their own - what is the next Ferrari? Eight-tenths [of a second] off? [Carlos Sainz, 0.632s]. But that is no consolation.
"For me, it's the worst qualifying session I've had in 10 years, irrespective of what positions we're going to start tomorrow.
"Being on pole the previous race and then three weeks later being nowhere is not acceptable for ourselves."
Hamilton's parachute drag
Wolff could offer no explanation as to the drastic drop in performance, adding: "If we would understand then we could tune it but the car is draggy on a straight line.
"Lewis said it's like dragging a parachute behind him.
"It is unstable in the rear, it understeers through eight and nine, it bounces through the high speed and gives no confidence.
"There is not a positive I heard about how the car performs this weekend.
"It's now time to consolidate and decide what we do next."
Mercedes won't be flattered by positive race result
Due to the penalties for Verstappen, Ferrari's Charles Leclerc and Alpine's Esteban Ocon ahead of them, Hamilton and Russell will start fourth and fifth behind Sainz, Sergio Perez in his Red Bull and Fernando Alonso in his Alpine.
There is a glimmer of hope that Mercedes normally performs better in a race than over one lap, whilst Sunday is due to be warm and sunny, potentially also helping the car find its window.
Regardless of such opportunity, Wolff remarked: "This is the first time we haven't been able to turn it around for qualifying.
"We've generally been much better in races than in qualifying so it will be interesting to see whether race performance tomorrow is better than quali performance.
"Nevertheless, I wouldn't be flattered by a positive race result, whatever that may be.
"Some of the top guys are starting from the back, and for me, in my performance assessment of where we are, it plays a minor role."