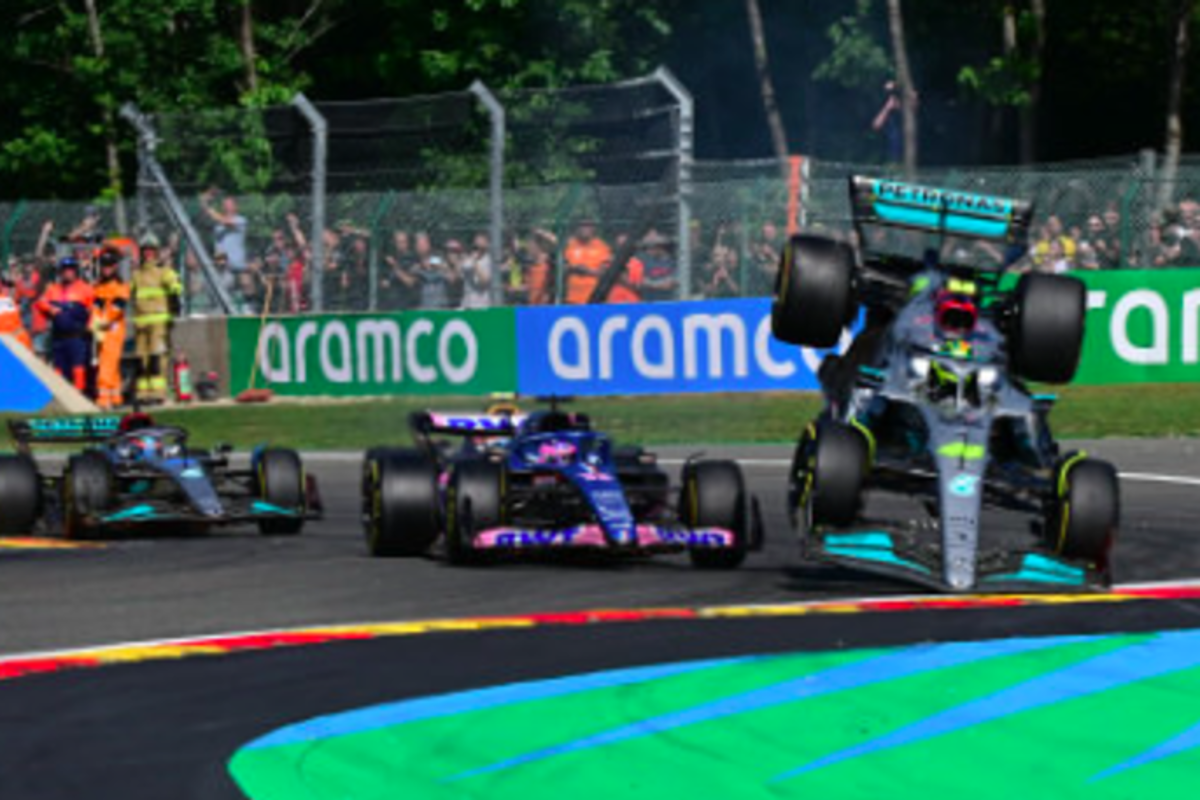 Alonso accused of "error of judgment" with Hamilton swipe
Alonso accused of "error of judgment" with Hamilton swipe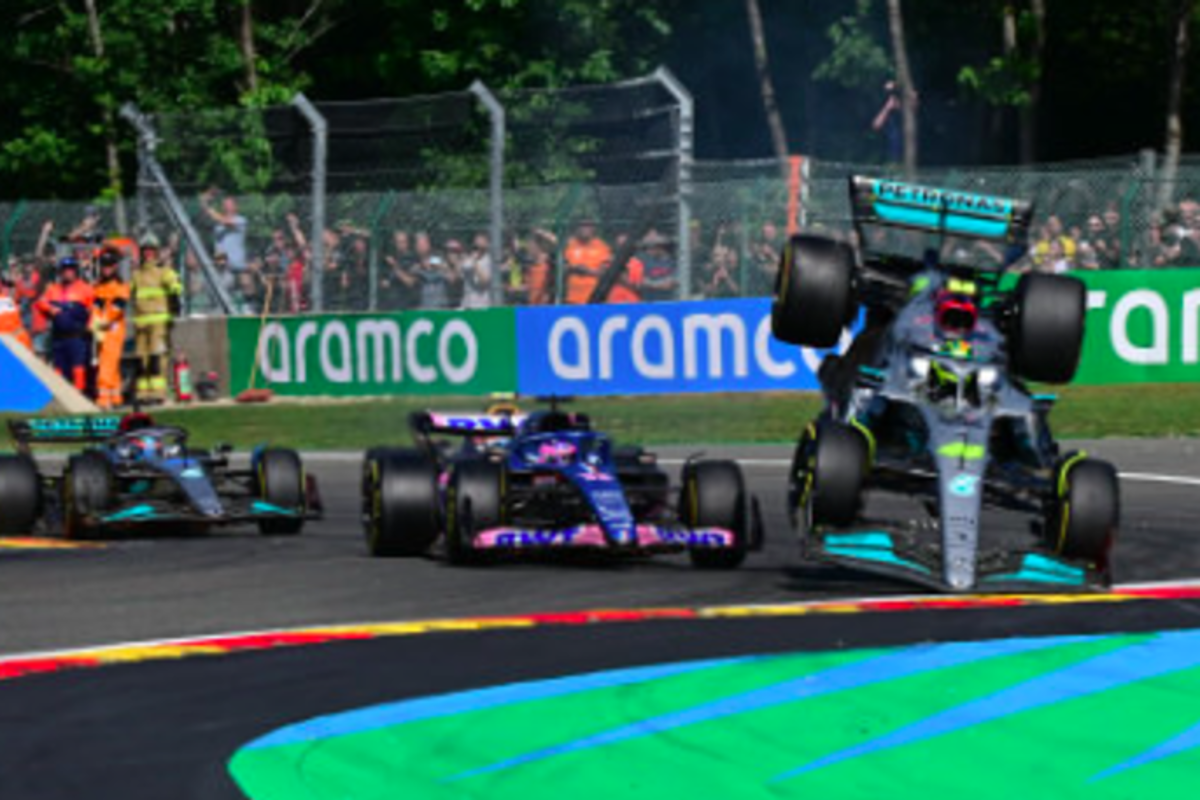 Fernando Alonso has been accused of making "an error of judgment" with regard to his remarks about Lewis Hamilton in the wake of their Belgian Grand Prix collision.
Hamilton's attempted overtake around the outside on the approach into Les Combes on the opening lap resulted in the Mercedes driver cutting across his Alpine rival and an incident in which the Briton was launched into the air.
Alonso's heat-of-the-moment response over the radio led to him describing Hamilton as "an idiot" and declaring that "this guy only knows how to drive and start in first".
After the race, Hamilton conceded to making a mistake, and had planned to speak to Alonso to apologise until hearing the comments from his former McLaren team-mate.
Alonso did later temper his remarks, conceding it was the kind of incident that could occur in that corner and that it was "a little bit of a mistake" from Hamilton.
Former F1 driver and Sky Sports co-commentator Martin Brundle has admonished Alonso for his words, even if "fuelled by anger and adrenaline".
Via his column, he wrote: "Fernando's radio comments about Lewis only being able to win from the front were in my opinion wholly inaccurate and unfair.
"Lewis is one of the fairest and cleanest drivers in the history of F1. He hasn't needed to resort to too many professional fouls given his relentless speed.
"And just cast your mind back to Brazil last year to remember how he can scythe through the field - twice!
"That error of judgement will have caught Lewis' attention."
Brundle did not let Hamilton off the hook completely as he has questioned his fellow Briton's remark that Alonso was "in his blind spot" when he turned in.
Given Hamilton had pulled alongside Alonso and, at most, was half a car ahead going into Les Combes, Brundle added: "Lewis said he couldn't see Fernando in his blind spot.
"But frankly he was bound to be there somewhere, and the Spaniard tried his best to stay to the inside and give space.
"Lewis saw the footage and immediately put his hand up and correctly accepted full responsibility."
Footnote: Of Hamilton's record 103 F1 victories, 42 of those have been from positions other than pole.