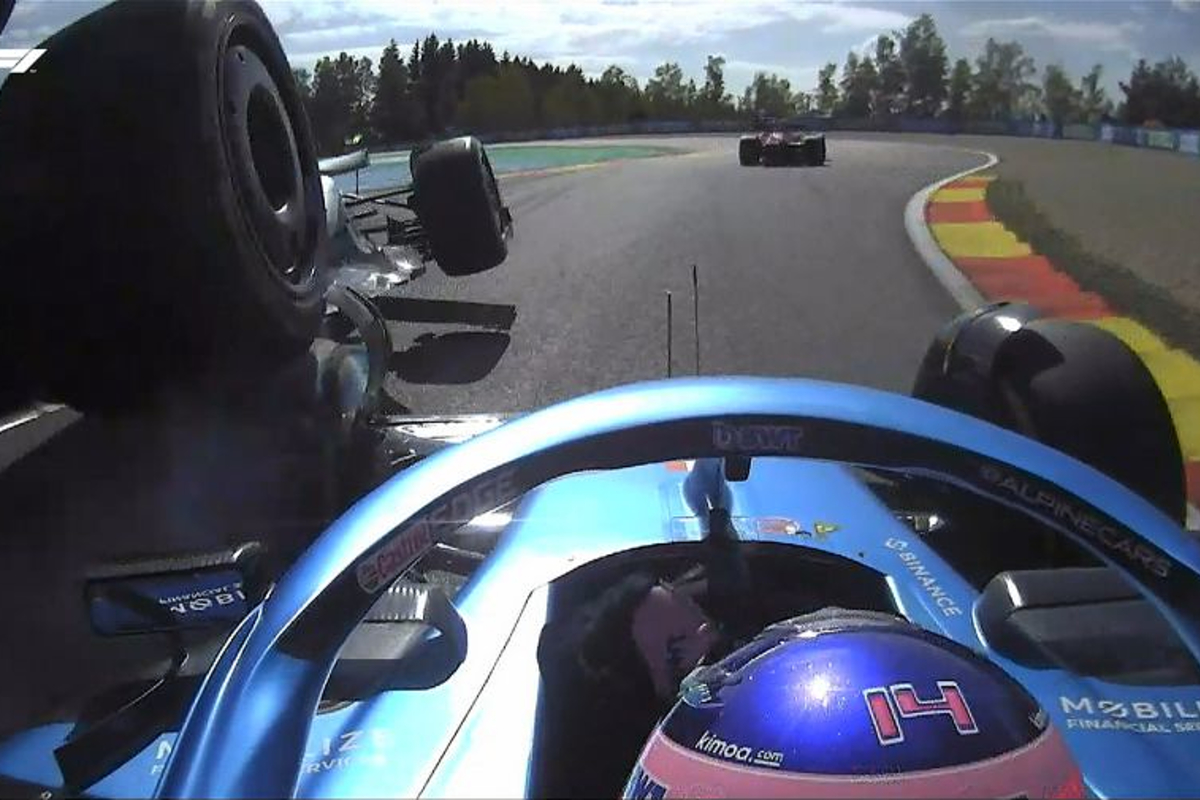 Hamilton won't talk to Alonso after "idiot" taunt
Hamilton won't talk to Alonso after "idiot" taunt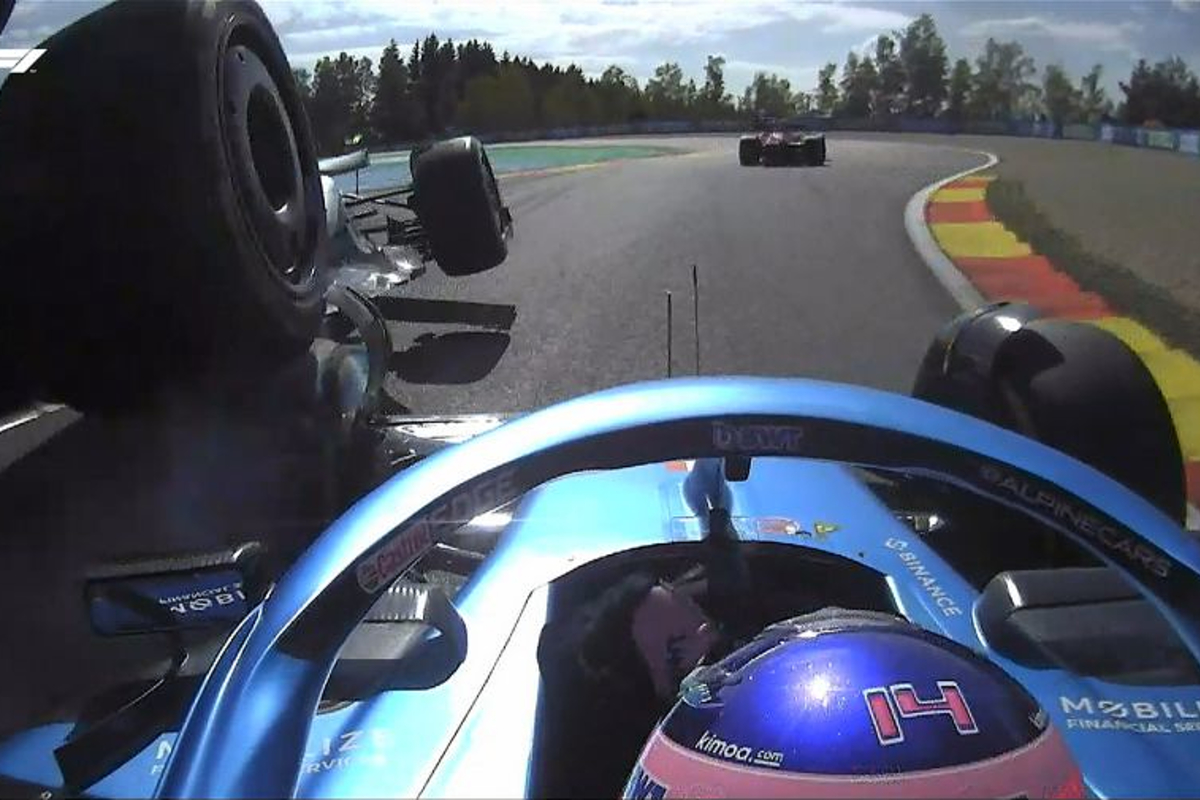 Lewis Hamilton has opted not to discuss his Belgian Grand Prix lap-one crash with Fernando Alonso after learning his former team-mate branded him "an idiot" over team radio.
The seven-time F1 champion had attempted to overtake his two-time counterpart around the outside on the approach to the Les Combes chicane when they collided, launching Hamilton's Mercedes into the air.
Alonso took to team radio soon after, calling Hamilton 'an idiot', adding that 'this guy only knows how to drive and start in first'.
Following his retirement, Hamilton later accepted full responsibility, stating Alonso had appeared in his blind spot whilst apologising to his team for the error.
But when asked for his reaction to what Alonso had said about him over team radio, Hamilton replied: "I don't really have a response to it.
"I know how things feel in the heat of the moment, but it's nice to know how he feels about me.
"It wasn't intentional. I'll take responsibility for it as that's what adults do."
Hamilton was then asked if he would speak to Alonso directly to talk about the incident, but he replied: "I mean I would have, until I heard what he said."
Hamilton also said after the race the impact of the crash 'almost broke his back', adding it was a 'surprise' to see his car take on such a vertical position after the collision with Alonso.