Max Verstappen has claimed it to be his "worst nightmare" that one of his visor tear-offs sparked F1 title rival Charles Leclerc's downfall at the Belgian Grand Prix. Read more...
Mercedes "shock" at "different league" Verstappen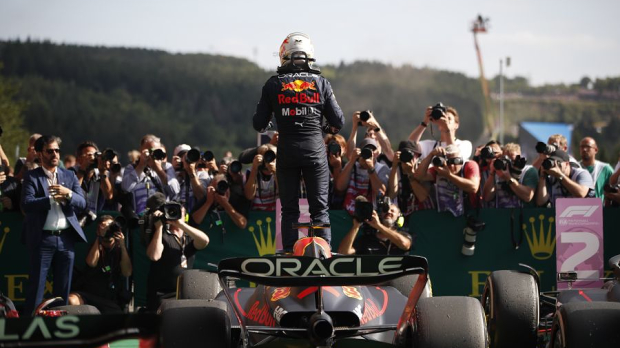 Mercedes trackside director of engineering Andrew Shovlin has declared himself "shocked" at the level of Max Verstappen's dominance across the Belgian Grand Prix weekend. Read more...
Wolff reveals W13 place in Mercedes museum after Hamilton dig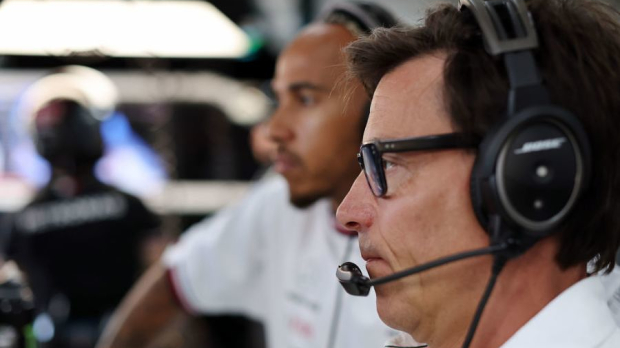 Toto Wolff believes this year's W13 will likely end up in "the caves" of the Mercedes-Benz museum rather than taking any pride of place alongside previous models. Read more...
McLaren confirm "clear plan" ahead of Piastri contract meeting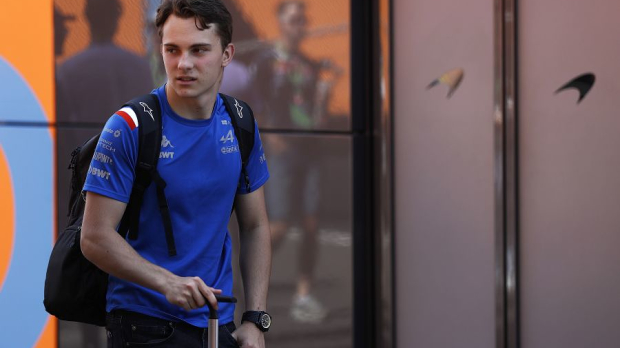 Andreas Seidl remains confident that McLaren has a "clear plan" with regard to its 2023 driver pairing ahead of an FIA contract recognition board hearing on Monday. Read more...
Hamilton won't talk to Alonso after "idiot" taunt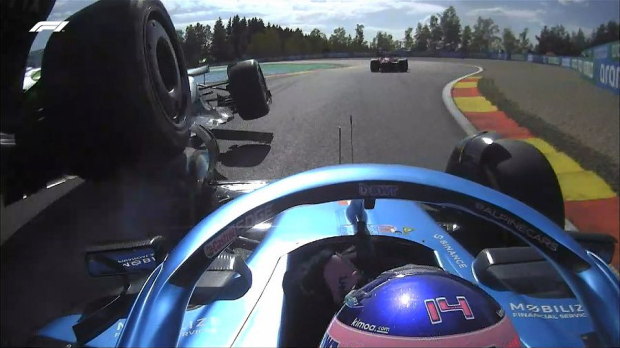 Lewis Hamilton has opted not to discuss his Belgian Grand Prix lap-one crash with Fernando Alonso after learning his former team-mate branded him "an idiot" over team radio. Read more...
Hamilton 'desperate' as Verstappen silences doubters - GPFans Stewards' Room Podcast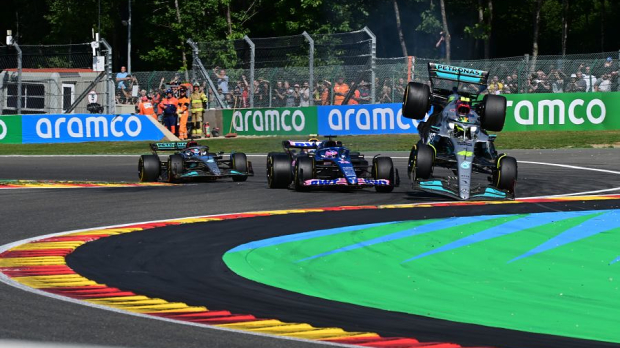 Max Verstappen scored an incredible ninth win of the F1 season after starting from 14th at the Belgian Grand Prix.